Messages

334
Reactions

1,944
I was looking at
Gyro cars, trains and monowheels of the early 20th century
and saw the Duesenberg Coupé Simone.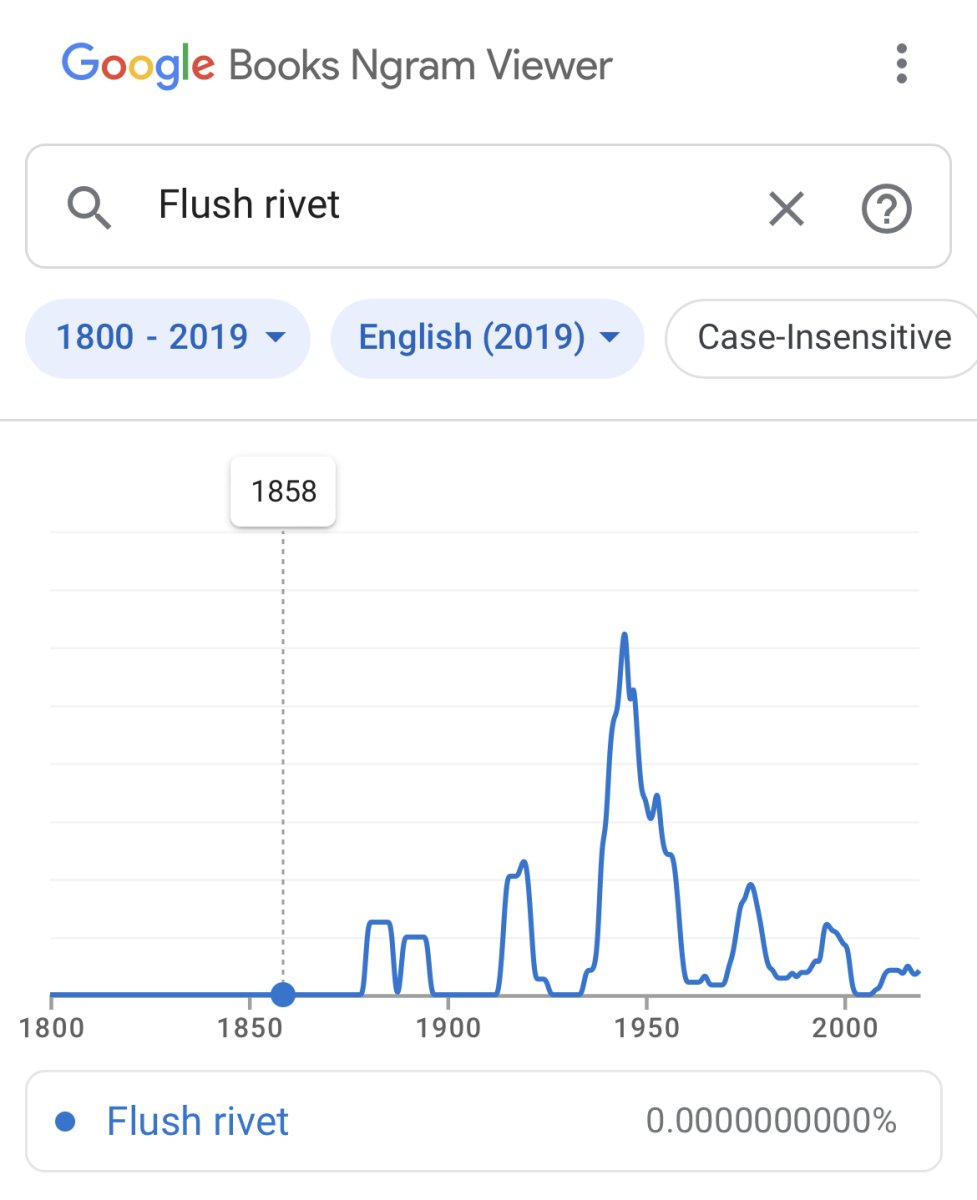 ​
It got me thinking about German technology ahead of its time...
Like, oh, I don't know,
a German videophone
:
First public video telephone service
​
The world's first public video telephone service was developed by Dr. Georg Schubert and opened by the German Reichspost in 1936, but which quickly closed in 1940 due to the WWII. In that service trial, video telephone lines linked Berlin to Nuremberg, Munich, and Hamburg, with terminals integrated within public telephone booths and transmitting at the same resolution as the first German TV sets, at 440 lines. The service was offered to the general public who had to simultaneously visit special post office videotelephone booths in their respective cities.
People went to their post office and Skyped. In Germany. In 1936.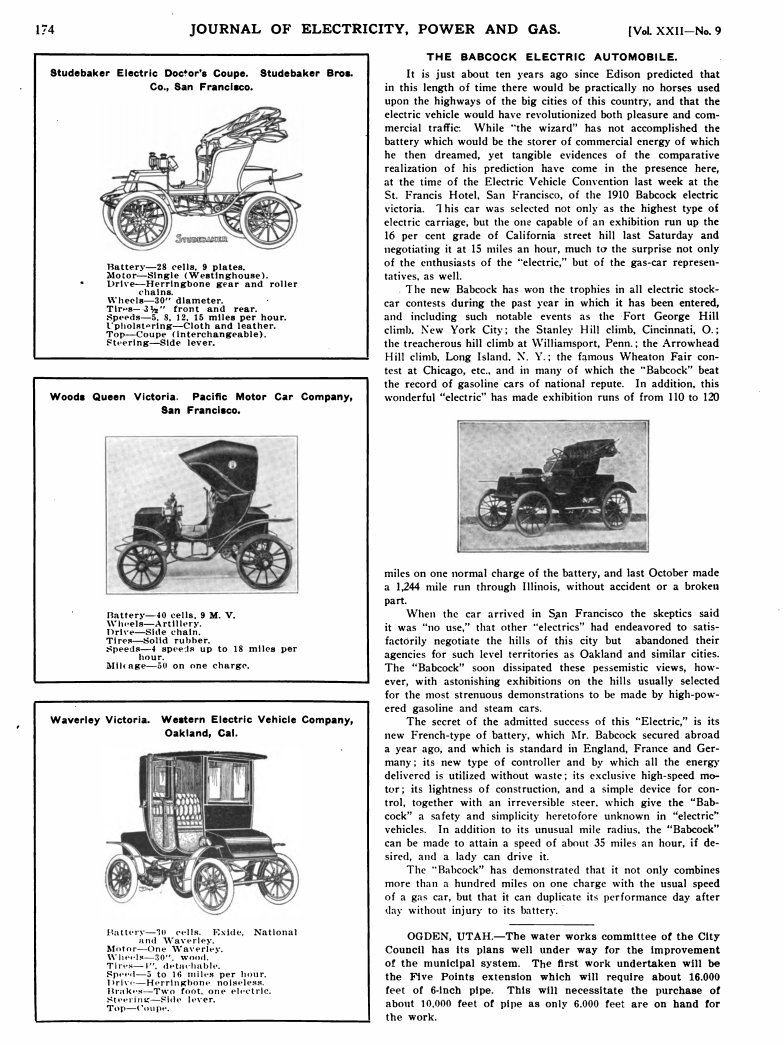 Both the Duesenberg and the Videophone were lost at the beginning of WWII.
As the drums of war were beating and Hitler was moving into France, many fine automobiles were stored in hide-a-ways to keep them out of the hands of the Nazis. The "Duezy" was lost somewhere on the french countryside at the beginning of WW2. There still is a chance that some day "Simone Midnight Ghost" will be found in a shabby old barn however it's also possible that it was destroyed during the war.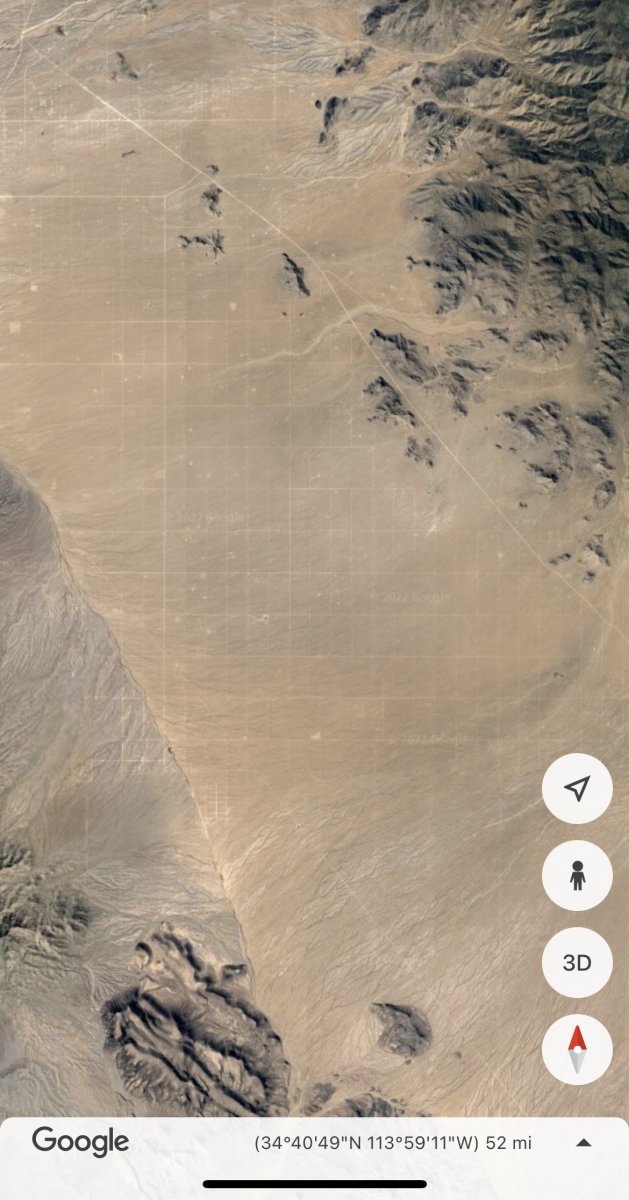 The German post office announced ambitious plans to extend their public videophone network to Cologne, Frankfurt and Vienna, Austria, but expansion plans were discontinued in 1939 with the start of the Second World War. After Germany subsequently became fully engaged in the war its public videophone system was closed in 1940...
AND
A similar commercial post office system was also created in France during the late-1930s.
Questions:
-Where is the video of the videophone? I can't find it. The Germans surely would have recorded that. It was the same time the '36 Olympics were broadcast, so they had the technology as evidenced also by
videophones.
-Technology-wise, where would the world be today if the war hadn't impeded the progress?
History of videotelephony - Wikipedia
Videophone - ATWiki
The Strange Case of the "Midnight Ghost"