There you go... to the "bank", and from the middle of the paved roadway. What do you think is gonna happen to the tunnel?
What drivers believed to be a large pothole in the middle of the road in Pembroke Pines, Florida, turned out to be a hidden underground tunnel that authorities believe may lead to a nearby bank.
"The only thing I've ever seen like this is in the movies. This is truly a unique case here," FBI spokesman Mike Leverock said of the discovery. "It's very small, very claustrophobic." — Mike Leverock
Source:
Secret underground tunnel discovered in Florida under investigation by FBI
Above is January, 2019, but what about the ones they discovered in Florida in November, 2018? ... for smuggling Chinese-Cuban prostitutes. Really?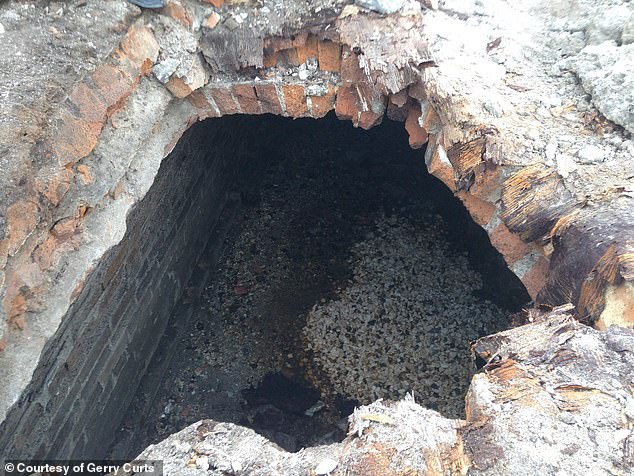 - Mysterious tunnels discovered in Florida
- Mysterious tunnels that may have been used discovered in Tampa, Florida