Decided to share this video. If you can get over the voice, you just might find one of the most fascinatingly compiled storylines pertaining to the history of our realm. The video is over 6 hours long, but these 6 hours will feel like Christmas for some.
---
00:00:00
- Part 1: Questioning His-story
00:13:25
- Part 2: A Lens Into The Past
00:38:28
- Part 3: Inheritors Of Mud & Magnificence
01:19:19
- Part 4: Back To The Future
02:15:38
- Part 5: The Whispering Of The Water
03:27:28
- Part 6: Offerus And The Alchemist
04:31:57
- Part 7: The Known World
* Backup:
Internet Archives
The
Moon part
(being a composite reflection of the Earth)
is real interesting, imho. If true, that's pretty crazy.
And what follows after the Moon theory is definitely worth watching.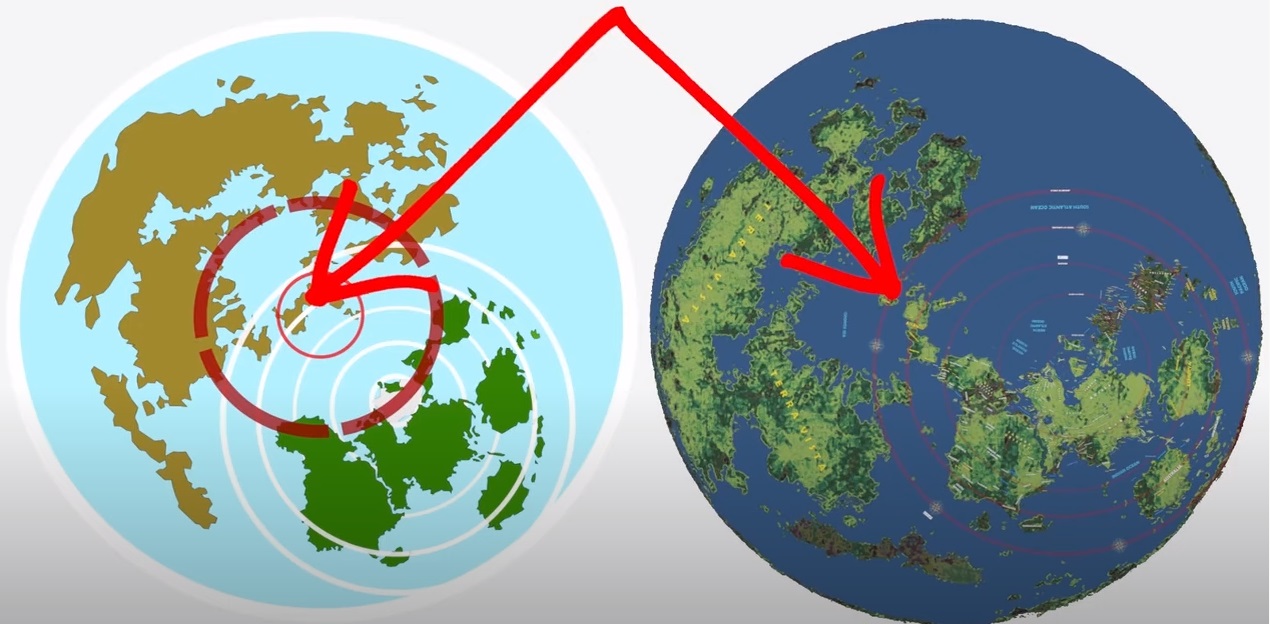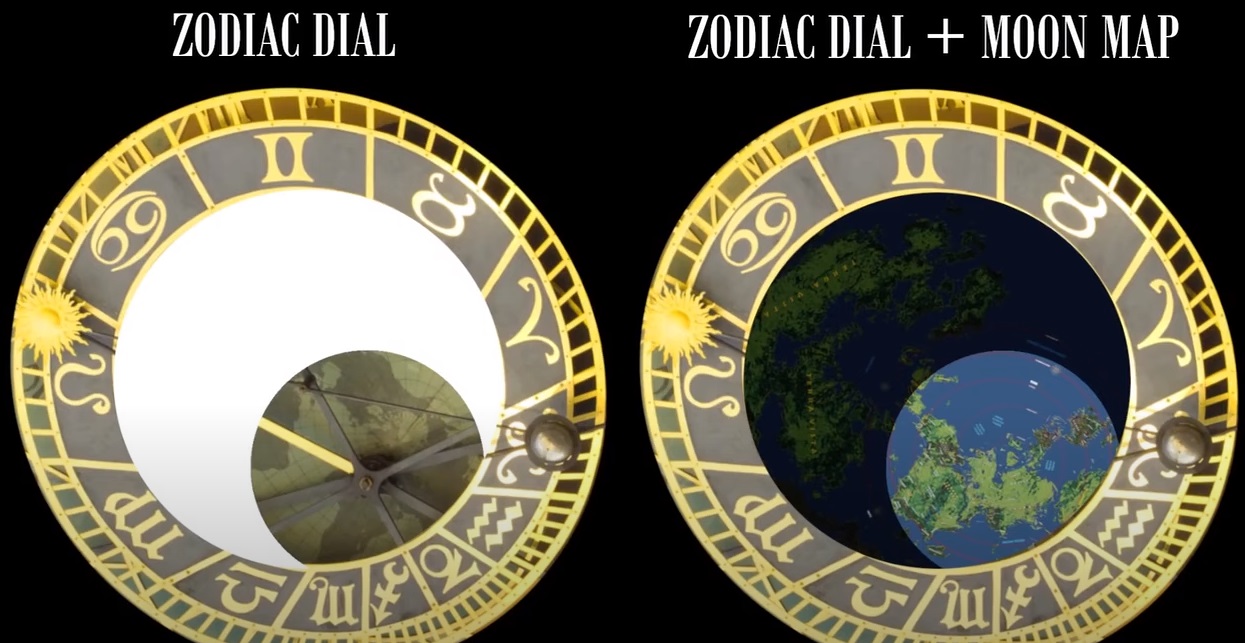 ---
KD
:
If you feel like it, please share your opinion.