Our official archaeologists experience an orgasmic ecstasy when they find a stone arrowhead, an axe or discover an ancient fireplace. And there go the headlines:
World's Oldest Bread Found In Ancient Fireplace After 14,400 Years.
Earliest Bone Arrowhead, 61,700 Years Old, Found in South Africa
World's oldest known ground-edge stone axe fragments found in Western Australia
Yet, anything and everything capable of exposing the unpleasant truth gets destroyed, hidden, or dismissed as something insignificant. And we have plenty of proof of such actions when proper attention is being paid. I ran into a Reuters article titled, "
Monumental 16th century city walls unearthed by Antwerp tram works
". I knew that this Belgian city used to have a
star shaped design
, so wanted to see the walls. Good luck trying to find this star shaped design on the today's maps. Interesting that Antwerp is old to the point where the approximate date of its founding should probably be listed as "we do not really know."
Parts of the bridge and city wall will be integrated into the design of the tram way, visible to passengers and pedestrians as part of a new plaza, the Operaplein. But much of the site will be buried in a way designed to keep it intact before a new road is built above.

"In the next decades, we will not see this again," said Martens. "This is also the reason why we find it so important to document it so well."
Here are a few pictures we have.
Archaeology.com states
, "Parts of the monumental wall will be integrated into the design for the new tramway and plaza that will be built on the site. The rest will be recovered and preserved before a new road is built."
---
KD Summary:
This is mind boggling. 30 foot walls are covered by dirt to the point where everybody out there is surprised to find them. Yet, instead of continuing to dig looking for whatever the hell happened,
"the site will be buried in a way designed to keep it intact"
. Authorities will integrate a part of the wall into some existing construction project, and the rest of the wall will be reburied, and have a road built over it. Case closed.
Fun stuff ladies, and gentlemen. Nobody wants to dig deep. Finding the entire
buried old city
, controversial artifacts, as well as thousands of skeletons of the buried people does not fit within their dogmatic history. They want stone arrows, and decomposed wood structures.
Food for thought ​
According to folklore, notably celebrated by a statue in front of the town hall, the city Antwerp got its name from a legend about a giant called
Antigoon
who lived near the
Scheldt
river.
Atl
ANT
is -
ANT
werp - Gi
ANT
-
ANT
igoon
ANT
ique
Antigoon
The Founder of Antwerp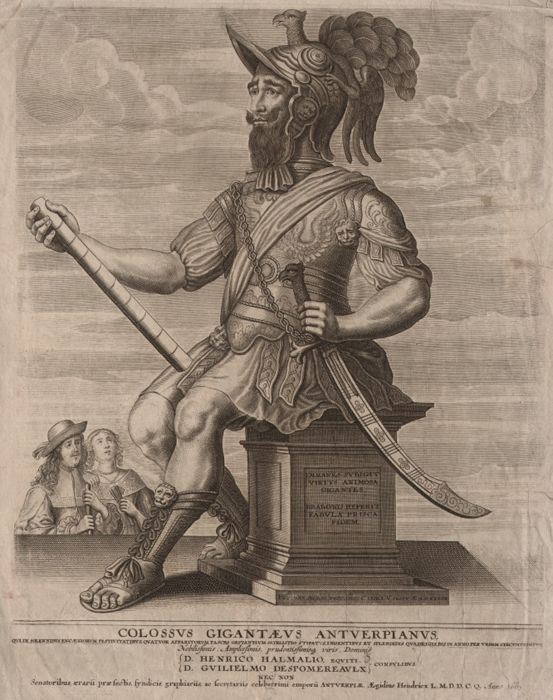 Antigoon
Mexico - Egypt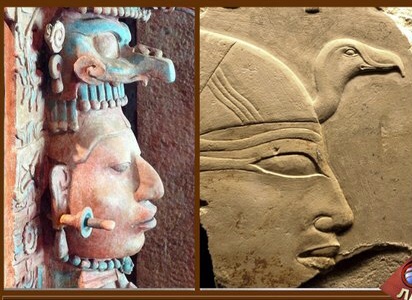 They were Ἄνται - Antae for us. But we know nothing about the real Ἄνται civilization. What we have, appears to be anything but the truth. I think they were the real builders of the ancient architecture.