It allegedly depicts a plan by a General Scott to blockade and cripple the South. But there's a lot more going on that's unexplained, at least as far as I can tell. Odd drawings, misspellings, etc.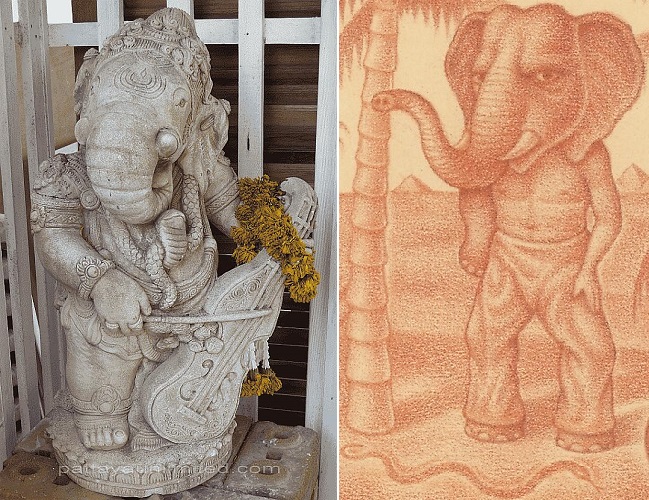 (Slightly higher quality version
here
.)
I couldn't find anything about the creator, but it seems
his son
was a Mason, and it wouldn't surprise me if he was too.
There's a lot to be talked about, but a few things to start...
What does "Trenton 76 + 61" mean?
What's that thing at the bottom of Illinois?
What's up with that dude in Arkansas who's armed to the teeth and wearing a foppish plume?
(BTW, being about a map and history and war and symbology, I wasn't sure where to post this, so I settled here. If it fits better elsewhere, my bad.)
Last edited: