Messages

445
Reactions

919
So I remember KD here had an idea of wanting to talk about fossils being fake or recent, but it hasn't been posted yet, so I 'll try with the best of my efforts lol.
So looking at the profile posts, I see Onthebit posted an article saying that scientists can make fossils in just one day! This is a game changer, since if we are to talk about things like the Bone Wars and living or recent "dinosaur" body parts.
Article about one day fossilization
Scientific paper of the above link
THE BONE WARS
The
Bone Wars
was a "ruthless competition" of two men named
Othniel Charles Marsh
and
Edward Drinker Cope
during, of course, the mysterious
Gilded Age
of American history.
The rivalry between

Othniel Charles Marsh

(left) and

Edward Drinker Cope

(right) sparked the Bone Wars.

The

Bone Wars

, also known as the

Great Dinosaur Rush

, was a period of intense and ruthlessly competitive

fossil hunting

and discovery during the

Gilded Age

of American history, marked by a heated rivalry between

Edward Drinker Cope

(of the

Academy of Natural Sciences

of

Philadelphia

) and

Othniel Charles Marsh

(of the

Peabody Museum of Natural History

at

Yale

). Each of the two

paleontologists

used underhanded methods to try to outdo the other in the field, resorting to bribery, theft, and the destruction of bones. Each scientist also sought to ruin his rival's reputation and cut off his funding, using attacks in scientific publications.

Their search for

fossils

led them west to rich

bone beds

in

Colorado

,

Nebraska

, and

Wyoming

. From 1877 to 1892, both paleontologists used their wealth and influence to finance their own expeditions and to procure services and dinosaur bones from fossil hunters. By the end of the Bone Wars, both men had exhausted their funds in the pursuit of paleontological supremacy.

Cope and Marsh were financially and socially ruined by their attempts to outcompete and disgrace each other, but they made important contributions to science and the field of paleontology, and provided substantial material for further work—both scientists left behind many unopened boxes of fossils after their deaths. The efforts of the two men led to more than 136 new species of

dinosaurs

being discovered and described. The products of the Bone Wars resulted in an increase in knowledge of

prehistoric

life, and sparked the public's interest in dinosaurs, leading to continued fossil excavation in North America in the decades to follow. Many historical books and fictional adaptations have been published about this period of intense fossil-hunting activity.
Note that so many bones were destroyed and that it was because of this that we somehow have a gold mine of fossil and dinosaur species information as well as peaking interest in the public mind. I wouldn't be surprised if the whole effort was not a "rivalry" of stupidly epic proportions, but an operation to destroy fossils of giants, dwarves, and other strange creatures both humanoid and animal.
RECENT FOSSILS AND CO-HABITATION WITH HUMANS
These are articles mostly in 2016 and only found in those specific esoteric history and stuff posts, but I 'd think they still stand as some evidence of the theory. First we have the
Acambaro Figurines
that depicts dinosaurs and other strange creatures, though of course with it's sparse details, may be are a hoax.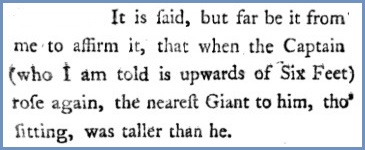 Then we have the infamous
Ica Stones
that depict humans interacting with dinosaurs and humans doing modern work. I think I don't need to elaborate too much.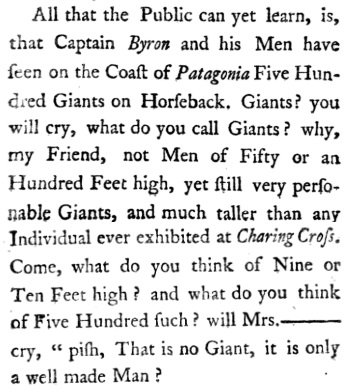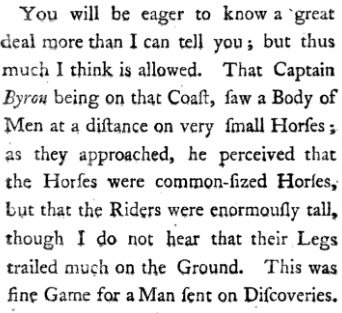 Can't forget the
T-Rex Soft Tissue
find that is of course, dismissed by the mainstream science article I linked it to. And the
33,500 "Triceratops" horn
that was controversial enough to
have the discoverer fired for that
.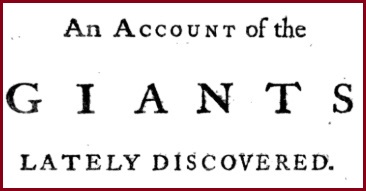 The supposed horn. That's literally the only picture I can find of it.
And finally there are the amber finds of avian dinosaurs (dino-birds basically) encased in amber, and I'd think they are recent instead of millions of years old.
Links
Here
and
Here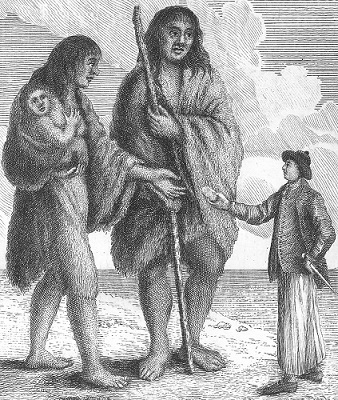 This one is from the first article. Can't link pictures from the second article cause of copyright lol.
SUMMARY AND OPINION:
I think that all of these "ancient" fossils are no more than made up ones in order for the mainstream technocrats to maintain the idea of millions of years old evolution and fossilization, or are actually much more recent than we are led to believe (and I do believe in evolution and the natural process of fossilization, but that it happens much quicker through cataclysms). And of course, the 19th and 20th century had fossils as one of their plans to wipe out the true nature of our Earth's past and creatures.
Last edited: