The NYS Historic Newspapers
​
The NYS Historic Newspapers project provides free online access to a wide range of newspapers chosen to reflect New York's unique history. To search the entire collection, use the Search Tab. Or, click on a county to search or browse geographically.
The New York Historic Newspapers project exists to digitize and make freely available for research significant runs of historic newspapers for every county in the state.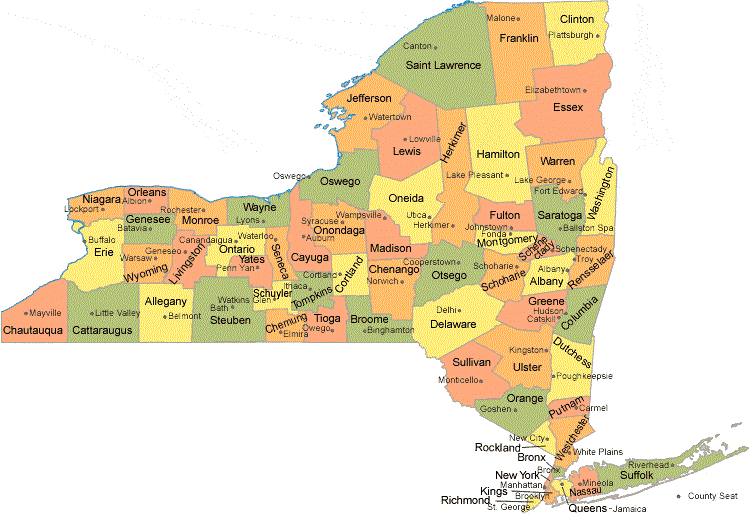 ---