The other day YouTube suggested videos started playing a random video about some city I have never heard about before. The name of the city is Duluth, and it is a major port city in the US. It is the 2nd largest city on Lake Superior. More on the city of Duluth you can
look up here
.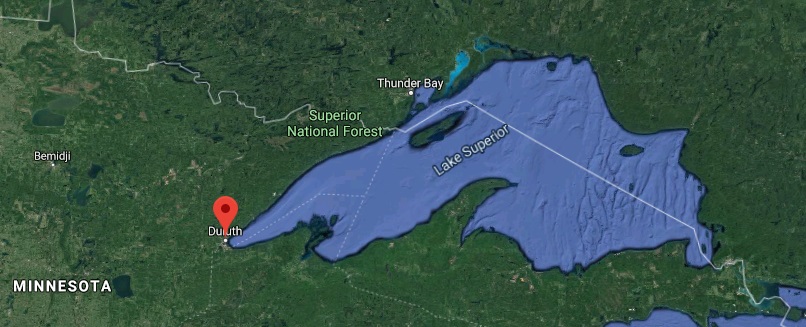 And in 1719...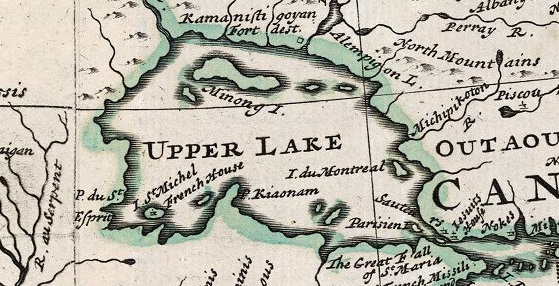 Source
​
Several phrases from the video that caught my attention:
Her harbor was soon the busiest in the United States outpacing even the port of New York.​

Soon after the turn of the 20th century Duluth had more millionaires per capita than any city in America​

If we had retained a lot of those buildings Duluth would look like Prague, or another European city.​
Part I
Part II
Demolishing Duluth
​
Bulldozers are wiping them out this summer, one by one, those remnants of our rich past, those landmark structures that are - or were - all about who we are, who we used to be, and what it was that made our corner of the world special, unique a...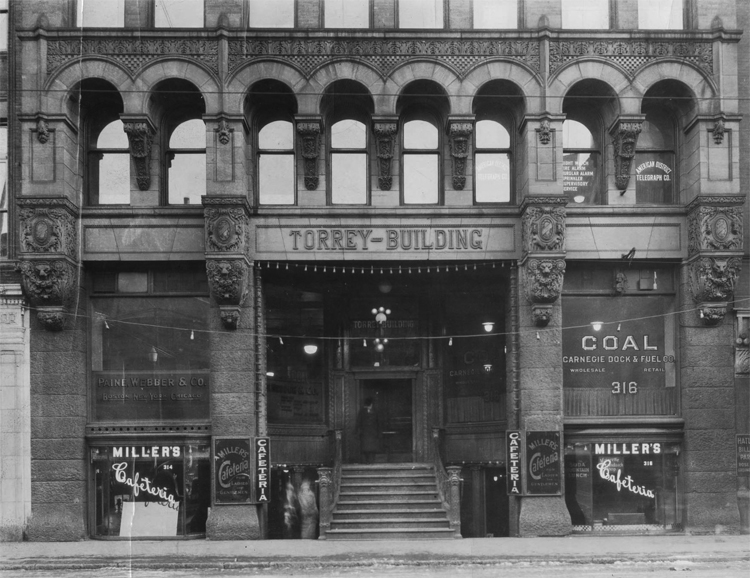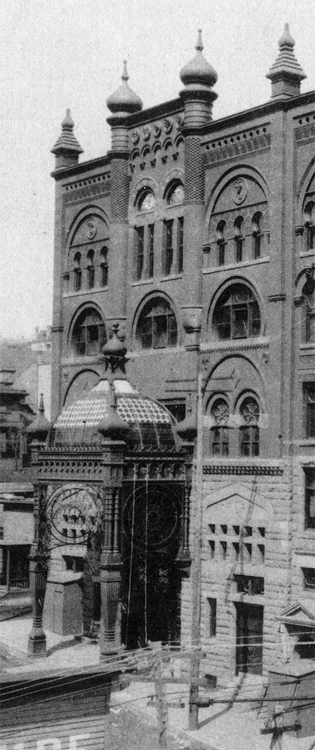 The Lost Architecture of Duluth
VISIT SITE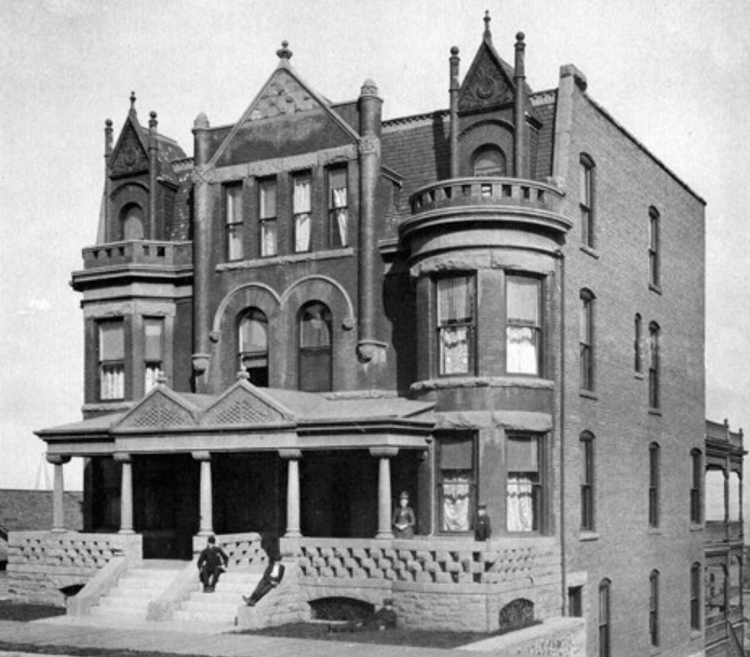 VISIT SITE
The Great Fire of 1918
​
The worst natural disaster in Minnesota history—over 450 dead, fifteen hundred square miles consumed, towns and villages burned flat—unfolded at a frightening pace, lasting less than fifteen hours from beginning to end. The fire began around midday on Saturday, October 12, 1918. By 3:00 a.m. on Sunday, all was over but the smoldering, the suffering, and the recovery.
What is often called simply the Cloquet Fire was really a host of fires, fifty or more, that combined in a single event. It had two major theaters, one called the Cloquet–Duluth Fire and the other the Moose Lake Fire.​

The Cloquet–Duluth Fire began before noon on October 10 when a Great Northern locomotive set a small fire at Milepost 62 northwest of Cloquet. It smoldered for two days, then came alive when a cold front brought stiff winds and a steep drop in humidity. At about 1:30 p.m. this fire began to move and join with others.​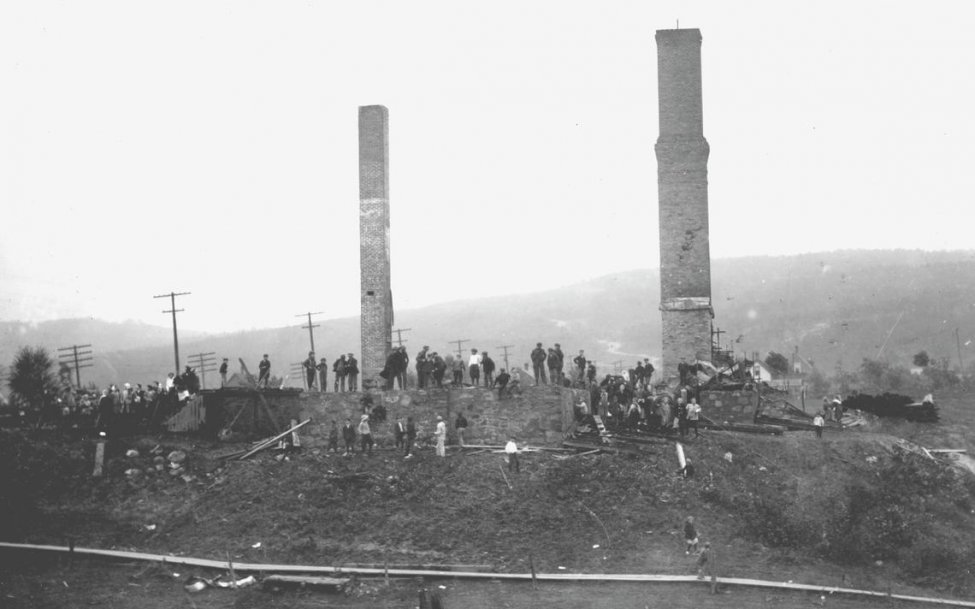 Duluthians explore the burned out ruins of the Northland Country Club in Lakeside.
​
---
KD:
I do not know anything about this Duluth City (my wife thought I said "Deluge City" at first). I just find it interesting that our Great Lakes cities have something about them... something suggesting that they could be a bit older than we are lead to believe.
​
You know something is up when your 19th century Post Office looks like the one below, and
not like this
.