Once coincidences start piling up, it's time for a suspicion. In my recent article titled
"Real mission of the 1907-1909 US Great White Fleet, what was it?"
I pointed out an interesting catastrophic event which occurred during the voyage of the fleet. There could be more, but I did not specifically look for additional ones yet. If somebody else wants to assist, be my guest.
The squadrons were manned by 14,000 sailors. They covered some 43,000 nautical miles (80,000 km) and made twenty port calls on six continents.

The
1908 Messina earthquake
occurred on 28 December in Sicily and Calabria. Coincidentally, the great White Fleet of the United States was where? It appears it was right there. Coincidence? Could be.
Below you can see the cut out from the
White Fleet Itinerary
. Just below it, is an image of a part of the
Fleet's route
.

I doubt we have very accurate data as far as times and locations go. Yet, we can place the Great White Fleet within a week, and definitely in the area of the so-called Messian earthquake.
1908 Messina Earhquake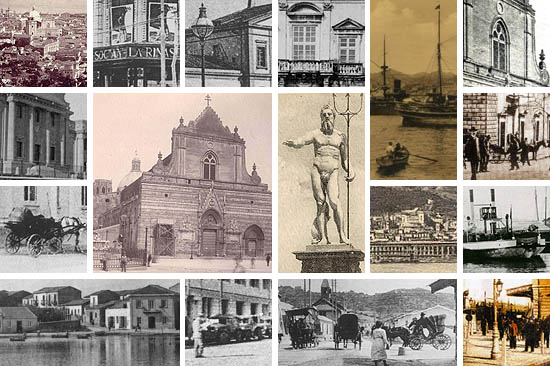 ​
The
1908 Messina earthquake
(also known as the 1908 Messina and Reggio earthquake)
occurred on 28 December in Sicily and Calabria, southern Italy with a moment magnitude of 7.1 and a maximum Mercalli intensity of XI (
Extreme
). The cities of Messina and Reggio Calabria were almost completely destroyed and between 75,000 and 200,000 lives were lost.
KD:
It would be interesting to figure out what historically important objects could be located in Messina. We can see that "Tartarian" type of architecture was destroyed, but was there anything else to it?
most prominent star-shaped designs
.
Not much of the star design has survived, but you can still see some left on the google earth image.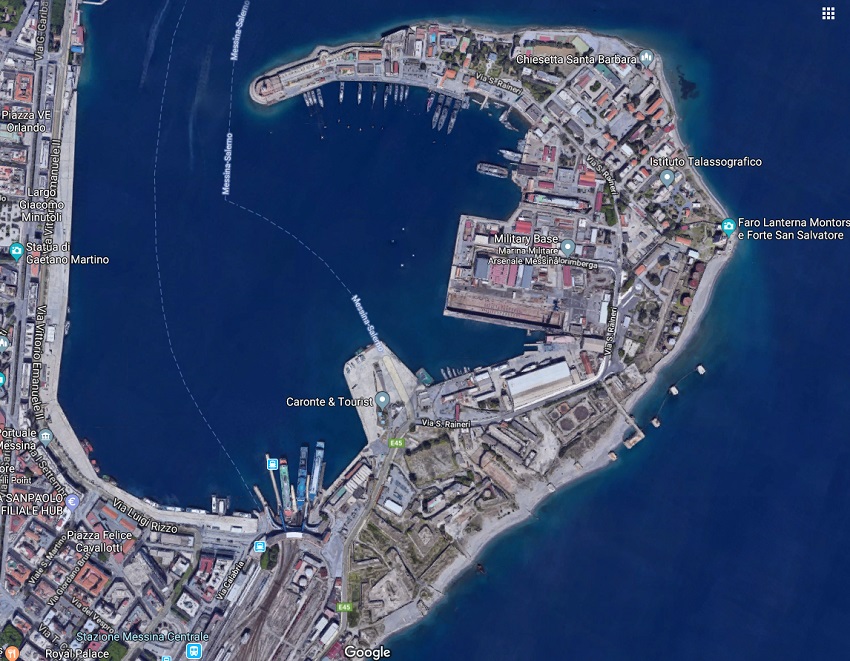 ART
​
I found a few somewhat older etchings/paintngs of Messina. Not sure if they could be useful, but are still an interesting bunch to take a look at.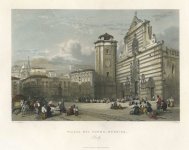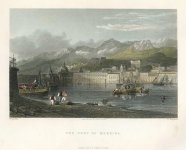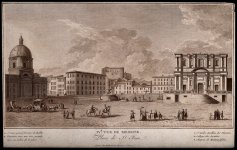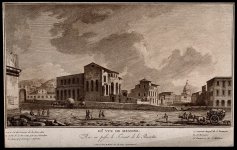 Insanity patients being arrested after the earthquake in Messina by Max Beckmann
(what's really depicted here)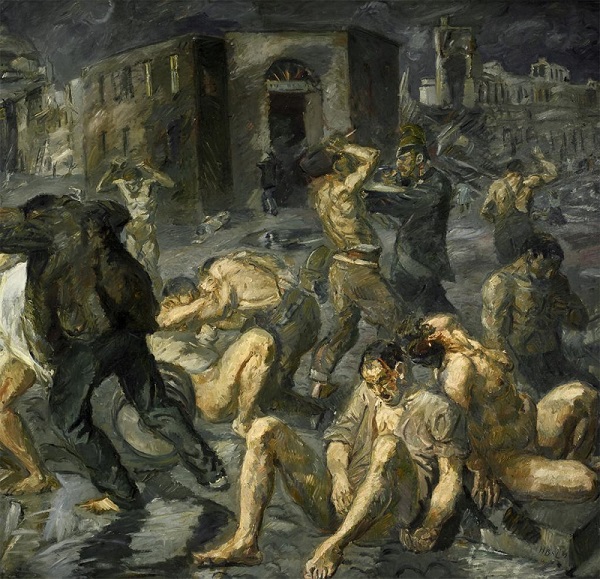 Plan of reconstruction after the Earthquake
​
Unexecuted Beaux-Arts plan for the reconstruction of the port, 1909. I do not know what people in 1909 thought of their abilities, but execution of this 1909 plan in 2018 would probably take a few days, a couple of dollars and a whole lot of infrastructure support .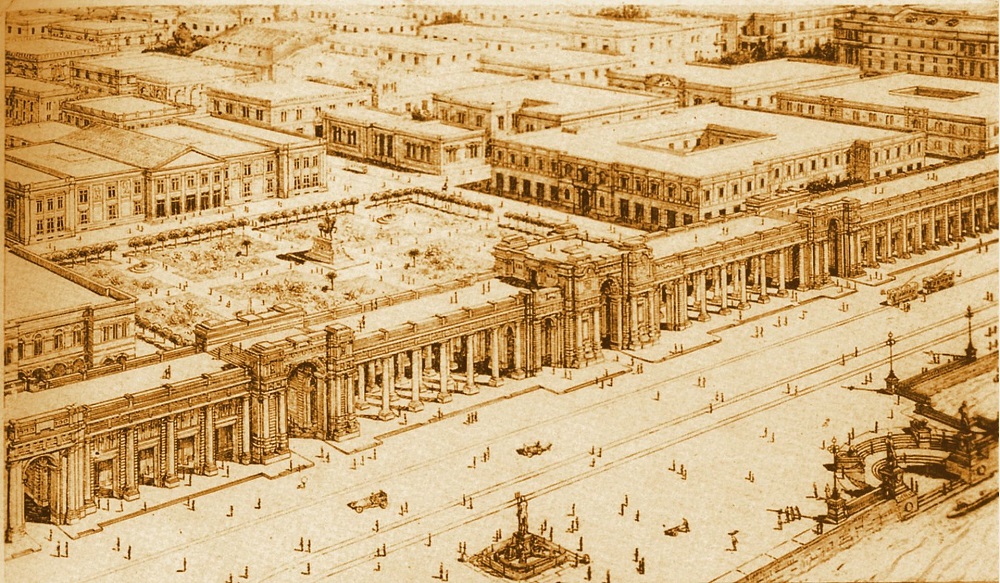 * * * * *
​
KD thoughts:
I don't know, whether it was an Earthquake, or them Sicilians simply made a mistake of not building a Welcome Arch for the Great White Fleet. The kind of Arch, a whole bunch of other visited countries greeted the members of the Fleet with. And only history knows whether those were Arches of Triumph, or Arches of Defeat.
Catalog of Copyright Entries
". Unless it pertains to the
Revolutionary Bombardment of 1848
, this could be our only direct evidence that Messina was destroyed by gunfire, rather than by an earthquake.
Yet, there still might be an unknown factor. Otherwise why would we have texts like the ones below? Could there be an additional player in all of this?

---
KD:
Here is what we have. Any thought?