Messages

4,205
Reactions

16,731
The swastika ( 卐 or 卍) is a geometrical figure and an ancient religious icon from the cultures of Eurasia, where it has been and remains a symbol of divinity and spirituality in native European religions, Indian religions, Chinese religions, Mongolian and Siberian shamanisms. The name
swastika
comes from Sanskrit and denotes "conducive to well being or auspicious". For the official version on
swastika
,
Wikipedia
is your source.
Archaeological evidence of swastika-shaped ornaments dates from the
Neolithic
period and the design is still widely used in many religions around the world. That for a second is supposedly 10,200 BC - 4500/2000 BC.
Seeing the example below
(claimed to be 7,000 years old, and Unearthed in NW Bulgaria),
I can't help it but think that this symbol could originally mean as little as some brand logo similar to Mercedes, or Apple.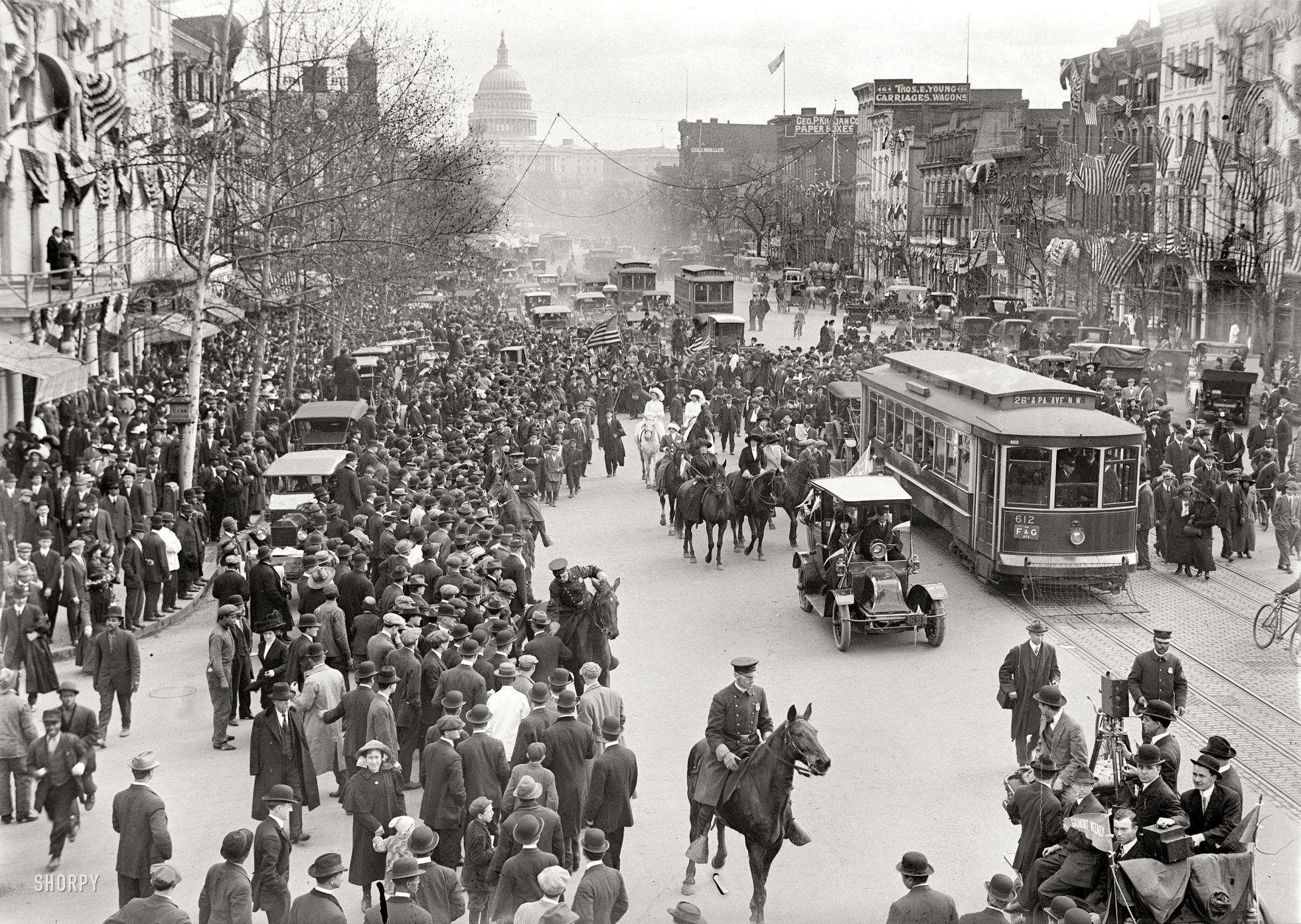 Some swastika examples date to 3,200 years
(or 7,000 like above, or any other ridiculous date)
ago according to the official sources. As long as "official sources" do not know what happened 100 years ago, we could probably do a research of our own. We are supposed to believe, that semi-savages were producing pieces like the one below. The initial, true meanings developed by hidden from us previous civilizations, could be different from divinity and spirituality.
There are some pretty interesting examples out there. Like the ones below.
Windsor Swastikas (1905-1916)​
The Windsor Swastikas were a Canadian ice hockey team in Windsor, Nova Scotia, from 1905–1916. The Swastikas chose their name as at the time the swastika was a symbol associated with luck and success.
"The Fernie Swastikas were a women's hockey team that was formed in 1922 in Fernie, British Columbia. Their uniform used as a symbol the swastika, which before World War II was a common religious symbol, and especially a sun sign. In 1923, the Swastikas won the Alpine Cup at the Banff Winter Carnival women's ice hockey championship. There were two other teams called the Swastikas, one in Edmonton, Alberta, and another the Windsor Swastikas of Windsor, Nova Scotia." - says
Wikipedia.