The Detroit Publishing Company was one of the major image publishers in the world for nearly 30 years from 1895 to 1924. The company produced prints of landscapes and city scenes across the United States and around the world. Incorporated in 1895 as the Photochrom Company in Detroit, Michigan, it was known until 1905 as the Detroit Photographic Company, and then the Detroit Publishing Company. The collection consists of photographic prints, postcards, and color prints with subjects dating from the 1880s through the 1910s.
The Detroit Publishing Company (DPC) collection is comprised of several thousand items. It includes approximately 30,000 small format photographs, 1,000 oversize photographs, 5,000 photolithographic prints, and 15,000 postcards. These depict a wide variety of subjects. The photographs in this collection were used to produce color prints and postcards using the Photochrom process between 1897 and 1936. (For a description of the Photochrom process, see the book entitled,
The Birth of a Century
, by Jim Hughes.) The majority of prints/postcards, however, were produced between 1897 and 1914.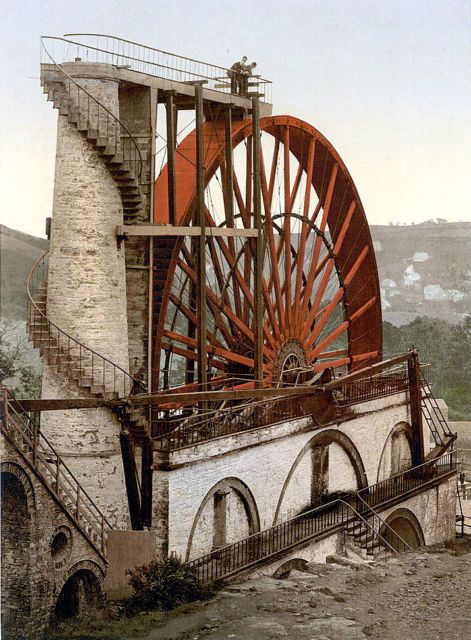 ---