Joined

Oct 29, 2020
Messages

1,217
Reaction score

4,565
I have exhausted my normal means of research on this topic, hence the request for investigation. We have some traces of at least two Siberian wars that do not appear to exist in the narrative compliant history. Two european monarchs allegedly participated in the "first Siberian war" in the 18th century. Why would they call it "the first Siberian war" if there was never "the second Siberian war?" Figured if these wars did exist, the first one could be in the 18th century, and the second one (possibly) in the 19th.
Louis XV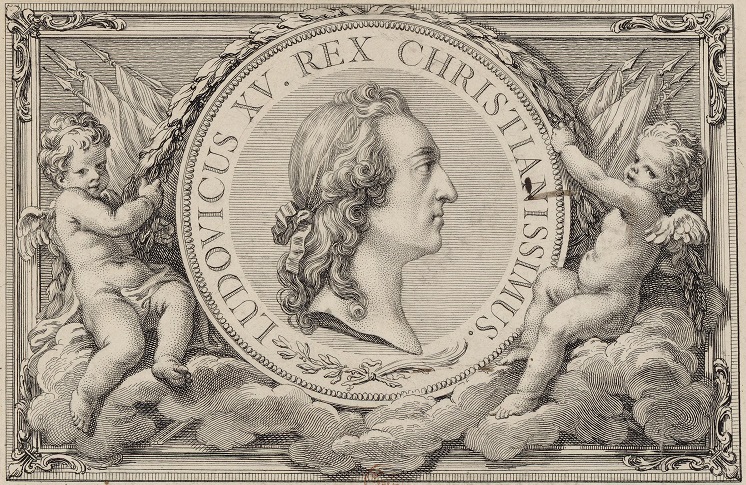 1710-1774
​
Louis XV, known as Louis the Beloved was King of France from 1 September 1715 until his death in 1774. His reign of almost 59 years (from 1715 to 1774) was the second longest in the history of France.
In 1748, Louis returned the Austrian Netherlands, won at the Battle of Fontenoy of 1745.

​

Historians generally criticize his reign, citing how reports of his corruption embarrassed the monarchy, while his wars drained the treasury and produced little gain.​
There is nothing about his French army participating in any sort of Siberian wars. What wars are those anyway?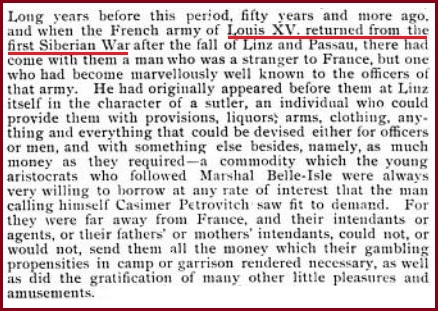 1900 Source
Frederick the Great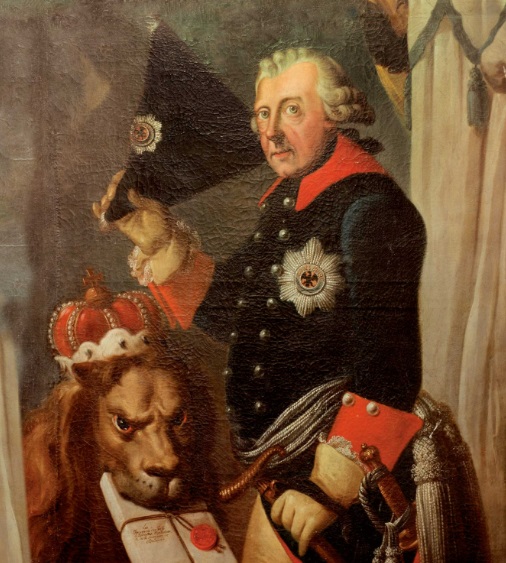 1712-1786
​
Frederick II was King in Prussia from 1740 until 1772, and King of Prussia from 1772 until his death in 1786. His most significant accomplishments include his military successes in the
Silesian wars
, his reorganisation of the Prussian Army, the
First Partition of Poland
, and his patronage of the arts and
the Enlightenment
. Frederick was the last Hohenzollern monarch titled King in Prussia, declaring himself King of Prussia after annexing Royal Prussia from the Polish–Lithuanian Commonwealth in 1772. Prussia greatly increased its territories and became a major military power in Europe under his rule. He became known as Frederick the Great and was nicknamed "Old Fritz."
Same here, nowhere do we find any info on his participation in the Siberian wars. Yet, some traces of these wars do appear to exist.
---
KD:
If you can help shedding some light on the issue of these possible Siberian wars, please share your findings.
​