Messages

213
Reactions

1,117
It's said that the Jesuits are the military wing of the catholic church a veritable holy army if you will. What sort of activity would these forces engage in? Fabrication? Falsification? Forgery? Espionage? The "unofficial" oath is particularly spine tingling, search for it yourself as it's certainly contested and make up your own mind. the official motto is no less disconcerting, it states Ad maiorem Dei gloriam. Meaning "To the greater glory of God." In plain english it means the ends justifies the means... but what are the ends?
Here is a link with many more images and some healthy speculation by the author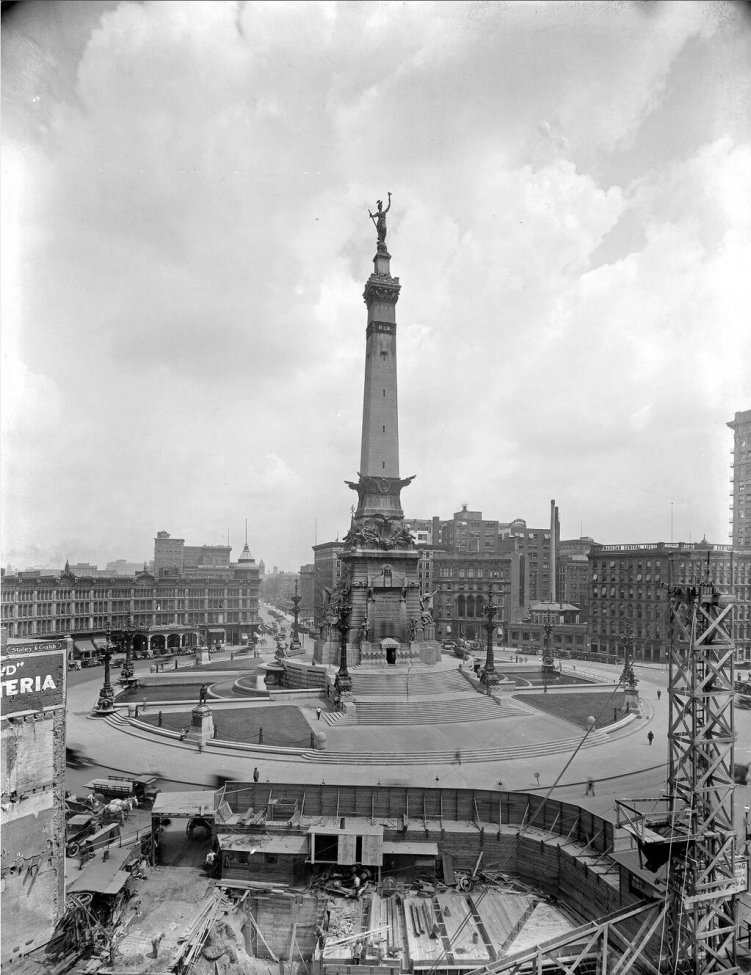 I may not even think much of this if this was an isolated incident, but I very much doubt that it is. When the most prominent traditional Japanese art was made by Jesuit
Giuseppe Castiglione
you have to start asking "is this the only cave of this kind?" or just the only one we know about? Maybe thats why we see virtually no evolution in art styles from Japan over a span of 1000 years. It's all just forgeries made at the same time maybe.
left: Emperor Ninkō
1817 AD right:
Emperor Montoku 850 AD
I'm sure this is just a coincidence as well
Last edited: