Messages

11
Reactions

101
History's Greatest con job
recommended starting point to save time is skip to 6:30 minutes
​
The Secret History of the Mongols
by Mongolian nationalist Baavuday Tsend Gun is History's greatest con job. It is a total work of fiction passed off as fact by dishonest historians. The Secret history of the Mongols describes Genghis Khan's life or Temujin as he sometimes known in great detail yet this book was published in 1908. The sources Baavuday Tsend Gun cites in his book do not corroborate his story, in fact the sources he used do not seem to exist at all.
It is claimed that the secret history of the mongols was rediscovered as an addendum inside another mysterious book called the "The secret history of the Yuan dynasty" however not a single copy of this book can be found. The source he cites is a non-existant book that nobody can read and nobody has ever seen before. Cross referencing sources is important in real research yet on close inspection Baavuday's book has only made up sources.
How can a book written in 1908 accurately describe events in the 1200s without sources to earlier writings? There are NO other books on Genghis Khan's life written before the 1908 publishing of "The Secret history of the Mongols." Temujin or Genghis Khan is hardly mentioned in earlier Chinese manuscripts. Nothing is known of Temujin's life outside of that one book published in 1908. Yet historians consider this book by a 20th century Mongolian nationalist to be the ultimate authority on Genghis Khan's life.
This is what our history is based on. One book written by one man in the 20th century. The original Chinese texts are nowhere to be found so it basically a fairy tale. It is not backed up by any hard evidence so by definition it is a work of fiction.
The following facts must all be brought into consideration:
Genghis Khan isn't even a proper name it just means "Great Khan" (Great King)
There is not a single period coin depicting the name Genghis Khan or Temujin.

The coinage used in the Mongol empire referred to plural "Khans."
There are no statues of Genghis Khan older than 200 years
There are no direct written accounts by Genghis Khan or his generals
Genghis Khan constructed no military fortifications and founded no cities
There are no trade pacts or treaties with Genghis Khan
No contemporary leader ever references a Genghis Khan
There are no period maps of Genghis Khan's conquests. (only modern graphical approximations exist)
Genghis Khan has no real tomb. Only monuments that were constructed centuries later exist.
Mongolia in 1200s had a tiny population and few resources. Great armies numbering in the millions were not possible. The grasslands of Mongolia could not support that many people.
The battlements on the Great wall of China face the wrong direction. Rather than pointing North they face South.
When Marco Polo visited the court of Kublai Khan he was described as a white man living in a Western styled palace. The ruin of Kublai Khan's palace can be seen here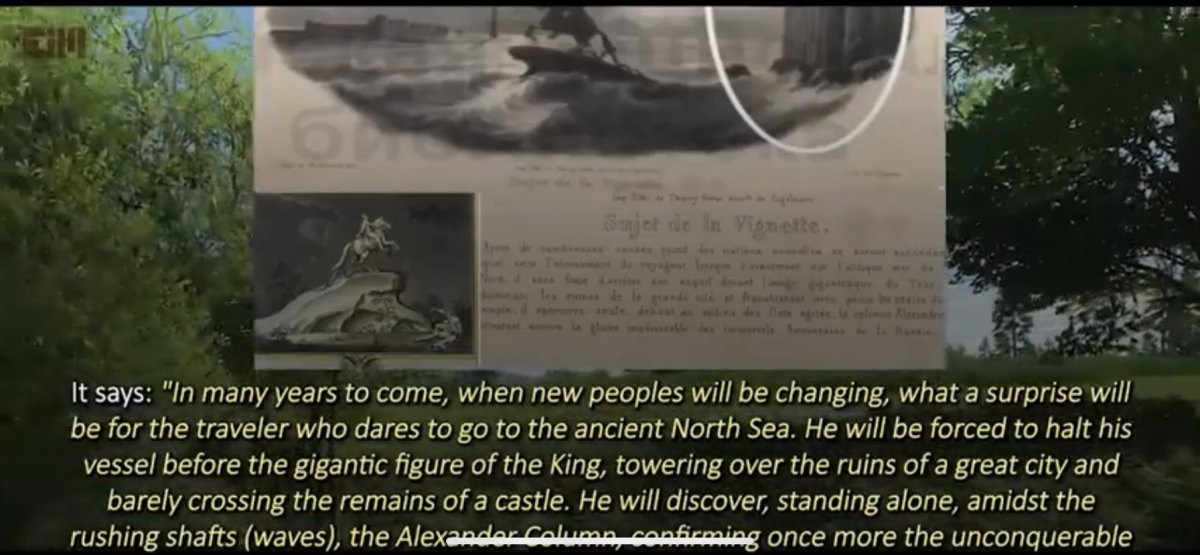 This building was destroyed by Westerners in the second opium war.
There are other books that describe a great "Khan" of the Moguls and his sons as men with blonde hair and blue eyes. Translators of the Golden book were pressured into inserting fictitious names. Mogul is not to be confused with Mongolia.
This is real research based on FACT. Weighing the factual evidence the only logical conclusion is that Genghis Khan is a historical fiction. There is no historical evidence that proves Genghis Khan ever existed. For all intents and purposes he is a fictional character.
Was Genghis Khan's name written in people's DNA? Signed his name at the molecular level he did? Of course not. Those claims of Genghis Khan's DNA existing in billions of people are total hogwash based on confirmation bias and ridiculous assumptions. What the DNA record shows is that a lot of people have similar DNA. This does not prove it was Genghis Khan's DNA. What it is shows that historians are ramming this Genghis Khan narrative down our throat by continually manufacturing new evidence often times contradicting the old evidence.
When Baavuday Tsend Gun wrote his epic fairy tale he original described Temujin as a noble man faithful to his original wife named Borte Ujin. Now the narrative suddenly changes with DNA that he raped half the known world. As I said hogwash. Of course being a fictional character the historians can write anything they want about him.
In older historical genealogies that predate Baavuday's revisions Genghis Khan lived in India and was a decedent of the emperors of Tartaria.
Period Paintings of Kublai Khan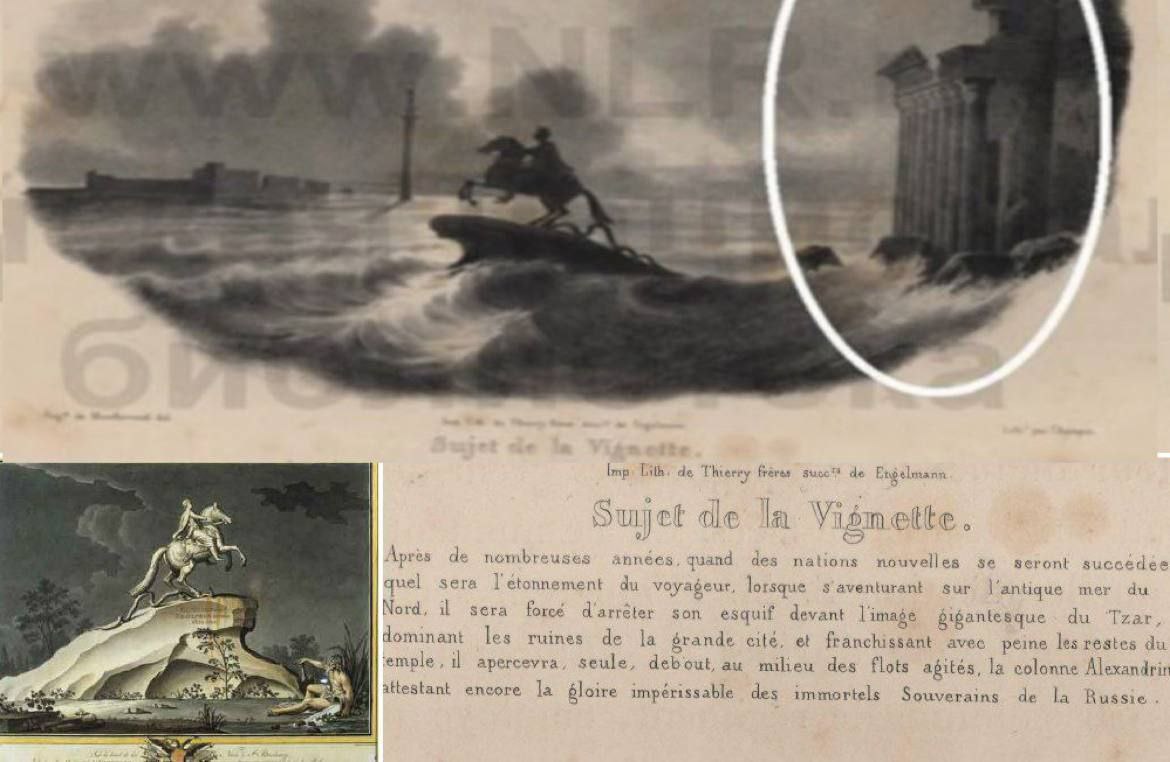 PLEASE note there is not one single painting of Temujin. All depictions of him were made centuries after his death.
Why the myth of Genghis Khan was concocted
​
To hide the disappearance from the historic record of the "
1000 cities of Bactria.
" Bactria was prosperous kingdom of Buddhist Greeks. Probable gap in history. Kingdom mysterious disappears only to reappear under a different name when 1,748,000 people died in one hour according to some legends.
Located in present day Afghanistan and Turkmenistan the Kingdom of Bactria was founded by Alexander the Great in 330BC. After Alexander's death it became an independent kingdom of Hellenistic Greeks who converted to Buddhism and following centuries grew to encompass 1000 cities and a total population of over 1 million people. Up until this point this is considered official history.
What happens next is indeed strange. The entire kingdom just vanishes with no explanation in the first century AD. Then nearly 1000 years pass and the kingdom of 1000 cities reappears under a different name of "Khorasan" only to be totally annihilated by Genghis Khan. Populations are slaughtered to the last man. One 1 million people are said have died in a single hour according to local legends.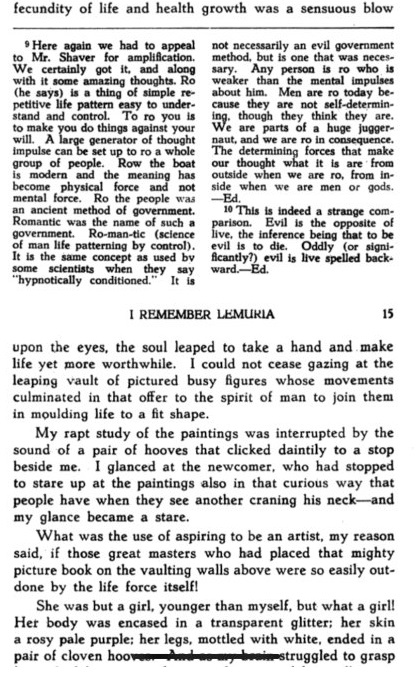 Additional sources:
Decent video on the origin of Bactria.
Video on Genghis Khan raising the cities of the former Kingdom of Bactria renamed Khorasan
Although these two videos are based on official history it shows an extraordinary coincidence of the repetition of events. First the Kingdom of Bactria disappears for unknown reasons with speculation of being wiped out by unknown horsemen from the Steppe of central Asia. Then all the events repeat themselves 1000 years later this time being attributed to Genghis Khan. Another bit of official history is the impossible claim that Genghis Khan killed 1,748,000 people in a single hour yet historians admit this is impossible.
(Did Genghis Khan kill million people in one hour)
The present state of the ruins of Bactria is in a deplorable state. The cities were further destroyed with modern bombs during the recent conflicts in Afghanistan. Research into these sites has been off limits for decades as looters and bandits further pillage the ruins of Bactria. What you are seeing is history being erased in real time. First they delete the kingdom from the history books and then they delete the ruins by turning them into dust. This process is ongoing. What is really going on in Afghanistan and what are they hiding.
Last edited: