Joined

Oct 29, 2020
Messages

1,142
Reaction score

4,187
0.00 star(s)
Rating: 0.00/5 0 Votes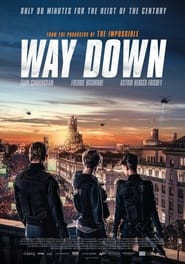 Title:
The Vault (2021)
Tagline: No job is impossible.
Genre: Crime, Action, Thriller
Director: Jaume Balagueró
Cast: Freddie Highmore, Astrid Bergès-Frisbey, Sam Riley, Liam Cunningham, José Coronado, Luis Tosar, Emilio Gutiérrez Caba, Axel Stein, Daniel Holguín, Famke Janssen, James Giblin, Frank Feys, Fernando Martín, Vicente Gil, Bill Dixon, Reg Wilson, Julius Cotter, Craig Stevenson, Eric Goode, Chen Lu, Hunter Tremayne, Del Mar Richardson, David Chevers, Jacobo Dicenta, Ignacio Duran, Juan Capilla, Tomás del Estal, Julio Vélez, Fernando Moraleda, Pino Montesdeoca, Silvia de Pé, Joaquín Molla, Phillip Rogers, Ramón Robles, Josan Grau, Mario Mayo, Robert Crumpton, Juan Dávila, Simon Cohen, Ferran Terraza, Pepe Carrasco, Juan Pedro Roldán, Javier Garrido García
Release: 2021-03-03
Runtime: 118
Plot:
When an engineer learns of a mysterious, impenetrable fortress hidden under The Bank of Spain, he joins a crew of master thieves who plan to steal the legendary lost treasure locked inside while the whole country is distracted by Spain's World Cup Final. With thousands of soccer fans cheering in the streets, and security forces closing in, the crew have just minutes to pull off the score of a lifetime.
---
@Recognition
told me about this movie.
The Bank of Spain Building is the main headquarters of the Bank of Spain. Located in Madrid, it lies at the crossing of the
Calle de Alcalá
and the
Paseo del Prado
.
Works started on 4 July 1884, following a project by Eduardo Adaro and Severiano Sáinz de la Lastra.
Finished by 1891, the building was inaugurated on 3 March 1891.
The building endured a first enlargement process between 1932 and 1936.
Further renovations were finished in 1969 and 2006.
In December 1999, the building was declared Property of Cultural Interest, under the Monument descriptor.
I have not seen the movie, but assume
this here
is the building they are talking about in the movie.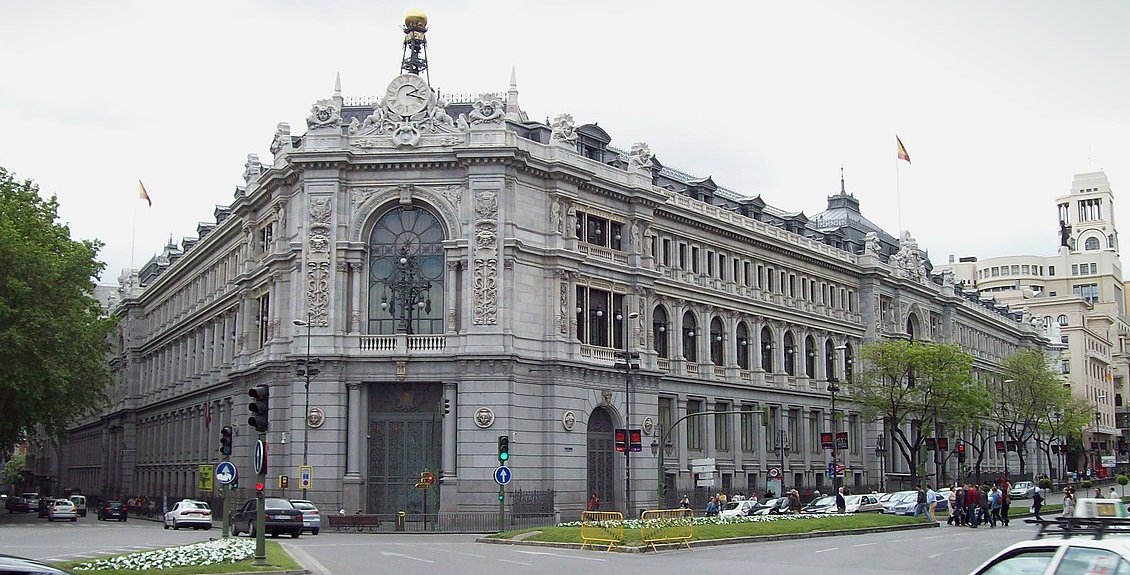 ​
---
KD:
If you wanted the movie, please share anything pertinent to the spirit of this blog.
What "impenetrable fortress hidden under The Bank of Spain" are they talking about?