I was just gonna post a few images of several huge individuals but, as usually, ran into an issue with the alleged author of the books pertaining to the images of the Ancient Giants.
History of Egypt, Chaldea, Syria, Babylonia, and Assyria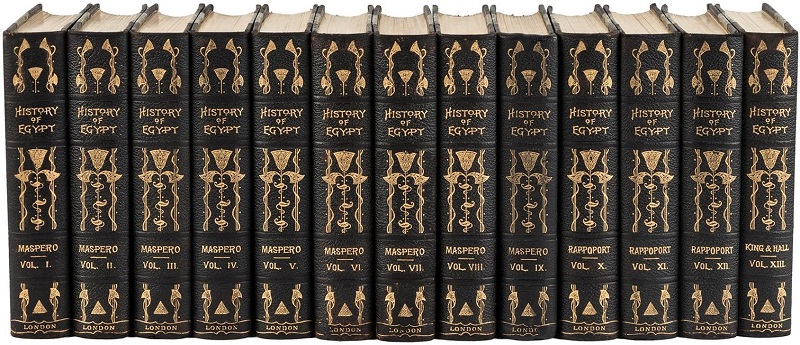 Source
​
The below sketches displaying abnormal size
humans(?)
are allegedly from the above edition of the 1903 edition of "
History of Egypt, Chaldea, Syria, Babylonia, and Assyria". One of the major contributors to these books was Angelo Solomon Rappoport.
Angelo Solomon Rappoport

1871-1950
​
This
Angelo Solomon Rappoport
does not have a Wiki page. As a matter of fact, I was unable to find his bio anywhere. May be I did not search good enough, but I also failed to find a single image containing this guys face. Yet, in the US alone, Mr. Rappoport has 150 works in 680 publications in 4 languages, and 6,282 library holdings. For someone who died in 1950 and had so many prominent historical works, this absence of info makes very little sense. In any case, if you have better luck with figuring out who this Angelo Solomon
Rappoport
was, please share.
The Giants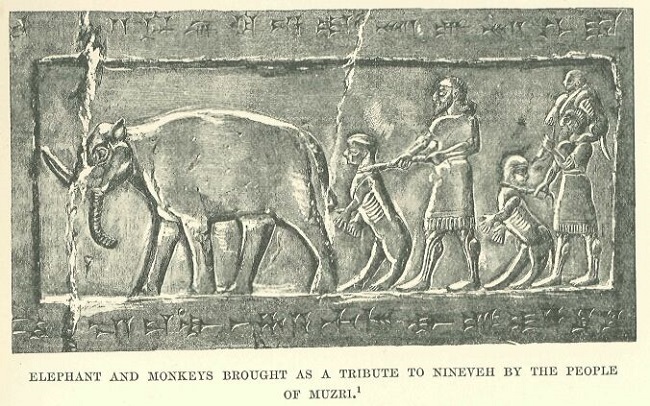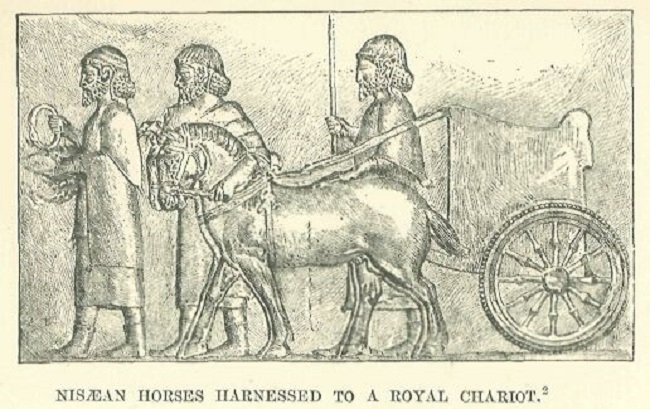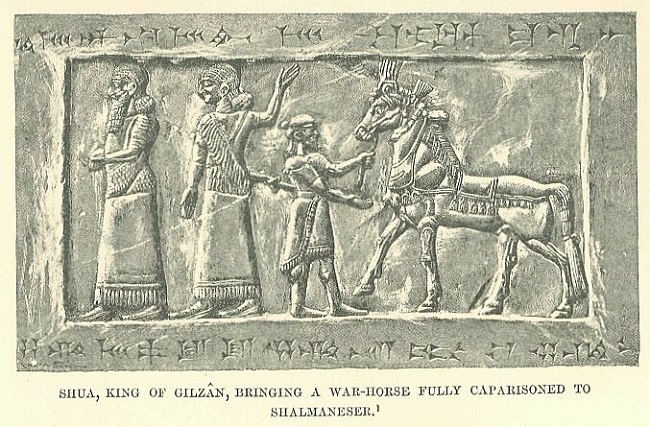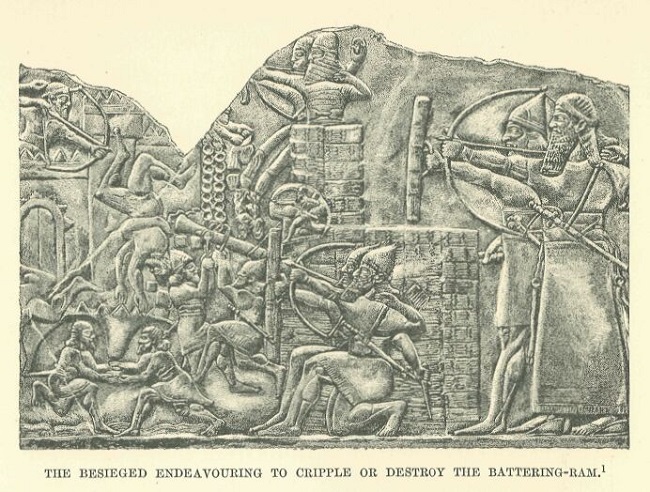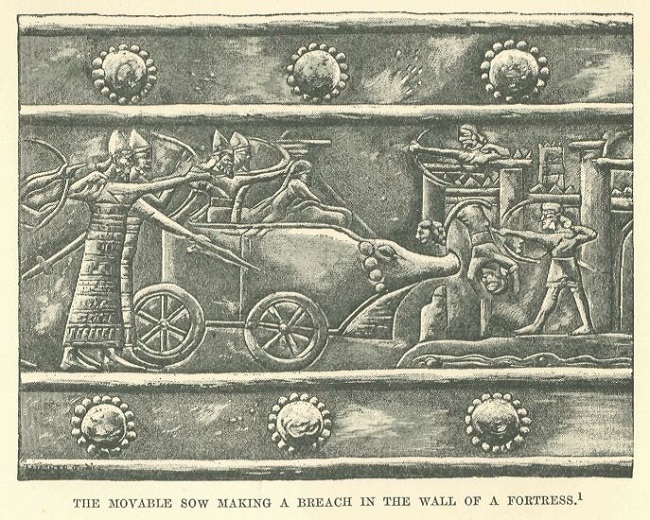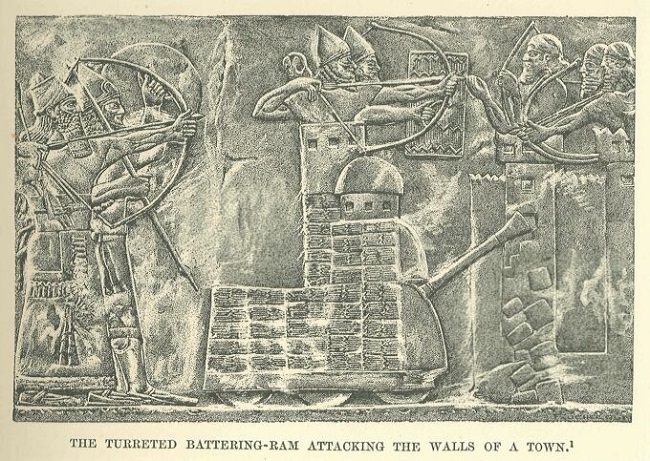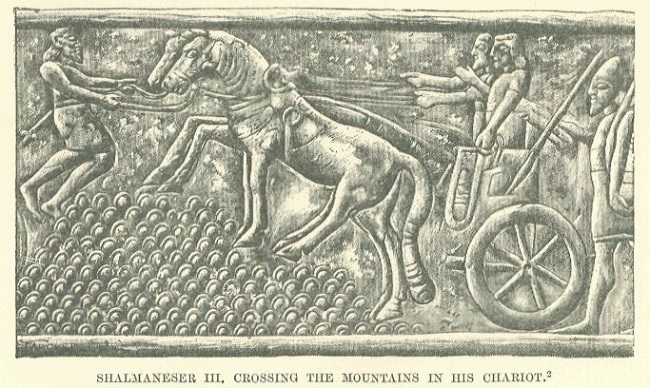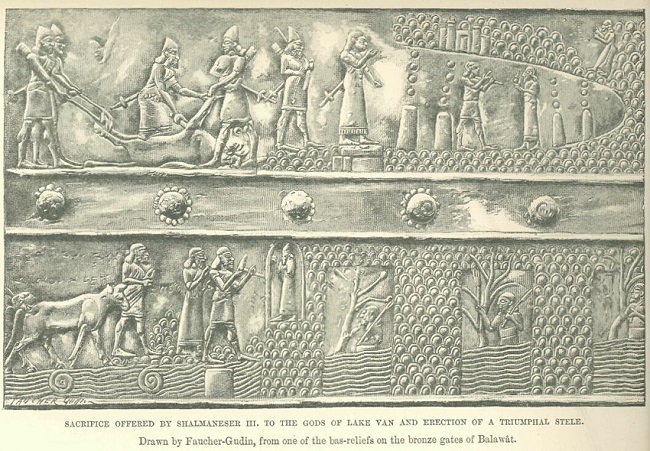 The Fasces?
​
Pretty sure those could be
The Fasces
. Were they even supposed to exist back then?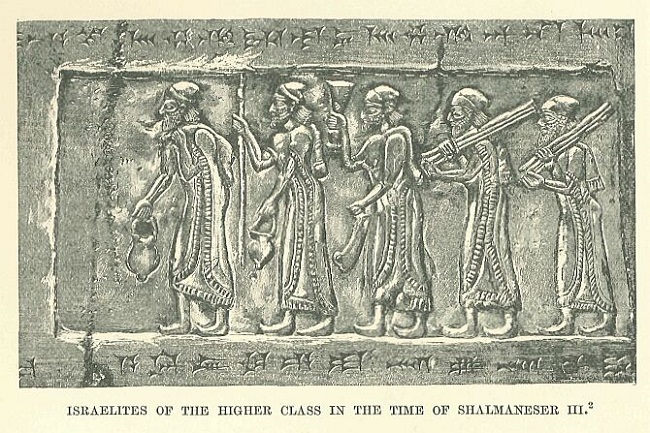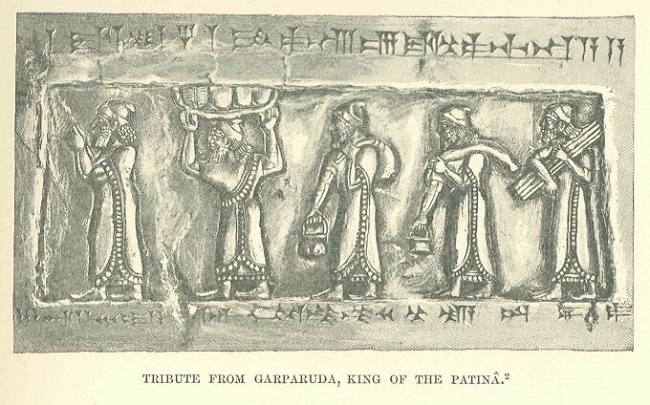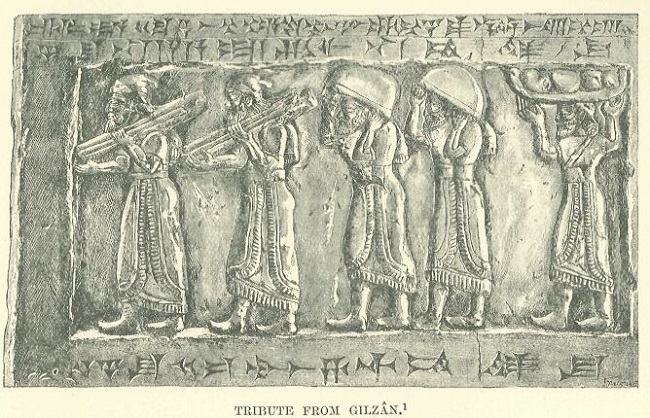 Some things do not really change with time.
Source:
History of Egypt Chaldea Syria Babylonia and Assyria
(Choose - Read this book online: HTML)
---
KD:
Well, those are the images of individuals who I think could have been of humongous size. What do you think, are those giants, or not? Also some of the images, and especially the ones in the actual books (there are hundreds of these images in there) have interesting, possibly tech related details. I think we might have a tank in there.

Additionally, if those are monkeys, they gotta be extinct by now, for they look like some genetic experiment gone wrong.

By the way, I only looked through two volumes. If you stumble into anything interesting, and related in any of the other volumes, go ahead and share with the rest.

Please feel free to comment.
Last edited: