Messages

4,474
Reactions

18,338
Roche or Rosh​
I think we might have a second empire similar to Tartaria concealed by our official history. We are being convinced that Rosh, or Roche has nothing to do with Russ, or Ross. It could be the other way around, or not.
With Tartaria, we have maps and a bunch of other things. The Rosh Empire was erased much better. While biblical evidence
(Ezekiel 38, 39)
does not appear to be much, I will ask for your trust on this one. I think it is as big as Tartaria.
This empire of Rosh is directly tied in into the people of Gog, and Magog. The ones we are still afraid of.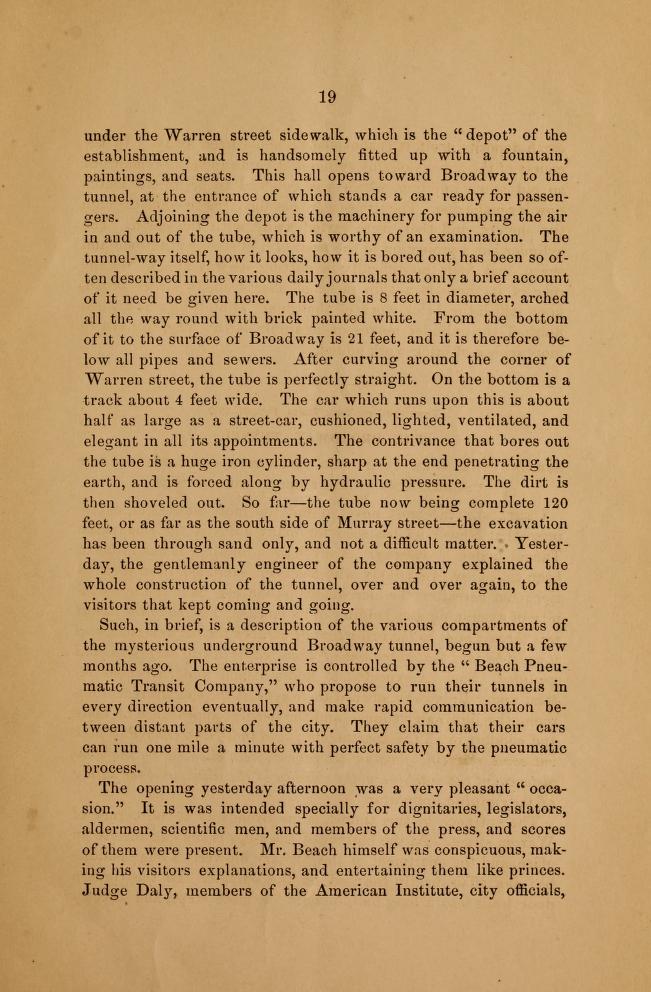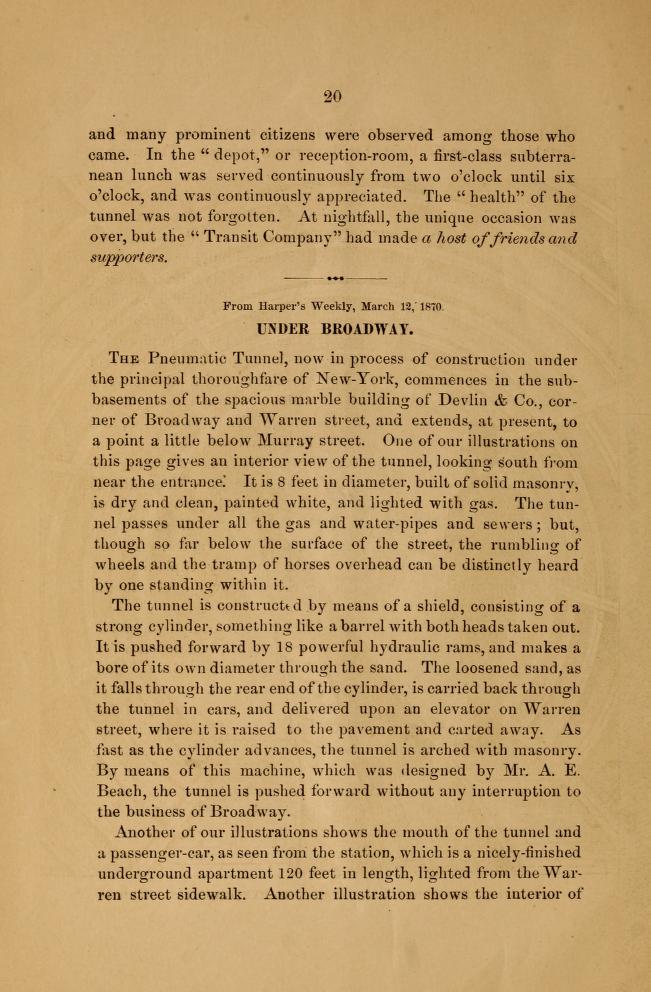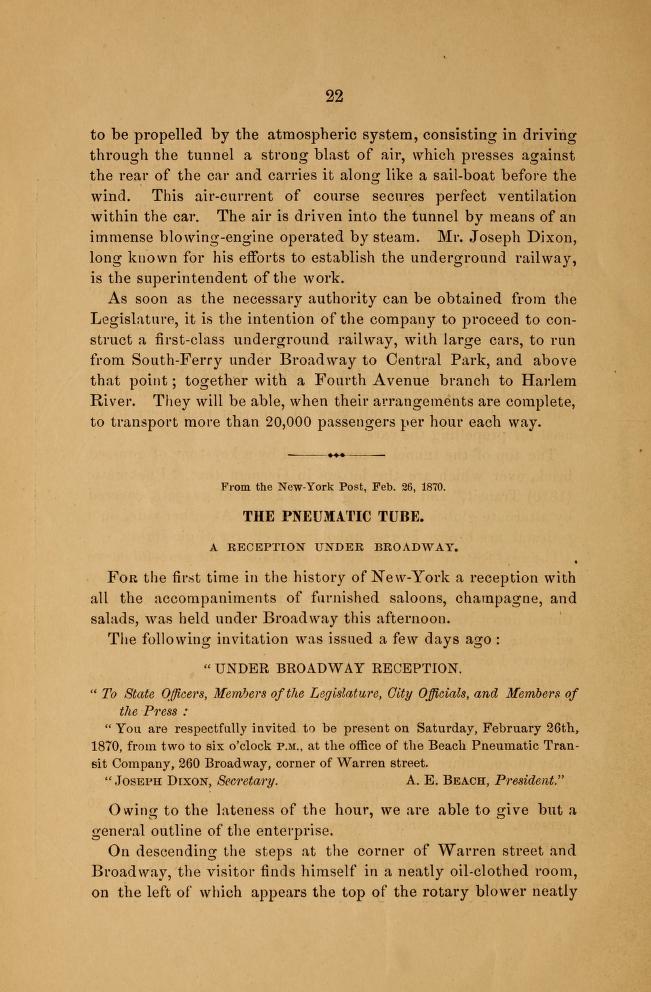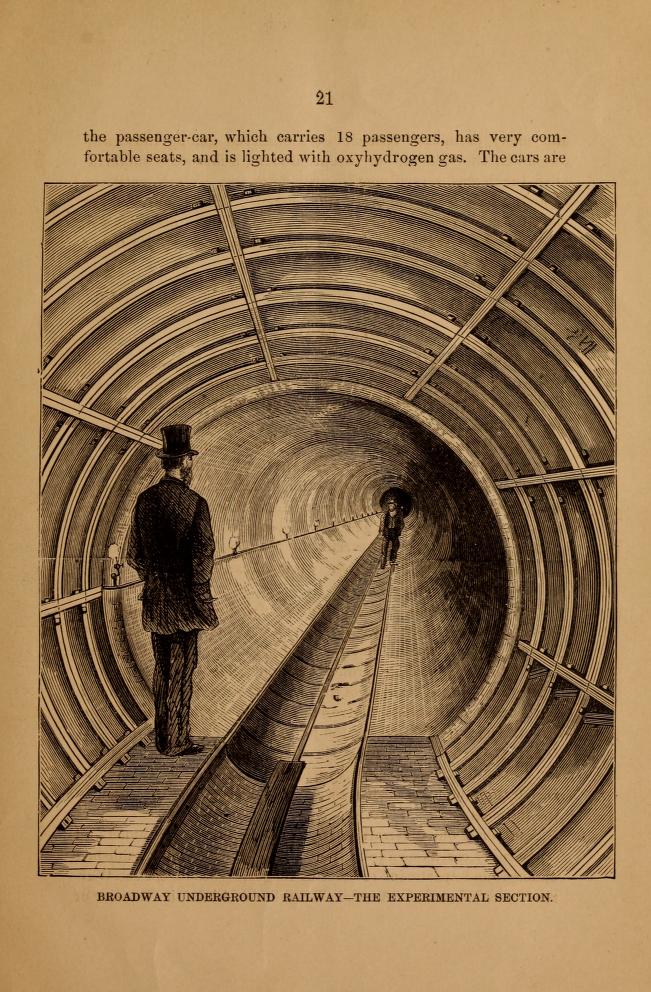 We also might have a few leads, thanks to
Othon de la Roche, and the entire De la Roche family. The De la Roche family was a French noble family named for La Roche-sur-l'Ognon that founded the Duchy of Athens of the early 13th century.
As well as the entire Rochefort conglomerate.
Rothschild coud be Roth Schild, or he could be Roche/Rosh Child.
Red Sign/Shield vs Child of Rosh/Roche​
Basically, if you come across anything pertaining to this Rosh/Roche people
(old maps, texts)
, please share on the forum.