Messages

4,029
Reactions

15,728
Just wanted to point out an interesting difference on virtually similar 14th century maps. It is easy to dismiss little things like that, but remember that "devil is in the details." The maps I'm talking about are famous
Catalan
portolan
type depictions of the Earth. The primary purpose of these maps was sea/ocean navigation.
Catalan Atlas by Cresques​
The Catalan Atlas is the most important map of the medieval period in the Catalan language (drawn and written in 1375). It was produced by the Majorcan cartographic school and is attributed to Cresques Abraham, a Jewish book illuminator who was self-described as a master of the maps of the world as well as compasses. It has been in the royal library of France (now the Bibliothèque nationale de France) since the time of King Charles V. The Catalan Atlas originally consisted of six vellum leaves (each circa 65cm by 50cm) folded vertically, painted in various colors including gold and silver. These were cut in half later, and mounted on wooden panels enclosed in a leather binding.
The first two leaves contain texts in Catalan covering cosmography, astronomy, and astrology. These texts are accompanied by illustrations. The texts and illustrations provide information to sailors on tides and how to tell time at night.
The four remaining leaves make up the actual map, with Jerusalem located close to the centre; two depict the Orient and the remaining two Europe and North Africa. The map is around 1.3 square metres in size. The map shows illustrations of many cities, Christian cities with a cross, other cities with a dome, and with each city's political allegiance indicated by a flag. Wavy blue vertical lines are used to symbolize oceans. Place names of important ports are transcribed in red, while others are indicated in black. The illustrations and most of the text are oriented towards the edges of the map, suggesting it was intended to be used by laying it flat and walking around it.
Original Version
11,811 × 3,850 pixels
.
Improved Version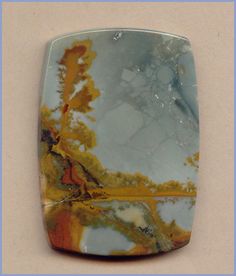 8,000 × 2,598 pixels
.
Catalan Chart by Cresques
​
Anonymous Catalan chart, possibly made in the atelier of Cresques Abraham of Majorca, c. 1400.
Sources:
The
last link above
contains translations of the legends of the Catalan Atlas as they appear in the different panels.
*********
​
KD:
On the map done by Cresques we can clearly see that the city is called Jerusalem.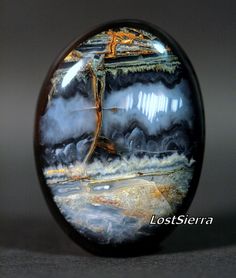 ​
On the map attributed to some anonymous cartographer the city of Jerusalem is presented as Santo Sepulcro.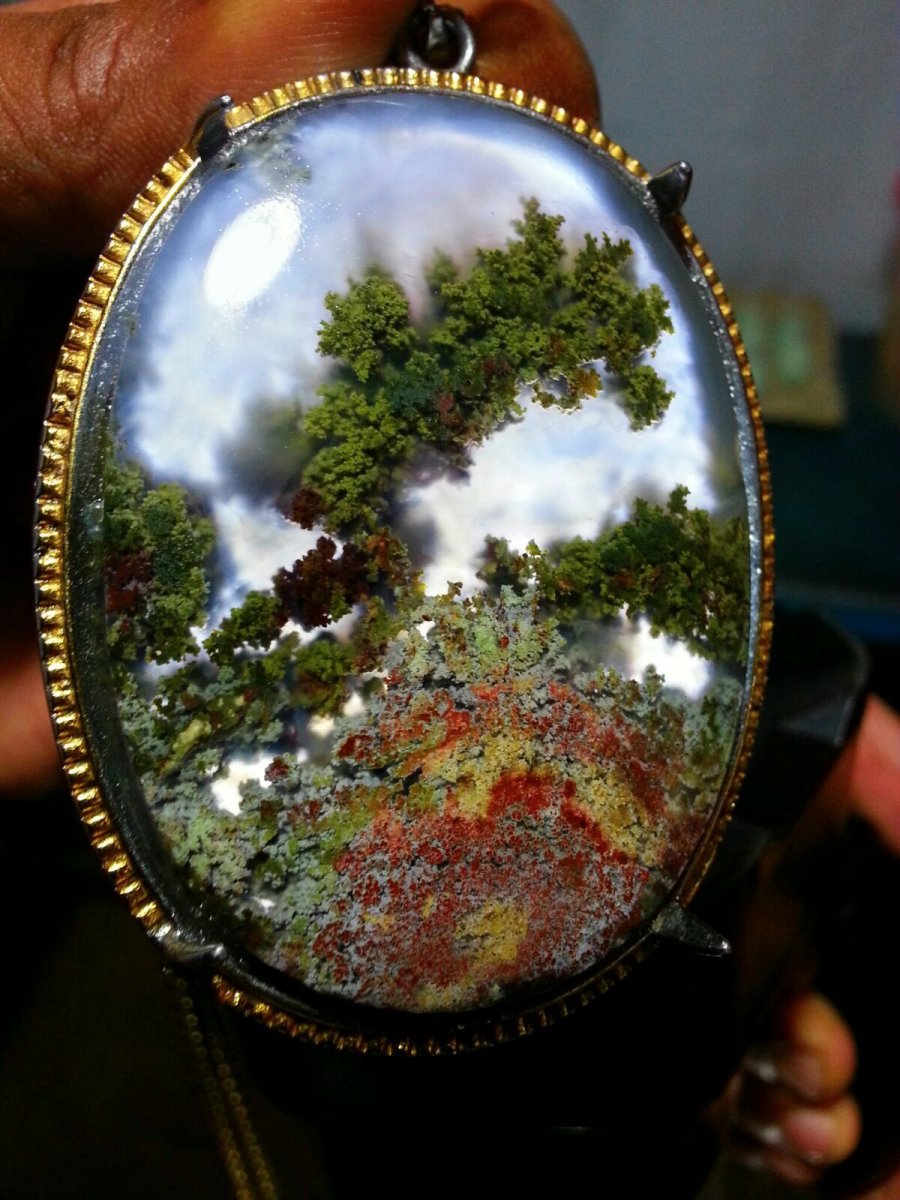 ​
Obviously there is no real contradiction there. Santo Sepulcro when translated from Latin means Holy Sepulcher, which is supposed to be the
Church of the Holy Sepulcher
located in the Christian Quarter of the Old City of Jerusalem. If you get real technical there, you would have to replace "church" with "tomb".
Obviously, I'm still entertaining the idea of the true Jerusalem being
located somewhere else
. In this regard, what is your opinion on this "name game"? Why would this Anonymous cartographer choose Santo Sepulcro over Jerusalem?