Messages

52
Reactions

233
We've all seen examples of the many lies propagated in our culture and history, yet we've also seen examples of that lie being revealed, but revealed in a way that gives it no legitimacy. I'd like to find more examples of this in media; TV shows and movies, Books and Comics, Plays and Theater.
Here's one that i watched recently after someone recommended it: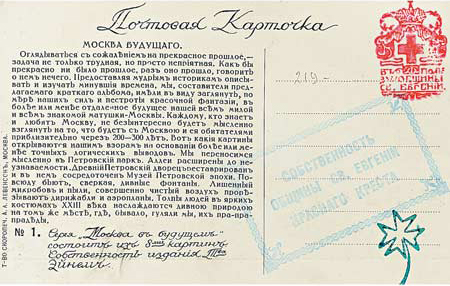 The Golden Compass
It deals with ideas about parallel worlds, nature of souls, organized criminal conspiracies and most importantly the harvest of human beings.
At the moment i'm curious if anyone knows examples of this 'revealing' about the World Expositions and the Global Architecture phenomenon?