Messages

62
Reactions

370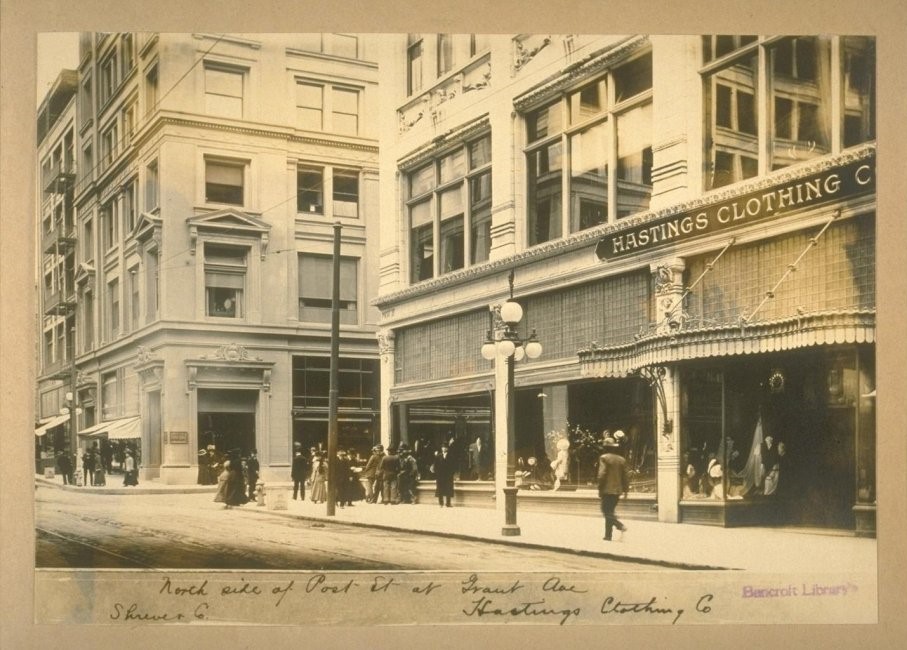 So I first became aware that the Sun was whiter and more intense sometime around 2007. I have been an avid beach goer all my life and could typically handle 3-4 hours of direct sunlight without getting burnt (without having a tan) and all day without getting burnt when I had a tan. In 2007 I was getting burnt after an hour of direct sunlight even with a good tan. The sunsets were no longer as deep or beautiful as in my childhood. I knew something was up.
Around 2010-2012 it was markedly worse. I could only handle 15 minutes of direct sunlight before getting burnt- even with a strong tan. I typically avoided 10-3 pm sun for the reason and did my tanning in late afternoon hours. Around this time videos started coming up on YouTube about people noticing the white sun. People from the 60s and 70s noticed it the most- it usedd to be warm yellow with a deep blue sky and it became glaring white with a light blue sky. As a mid eighties kid I never truly got to see the yellow sun, but definitely could tell the difference compared to what i saw in the sky. Even in old videos from the 80s the sun looks more yellowish.
Around 2014 it became really bad. Even my girlfriend noticed it- there was a glaring white sunset at 6:30 pm when it's supposed to be orange, even by the shitty 2010 white sun standards. I had never seen a white sunset before.
Fast forward 2018. I spend most of my time indoors now. It's Total insanity. The sun is so white and harsh that 9oclock to 6oclock light burns my skin, giving me a sickenly feeling like I'm being irradiated. Roof workers who have been working their entire life report sun sickness. The sun is glaring white- I shit you not- at 5:45 am! And stays white and glaring all the way too sundown. Sunsets are nonexistent- it is rare even to get light orange light now. Compared to the glorious purple, pink, red and lavender sunsets of the 80s and 90s it's appalling. My eyes feel sunburnt- kind of like snow blindness- just from looking at the roads and sky. Everything is glaring white and the contrast of the trees and mountains is totally off.
Here's a picture comparing the 70s sun to today (note the similar position of Venus and distance from horizon):
So my theory is that the Sun is literally a giant light bulb- and the intensity is being turned up. This seems to be part of a termination cycle and having a blazing hot sun setting everything on fire seems to be part of the plan. The massive amounts of chemtrails they've been spraying for the past 15 years doesn't help- it seems to amplify and reflect the white light making the sky itself toxic to the eyes.
Anyone else notice this glaring whiteness everywhere?