Messages

4,224
Reactions

16,846
This is a relatively speculative thread predicated on the assumption that there was a massive flood in the past.
The word "Biblical" I used in the name of the thread pertains purely to the scale of the flood event. We do know that this Great Flood is a part of hundreds, if not thousands of various legends.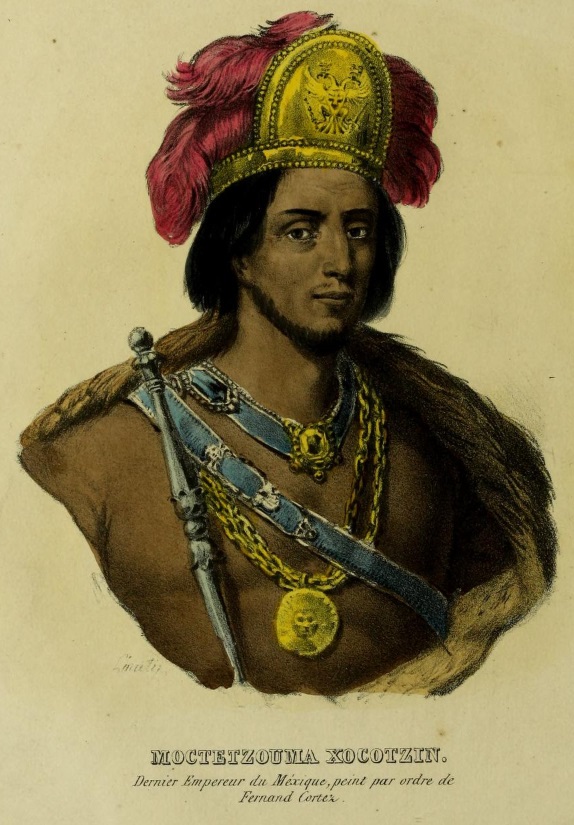 There are multiple instances of geological proof of such an event taking place in the past.
Basically, according to the above sources there were massive amounts of water, which arrived at some point. And then, just like that, those amounts of water went away.
So, the questions I have, in your opinion :
where could the water come from?
where could it go away to?