Messages

3,395
Reactions

11,634
Just wanted to get an independent opinion on the possibility of the below 1891 map being produced when they say it was. Here is a bit of the Washington State history, and stats first: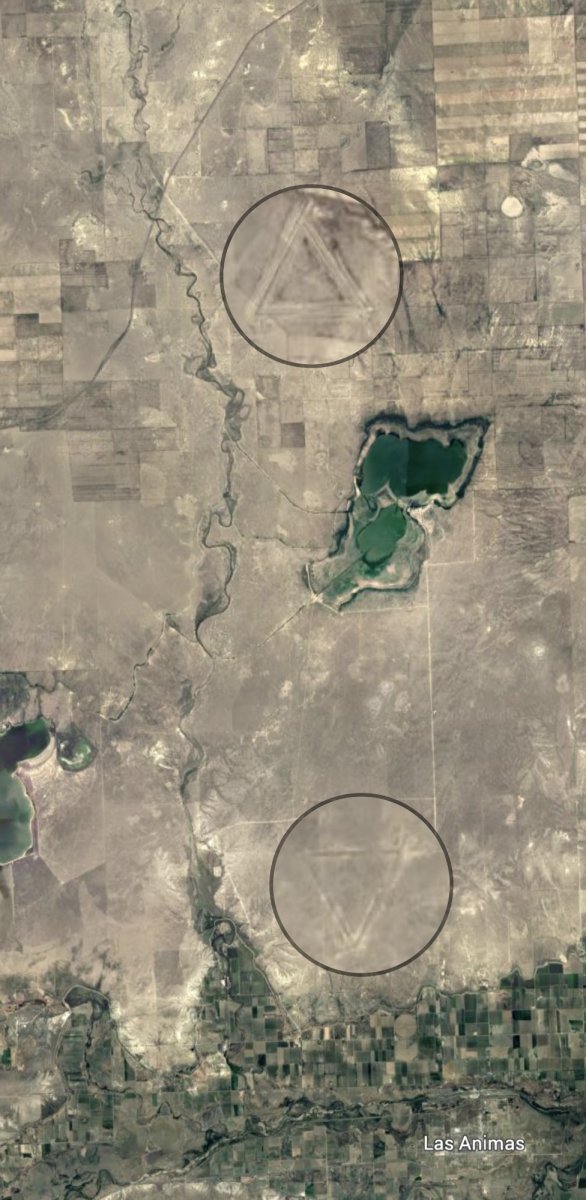 So, there we have it. The very first officially recognized settlement in the future State of Washington took place in 1846. The below presented map was published in Buffalo, New York in 1892, with 1891 copyright.
Here is the Washington State/Territory
historical census data
:
1845: 0
1870: 23,955
1880: 75,116
1890: 357,232
Could you please zoom in for a
high resolution
version of the below map. The State of Washington is in the top left quarter of the four-state map. Please take a look at this map and at what was achieved by 1891.
It was produced in
under 45 years
, with all the terrain features, roads, railroads, county lines, cities, towns and what not.
Question #1:
do you think it was possible to produce the below map by 1891, only 45 years after the arrival of the first settlers?
Question #2:
was it possible to settle an develop this territory, considering that up till 1880 there were only 75k, and up till 1890 only 357k people to do so?
Two 1891 maps of the State of Washington:
​
- @Ice Nine would probably appreciate that just about every single city, or town she knows was already present on this 1891 map.