Messages

4,244
Reactions

16,991
We all know that famous
Stonehenge
was built a very long time ago. Archaeologists believe it was constructed from 3000 BC to 2000 BC. And this is what it looks like today. The surrounding circular earth bank and ditch, which constitute the earliest phase of the monument, have been dated to about 3100 BC. Radiocarbon dating suggests that the first blue stones were raised between 2400 and 2200 BC although they may have been at the site as early as 3000 BC. One of the most famous landmarks in the UK, Stonehenge is regarded as a British cultural icon. It has been a legally protected Scheduled Ancient Monument since 1882 when legislation to protect historic monuments was first successfully introduced in Britain.
​
And for something that old it is perfectly understandable to undergo some maintenance here and there, and now and then. But once again some evidence suggests that things might not be exactly what they appear to be. For example some of the earliest engravings show Stonehenge looking very different.
stated this
:
Although the artist almost certainly visited Stonehenge during the course of his travels as a map-maker, this picture seems to have been influenced strongly by early pictures of the monument. The stones are topped with 'sausage roll' shaped lintels and the background details are wrong. The spire of Salisbury Cathedral may have been introduced by Speed to emphasise the location of Stonehenge.
Yet, that same very John Speed (the author of the second engraving) is
being described
by the same web source as:
John Speed is best known for his county maps of Britain. They were incredibly accurate and very detailed. The maps still provide historians with a lot of information about early seventeenth Britain. The maps are also quite beautiful and Speed's skill as an artist is shown is his drawings. Some of these illustrated books by other people, some of them formed vignettes, or scenes, in the corners of the maps.
More information about
John Speed
can be found on Wikipedia.
The above engravings present us with the location which looks nothing like the Stonehenge of today. Terrain looks very different. Where did the hills come from? What are those buildings in the background? Of course it is very easy to ridicule the contemporary artist who has no credibility issues.
There is some compelling evidence that the Stonehenge of today was reconstructed fairly recently in 1954. Judging for ourselves is an option we have. The official version is the other option of course. It's for the observer to decide what is more real.
And what is that thing inside one of the Stonehenge stones?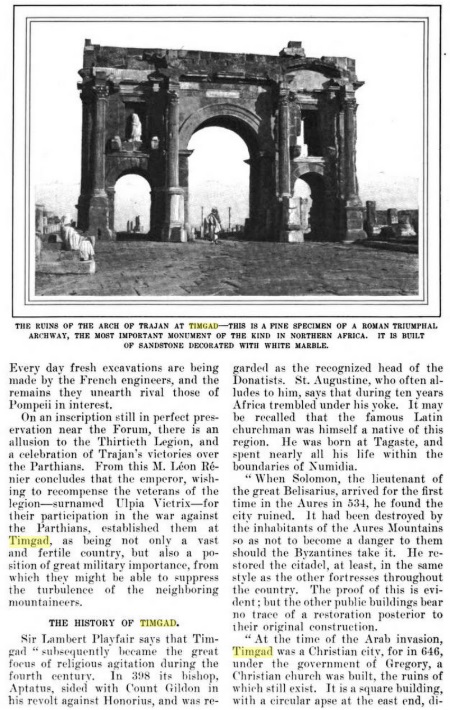 There are more pictures at this foreign language
site
covering the topic.
The engravings from the very old books suggest that the Stonehenge did exist. They also provides us with a very different landscape. And while the official version of this provocative photos is probably some sort of renovation non-sense, I have my own opinion on the issue.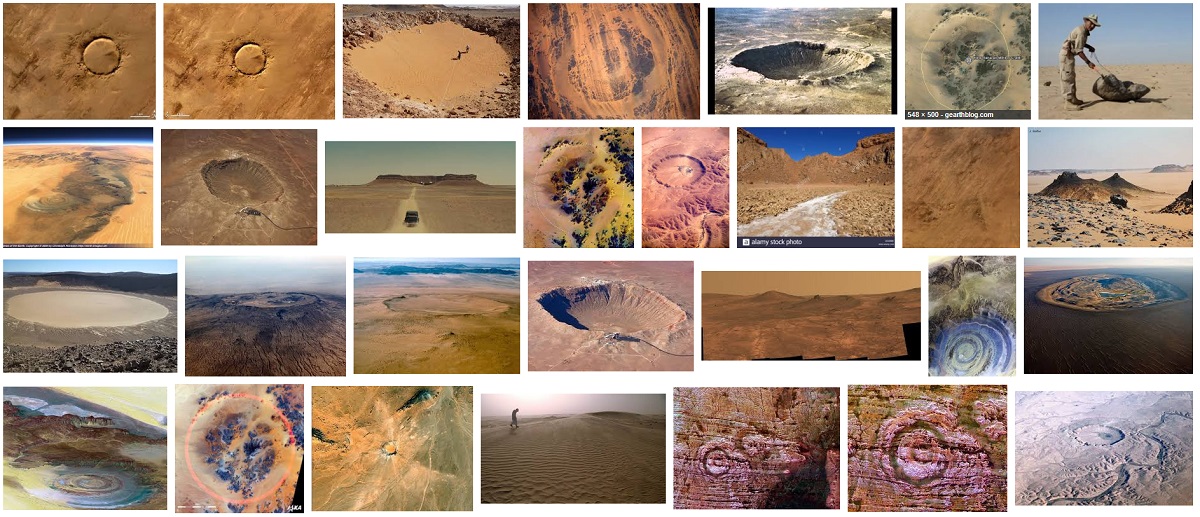 I think that original Stonehenge did not quite make it to our times. And recreation paid off. This is a very popular tourist attraction.
Thus it exists once again. Don't ask me why it was backdated to 3000 BC to 2000 BC. 5000 years this way, or 5000 years that way. Who cares? We have a historical attraction. And probably some made up history in the process. What else is new?
Last edited: