Messages

3,998
Reactions

15,541
I don't know, may be this parallel has been drawn before. I did not search for whether it was or not. Somehow, I ended up reading about Vikings. Considering that our official history cannot be trusted, I was trying to figure out how the Norse seafarers were coexisting with other Scandinavian Nobility. I did not advance much in my endeavor, but I ran into a couple coincidences which I figured were worth sharing. Some of those coincidences pertain to the origin of words.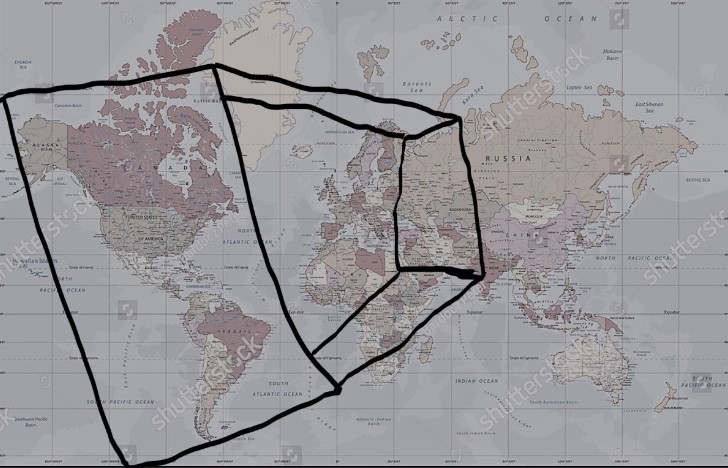 Vikings
​
Vikings
(Old English: wicing—"pirate", Danish and Bokmål: vikinger; Swedish and Nynorsk: vikingar; Icelandic: víkingar, from Old Norse) were Norse seafarers, mainly speaking the Old Norse language, who during the late 8th to late 11th centuries, raided and traded from their Northern European homelands across wide areas of Europe, and explored westwards to Iceland, Greenland, and Vinland. The term is also commonly extended in modern English and other vernaculars to the inhabitants of Norse home communities during what has become known as the Viking Age. This period of Nordic military, mercantile and demographic expansion constitutes an important element in the early medieval history of Scandinavia, Estonia, the British Isles, France, Kievan Rus' and Sicily.
As we can see the word "Viking" appears to check out just fine. Supported by multiple languages everything looks cool.

The question I have is this - why the word sounding similar to "Viking" was acquired by those languages in first place, and when?
Eric the Victorious
Eric V or Eric VI
​
Eric the Victorious (c.945 - c.995) was a Swedish monarch as of around 970. Since he is the first Swedish king in a consecutive regnal succession, who is attested in sources independent of each other, Sweden's list of rulers usually begins with him. His son Olof Skötkonung, however, is considered the first ruler documented to definitely have been accepted both by the original Swedes around Lake Mälaren and by the Geats around Lake Vättern, which peoples were fundamental in forming the nation of Sweden.
Eric the Victorious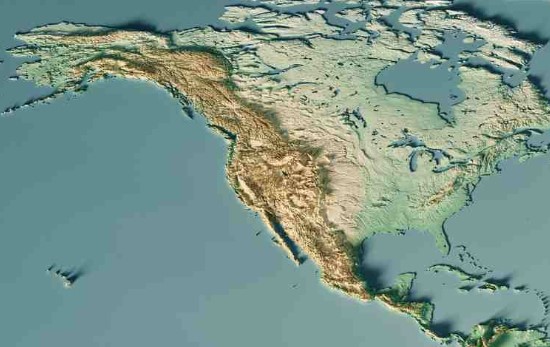 c.945 - c.995
​
Some sources have referred to Eric the Victorious as either King Eric V or Eric VI, modern inventions by counting backwards from Eric XIV (1560–68), who adopted his numeral according to a mythological history of Sweden. Whether or not there were any Swedish monarchs named Eric before Eric the Victorious is disputed, with some historians claiming that there were several earlier Erics, and others questioning the reliability of the primary sources used and the existence of these earlier monarchs. The list of monarchs after him is also complicated and sketchy in some early periods, which makes the assignment of any numeral problematic whether counting backward or forward.
Pretty sure I'm stretching a bit here, for there is no proof that this Eric was at any time used any numerals next to his name. At the same time Eric VI King was read by me as Eric Viking.

Naturally, I started looking for a Viking who would resemble Eric VI.
Erik Thorvaldsson
(950 - c.1003), known as Erik the Red was a Norse explorer, remembered in medieval and Icelandic saga sources as having founded the first settlement in Greenland. According to Icelandic sagas, he was born in the Jæren district of Rogaland, Norway, as the son of Þorvald Ásvaldsson. He therefore also appears, patronymically, as Erik Thorvaldsson (Eiríkr Þorvaldsson). The appellation "the Red" most likely refers to his hair color and the color of his beard. Leif Erikson, the famous Icelandic explorer, was Erik's son.
Erik the Red
950 - c.1003
​
I don't know about you, but the above
17th century depiction
of Erik the Red... the ViKing, brings up a few questions:
Why this viking looks like any average medieval knight?

When was all this "Viking Saga" really happening?

Who were the vikings in reality?
******
​
KD:
Somehow I see two Eriks (or Erics) operating in the same vicinity at the same time without running into each other
(at least I did not find any reference)
. I think that both of this distinguished historical figures could be one and the same. They could also be the reason we call a certain type of historical figures... vikings.
Erik the Red (950 - c.1003) = Eric VI King (c.945 - c.995) = ViKing?

America - somehow we have a bit of Eric in America. Just a coincidence?
To be honest, I did not look much into the available history of each involved individual here. Simply shared a few observations which kind of stuck out.
While this post is supposed to entirely pertain to the etymology of the word VIKING, I wanted to point out that back in the day people thought that Vikings looked differently. Wonder why.
-
Sea-faring Danes depicted invading England. Illustration from the 12th century Miscellany on the Life of St. Edmund.
​
-
An emperor of the Byzantine Empire is guarded by two Vikings with spear (Varangian Guardsmen). From the Chronicle of John Skylitzes.