Messages

754
Reactions

3,367
Korben I wasn't sure where to put this thread.
Are you guys familiar with this place? I am now thinking it was a cruise ship, you will have to do a google search too so you can see more pictures.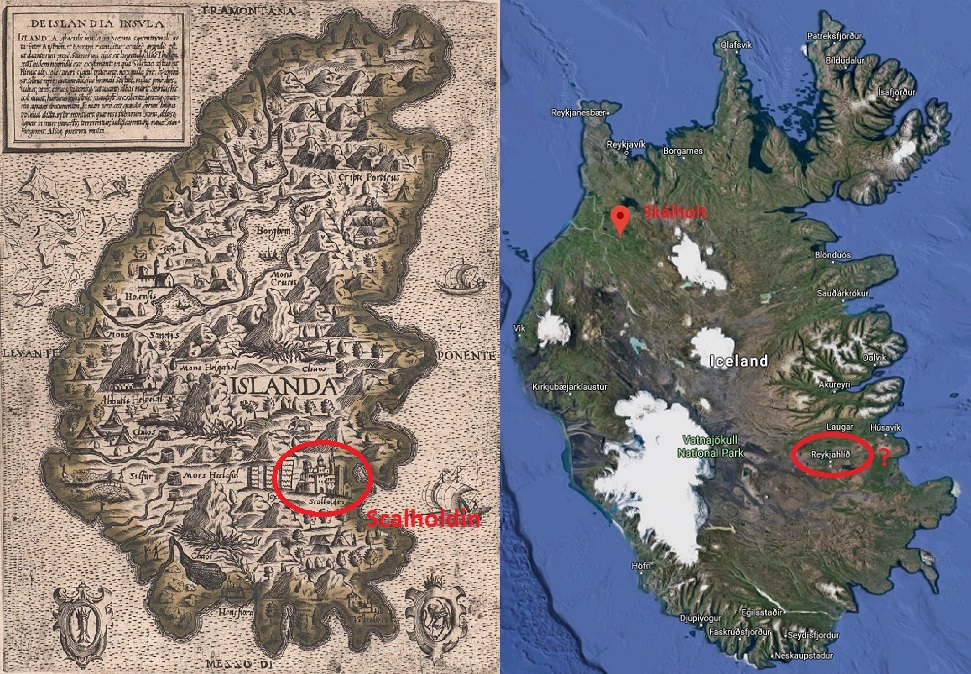 Wise up also has an interesting video and idea of what it could be. but when you see enough pictures of it in total, it screams cruise ship to me.