Messages

29
Reactions

158
I wrote in the Multiple Temperate Antarcticas thread about how misdirection is used to distract from the southern continents. Here is a much more jaw-dropping example that I have found.
Admiral Byrd probably needs to introduction on this forum, so I won't go into who he was and what he did. But did you know there was a book written about him? I found it by accident at my local library, because it would not have been easy to find the book through other means.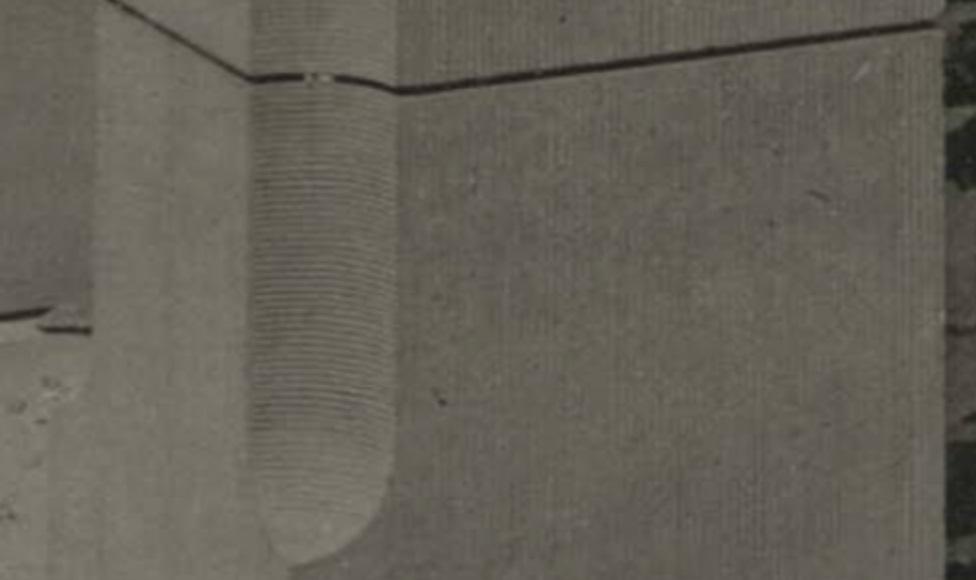 The author, Edwin P Hoyt wrote a lot of books, here they are on
his Wikipedia page:
​
You might have an idea where I am going with this. "The Last Explorer" is not included in his bibliography.
That's a little bit strange, right? It gets stranger.
Edwin Hoyt died in July 29, 2005. Then just WEEKS later, this book was published.
Here is the title
​
The similarities between the 2 books are astounding. Both books are about Antarctic explorers who explored using airplanes. Both books even have the same TITLE - "The Last Explorer" And of course, any search for "The Last Explorer" brings up the second book, NOT the first.
This seems to be a clear case of misdirection from the much more interesting explorer Admiral Byrd, to some irrelevant nobody explorer you probably have never heard of.
So what's in the first book? I've checked it out a few times and read bits and pieces, but nothing sticks out. As far as I can tell, he does not talk about Temperate continents but I haven't read every word. I consider this project unfinished until I read the entire thing and take photos of anything I find interesting.