Messages

295
Reactions

1,184
How do you verify and validate ancient maps (or any of this generally)?
You go out into the field; you see the world as it is, you experience it, you gain Gnosis. This is what I've been thinking about since I began my research of alternative history. How would a "living God" have seen this world?
-
(Don't worry, I'm not a Zecharia Sitchin proponent, Tesla's Aether model is far more convincing.)
-
Airships, Aircraft, Aeros. Whatever the nomenclature you prefer, you need the capabilities of flight and speed. This ancient civilization was far more than Geopolymer and Orichalc. It was global exploration and coloboration on an unfathomable level due to nearly instantaneous travel.
While the average person laughs and mocks "flat earth theory" a civilization that melted stone to create astronomically aligned buildings left records of a "firmament". Some cartoonish notion of the Earth being flat with sharply terminating boundaries insults every critical thinker's mind. But this map: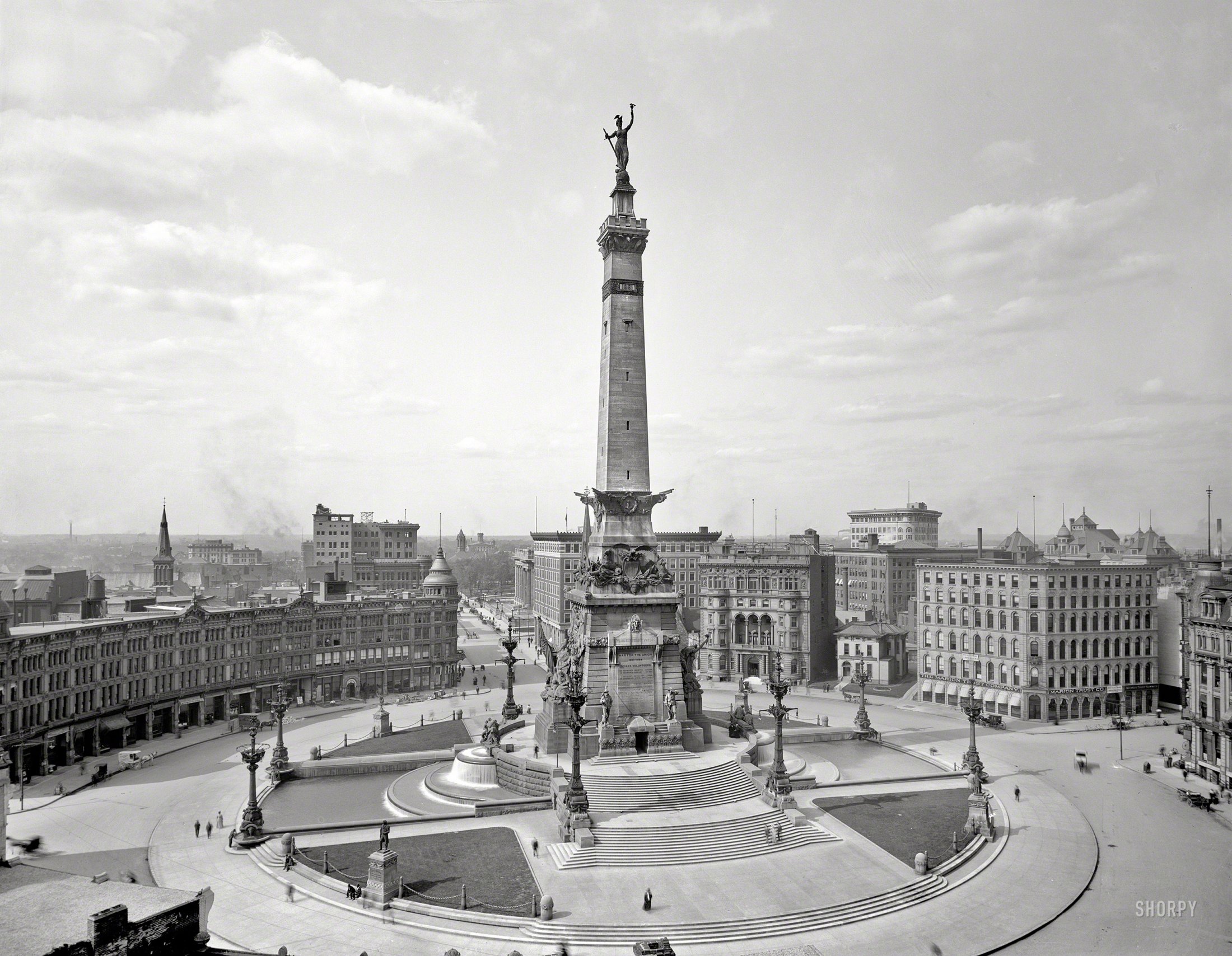 This map implies a world significantly larger than we understand. And this is where the Aeros truly come into the picture. Being that they defy commonly held models of physical flight and energy that means they transcend commonly held boundaries too. Advanced concepts of propulsion and flight range mean that you could survey an entire country, continent, or even a world. You learn how high you can travel into the atmosphere before you encounter a natural or un-natural boundary. Then you circle back to the central question - Why?
It seems like such a stoner thing to constantly question why, but, the basic motivation of a civilization can be inferred by what it prioritizes. Clearly natural processes such as Vastu Shastra or the stone Siq leading into Petra speak of those who knew about natural energy. Much like the orbs that collected ambient energy Tesla's proposed aircraft uses ambient aether/ether. Granted, the Aeros used a substance called "le soup" back in the 1850's it uses highly advanced principles.
Before I get to rambling on I'll just leave the links:
The Sonora Aero Club was a group that constructed aircraft called Aeros back in the 1850's. They were located in Sonora CA, hence the Sonora Aero Club moniker. These craft were powered by a fluid called "the soup" which caused them to levitate. Apparently it was poured onto a rotating conical mechanism covered in rawhide. This is the greatest extent to which anyone knows about these aircraft.

As far as the title goes, it seemed slightly less vague than "Anomalous and Unidentified Flying Objects". Also, the UFO subject leaves a bad taste in my mouth because of the constantly implied E.T. angle.

The links at the bottom are worth following because they lead to Walter Bosley's interview about the Sonora Aero Club and Tesla's own account of his flying machine. I'd never heard about any of this until listening to the Higherside Chats, thought it might pique others interests too.
Tesla's Flying Machine
Empire of the Wheel: Just When You Thought It Couldn't Get Weirder...
Ether and the Theory of Relativity