Messages

33
Reactions

100
The buildings and streets of chicago were lifted in the 1850's. The story goes that the sewers were an afterthought so Chicago had become a muddy, vile mess over time.
Ellis S. Chesbrough
submitted the plans that were accepted by the Common Council in 1856. Workers would lay the new pipes for the sewage system, pack it all in with several feet of dirt, then raise most buildings with hydraulic jacks.
Here's an interesting snippet from
Putnam's Monthly Magazine in June of 1856
, just before the lifting gets started,
Both carriage-way and sidewalks are planked—stone being as yet too expensive a material, and too slowly laid for this new and fast metropolis. In the spring of the year, the ground asserts its original character of a swamp. The planks actually float, and, as the heavy wagons pass along, ornamental jets of muddy water play on the every side.
The sidewalks of Chicago are as remarkable, in their way, as the bridges. With almost every block of buildings there is a change of grade, sometimes of one foot, sometimes of three feet, sometimes of five. These ascents or descents are made by steps, or by short,steep, inclined planes of boards, with or without cleats or cross-pieces, to prevent slipping, according to the fancy of the adjoining proprietor who erects them. The profile of a chicago sidewalk would resemble the profile of the Erie Canal where the locks are most plenty. It is one continual succession of ups and downs. The reason of this diversity is, that it was found necessary, at an early period in the history of the place, to raise the grade of the streets. It was afterward found necessary to raise the grade still higher, and again still higher—as each building is erected, its foundation and the sidewalk adjoining have been made to correspond with the grade then last established, and so it will not happen until the city is entirely rebuilt, that the proper grade will be uniformly attained.
According to the
Tribune
, it was so bad that homes literally floated.
HOUSE MOVING.—We saw yesterday the large old frame building "Tippecanoe Hall," which has stood time out of mind on the corner of Wolcott and Kinzie street, moving westward to a new location on Kinzie street to the corner of Dearborn, while to save time a bevy of carpenters were at work on a staging rigged in usual form, putting on the siding upon one side, as it passed along. (April 1860)
More floating buildings,
Traveller David Macrae wrote incredulously, "Never a day passed during my stay in the city that I did not meet one or more houses shifting their quarters. One day I met nine. Going out Great Madison Street in the horse cars we had to stop twice to let houses get across."
Things were bad, really bad. I am no expert, but shoddy sewers causing all that trouble? I can't help but wonder about the mud flood.
The
Briggs House
—a brick hotel—raised, probably in 1866
Am I the only one that thinks this looks insane?
​
Robbins Building
"Another notable feat was the raising of the Robbins Building, an iron building 150 feet (46 m) long, 80 feet (24 m) wide and five stories high, located at the corner of South Water Street and Wells Street. This was a very heavy building; its ornate iron frame, its twelve-inch (305 mm) thick masonry wall filling, and its "floors filled with heavy goods" made for a weight estimated at 27,000 tons, a large load to raise over a relatively small area. Hollingsworth and Coughlin took the contract and in November 1865 lifted not only the building but also the 230 feet (70 m) of stone sidewalk outside it. The complete mass of iron and masonry was raised 27.5 inches (0.70 m), "without the slightest crack or damage."
​
What I find weird about this building in particular, is that it was first built the same year that the raising project was started, 1856.
Alan Robbins
funded the building, he commissioned Van Osdel to design it. The details are a little sketchy, however,
"It was to be a combination of store, offices, warehouse at the SE corner of South Water (Wacker) and Wells streets, then one of the city's busiest intersections. Little is known about Robbins. It is clear that he never intended to occupy the building but constructed it as a real estate investment."
So Robbins wanted to build this grand Renaissance style structure... on sifting mud?
And as always, every dip into research brings more questions than answers.
----
I found a
very compelling page on archive.org
with a cache of quotes from Chicago papers at the time, this is what guided my post. Hope y'all enjoy the brief read!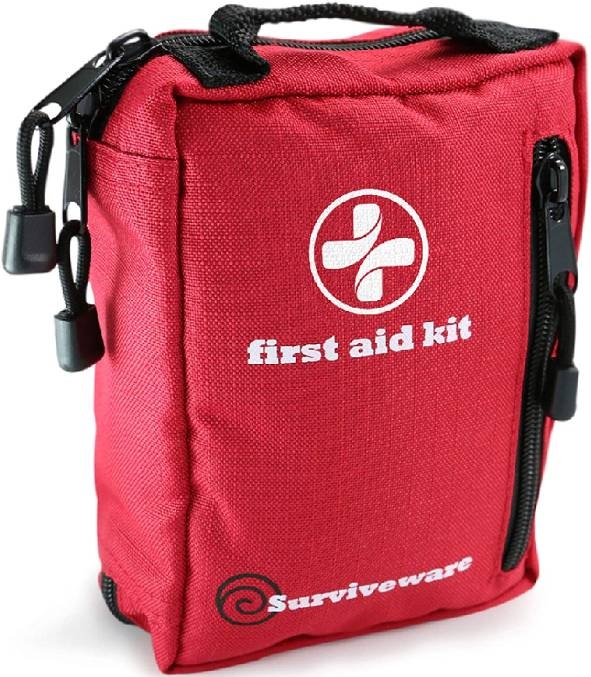 Last edited: