Messages

222
Reactions

1,028
Holy! So I dig a bit on Cabot..
Though the exact details of his life and expeditions are the subject of debate, John Cabot (or Giovanni Caboto, as he was known in Italian) may have developed the idea of sailing westward to reach the riches of Asia while working for a Venetian merchant. By the late 1490s, he was living in England, and gained a commission from King Henry VII to make an expedition across the northern Atlantic. He sailed from Bristol in May 1497 and made landfall in late June. The exact site of Cabot's landing has not been definitively established; it may have been located in Newfoundland, Cape Breton Island or southern Labrador. After returning to England to report his success, Cabot departed on a second expedition in mid-1498, but is thought to have perished in a shipwreck en route.
Cabot worked for the Veneicians?! Say it out loud. The PHOENICIANS?! They don't know where he went, but was successful? Then died on his second trip.. And England didn't venture out of port for another almost hundred years?
I think I might be on to something
The expedition made landfall in North America on June 24; the exact location is disputed, but may have been southern Labrador, the island of Newfoundland or Cape Breton Island. When Cabot went ashore, he reportedly saw signs of habitation but no people. He took possession of the land for King Henry, but hoisted both the English and Venetian flags.
Habitation without people?! English and Venetian flags?!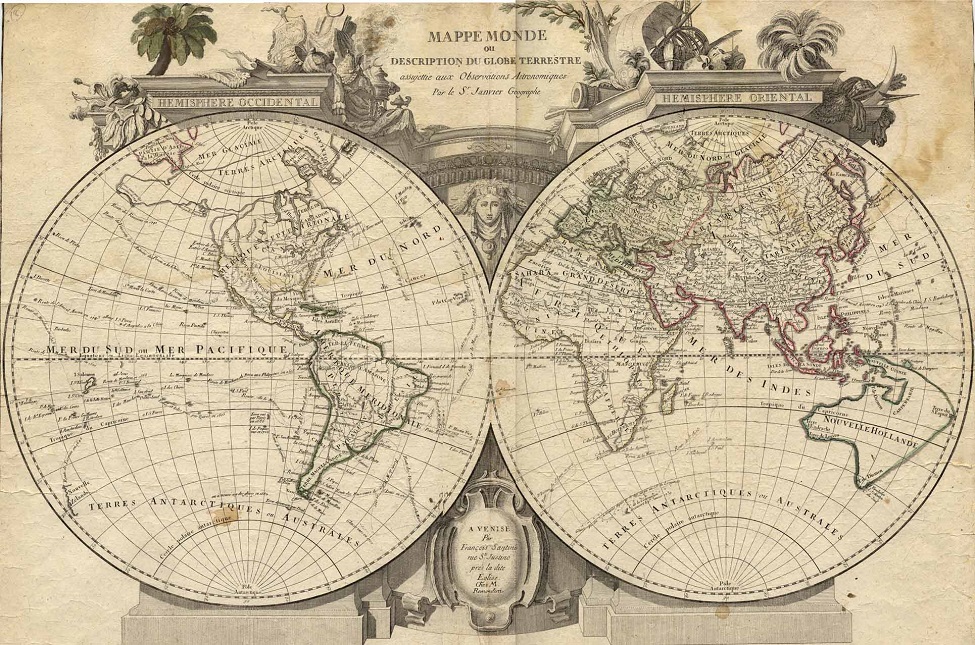 Griffin! Tartar!?
Cabot explored the area and named various features of the region, including Cape Discovery, Island of St. John, St. George's Cape, Trinity Islands and England's Cape. These may correspond to modern-day places located around what became known as Cabot Strait, the 60-mile-wide channel running between southwestern Newfoundland and northern Cape Breton Island. Like Columbus, Cabot believed that he had reached Asia's northeast coast, and returned to Bristol in August 1497 with extremely favorable reports of the exploration.
I wonder if your old maps can correlate to this? If he was so successful why do we not know where he named these things?! As if they really thought they circled the earth, they knew the circumference of the world back in ancient Greece!
Something stinks
I was just reading something that said John Cabot may have claimed the entire new world by sticking a flag in it before Columbus. Could this be what pissed the Spanish and Catholic Church off to prevent them from further exploration, requiring them to inevitably tell the Pope to f**k right off?! Could the Venetian/Phoenician claim still be in effect? Is that why the Freemasons built up monuments, cities, and all sorts of designs over America like they owned the place? Because they literally did?!
I can imagine the deal going like.. You guys can do whatever you want with the nations you want to build there, but we get first look at all interesting finds. We also get a say in all governments you build at the highest levels. You must also never make this arrangement public.
Crazy?
Last edited: