Messages

222
Reactions

1,025
heard
of them. And maybe you've even come across a few dismissive passages on them in your readings. But their impact is unquestionable, and once you start looking deep into the subject you wonder why we are obsessed with studying ancient Rome instead of Phoenicia. I'm growing more convinced that this is not an accident, and there's some serious reasons why this history is 'stolen' and nearly completely ignored.
Stick around and I'm going to show you how the Phoenicians may have predated the Egyptian, and possibly even Sumerian cultures.
How they were hundreds, perhaps thousands of years ahead of their time with ship building, navigation, science, economics, and masonry.
The very letters you are reading right now are Phoenician in origin.
We're going to discover the new world with them, possibly in the 5th or 6th century BCE (just throwing a date out there, I don't know for sure) and how this hidden fact explains why Columbus went to America, and also who was John Cabot
really?
Why was England idle for almost a hundred years while the Pope literally divvied up all lands discovered and imagined in the new world between Spain and Portugal? Why did the Church of England separate from the Vatican? No, it's not fully because of Henry the VIII needing a male heir, that was mostly a distraction. The Venetians (say it out loud) are almost certainly the Phoenicians, and John Cabot placed a flag of Venice on the actual continent of America which might implicate Venice actually owning all of America.
We're going to discover that the Vikings were likely either the Phoenicians themselves or hired by them to destabilise Europe.
The Freemasons celebrate America putting a flag on the moon, does the old land grab claim rule still apply? Did that ever get sunsetted? Does America actually own the moon? Do the Phoenicians own the moon?? The Hebrew Bible claims that Phoenicians built Solomon's Temple, and I'm almost convinced that the Freemasons today represent a long, unbroken network of Phoenicians all the way back to the beginning. The very beginning! When was that? That's a very good question, considering most of history has been distorted by their magic, we'll have to rely on a lot of assumptions but I really do hope to show you enough evidence to engage your mind and inspire dialogue on this important issue. Who are the Freemasons? Why do they, and the Phoenicians, both claim to have built Solomon's Temple? What was Solomon's Temple, and why do so-called Zionists want to rebuild it today? What is Zionism
really?
Why does it matter? Because I'm growing convinced that these people are still in control today. After making the Phoenicians central to my bias, all sorts of strange connections started coming out of the details. For example, is it possible that Communism is their idea, and was the real reason for the French Revolution, and the two world wars? Why was Hitler so obsessed with the Aryan race? Was he trying to rebuild his Phoenician heritage? (And no, Phoenicians aren't Nazi's, not exactly) History is written by the victors, so how do we trust history as we're told? Our "good guys" are gods, and our "bad guys" are devils, but perhaps they're all devils in on the same scam. Maybe they have good intentions, but I suspect whatever reasoning they use to justify their actions are likely utilitarian, cold and calculated. Is it possible that all sides of World War 2 were working for the exact same aim?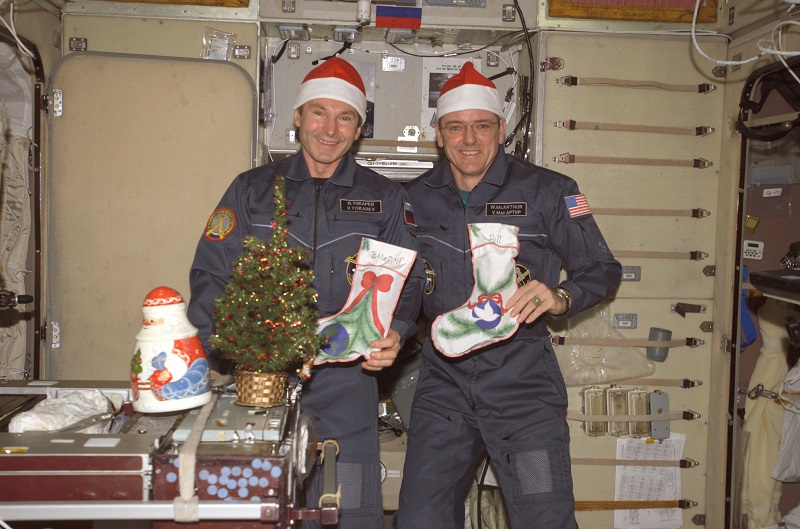 This is not a racial theory, this is not in any way an anti-semetic idea. In fact, some argue quite strongly that the Phoenicians weren't Semites at all! I do get the feeling that they're happy to have you think somehow it's "The Jews" when really it's so much more complicated than that. The Phoenicians were a very religious bunch, but not in the way we tend to think of religion. They don't care who you are, just what you believe in your heart. If you are willing to make the sacrifices and do the rituals, you're in. Afterall, the Bible talks at length about how their people kept falling away from YHWH to worship Canaanite gods. Newsflash, Phoenicia *IS* Canaan. David Icke seems to see Reptiles everywhere, I'm not going to entertain such a notion but I will steal it as an analogy. These are chameleons that blend in to every surrounding, as long as their agenda is carried forward they will execute it any way they have to. They will be the good guys or the "bad guys", whatever it takes to keep the ball rolling to their ultimate end.
What's the ultimate end? World Domination? No, that's too pleb. No empire has ever stood against the winds of time. I think they realised early on that anything bigger than a City State is too hard to control as a cohesive society. But what they really want is control of the whole world. Yes, they *DO* want a singular world government, or at least a "Union" of nations that acts as though it's one government. That way they can pull the strings while puppet leaders come and go. But I think we can be more imaginative than that. This is such a big ruse that it must be for a very big reason. It's as if they have some sacred duty, some eternal mission, that spans generations and inspires dedication. What really happened to humanity in 10,000 BC? Why do so many religions talk about a "flood"? What is up with all these "second coming" myths? Could the Phoenicians true desire, that they will pursue at all costs, be returning to the stars?
If that's so, then who are the Phoenicians... really???
So I lied to you. The Phoenicians don't really exist. It was a name given to them by their competitors in Greece. The name essentially means "Purple" and it was given to them because of their monopoly of purple dye. The official story is that they started in Phoenicia, which wasn't actually a nation just a collective of city-states and wasn't really called Phoenicia either. They then spread to Carthage (modern day Tunisia), and expanded into Iberia (ancient Spain). And then Rome crushed them in the third Punic war and raised them to the ground and the world hasn't seen them since. Ha ha ha! Alternative ideas is that they started in Ireland, went to Sumer and started "civilisation", expanded to Canaan, expanded to Egypt, destroyed the world with the Bronze Age Collapse, ruled the Mediterranean seas, built mines all over the world, expanded to Carthage, expanded to Spain, probably were the Goths that eventually destroyed Rome (ahh! You thought you won, silly Romans?), founded Venice, were the Templars, are the Freemasons, built the Spanish Armada, "discovered" America, sunk their own Armada and started the East India Trading Company, sparked the American Revolution, the French Revolution, sunk the Titanic and were behind all world wars. These people are not linked by race, but by ideology and symbols, and I hope you'll join me tracing their symbols back to the beginning and up to the present.
If anyone is distorting our history, and mucking up chronology, and even 'disappearing' entire chapters of our past, it's the "Phoenicians"
There's so much to talk about, think about, and it's hard to even know where to start. In this thread I will be dropping ideas, sometimes brief and sometimes lengthy, and perhaps together we can unravel their web.
Last edited: