Throughout the 19th century, thousands of artifacts covered in hieroglyphics were dug up in Michigan by farmers and such. In the 1890s, a guy named Scotford made a specialty out of finding them and tried to get people interested.
He invited skeptical archeologists to accompany him to a dig, and one of them claimed to see Scotford use sleight-of-hand to plant the artifact as he was digging and pretend to find it. They then used this to discredit the artifacts entirely, despite the fact that they had been found also by other people far earlier in the century.
Later a patent lawyer/WW2 code breaker looked at them for a few decades and wrote a book arguing that they were real and were the product of persecuted or dissident Christians fleeing the Vatican following the Council of Nicaea.
What do you think?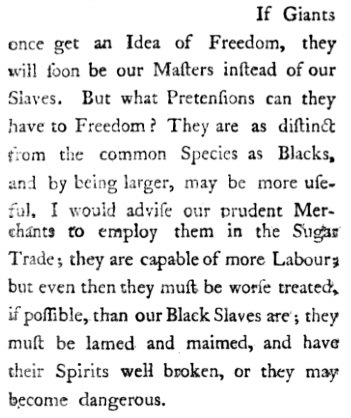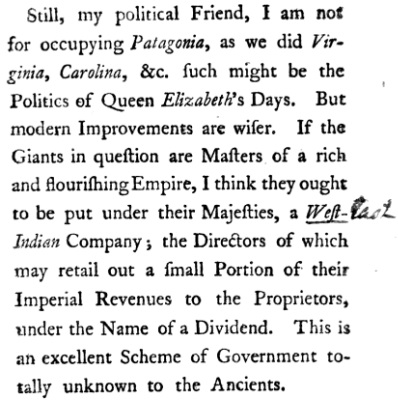 Imgs came from
this
pdf and there's more I didn't grab.
- THE VERY ODD CASE OF THE "MICHIGAN RELICS"
- The Mysterious Michigan Relics