Messages

344
Reactions

1,553
In the West (United States, Canada, United Kingdom, Northern Europe) we were all taught according to Common Core curriculum, which was based on the older Prussian education system; a system that made excellent soldiers and serfs, but woefully inadequate inventors and geniuses.
However, there is a much older, and far more comprehensive system of education system which taught a far more enlightened populace how to use the technology that is the title of this post. This education system is known as the Quadrivium and Trivium respectively.
Quadrivium - TriviumEducation.com
Trivium - TriviumEducation.com
It may seem tangential, but - bear with me - you must understand the material of the Quadrivium in order to truly understand Electricity, Music, and Motion. Of the Quadrivium, the pinnacle is Music, and Mathematics being the language of music. For example, why is 2:3 a fifth?
8:12 the ratio from 8 to 12 is 5, reduced to 2:3, or - multiplied to 40:50 and 10:15. To convert this to a fraction take 2:3 and convert to 3:2 which becomes 3/2, 3 divided by two is 1.5, linguistically converting to one fifth. The Octave is equally simplistic to mathematically understand, it is 2:1.
10:2 the distance between being 8. The chart below mathematically represents all of the frequencies of the Octave:
32hz - 64hz = 32 % 8 - 64 % 8 = 4:8, in order to achieve the octave of 2:1, find the reciprocal of 8:4 and convert to 2:1 by dividing by the lowest common denominator of 4.
This is the chart that finally unlocked the revelation of the Fifth and the Octave for me, it is from the
Handbook of Acoustics - For The Use of Musical Students
by T.F. Harris:
The Octave (pg.44)
1st Octave, from 16 to 32 vibrations per second.
2nd " 32 to 64 " "
3rd " 64 to 128 " "
4th " 128 to 256 " "
5th " 256 to 512 " "
6th " 512 to 1024 " "
7th " 1024 to 2048 " "
8th " 2048 to 4096 " "
The Fifth (pg.45)
8 : 12 :: 2 : 3
10 : 15 :: 2 : 3
12 : 18 :: 2 : 3
Now, what does this have to do with Electricity? Simple, Music is Electricity. More accurately, Music is Energy that can be expressed Electrically as vibration in Hertz cycles per second on a modern oscilloscope. But what about all this Harmony of the Spheres stuff? Also a fairly simple answer! In this three dimensional plane of existence sound travels outwards as a sphere.
On a modern oscilloscope screen a full 360 degree arc is represented two dimensionally as this: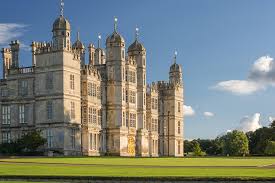 Peak-to-peak and trough to trough representing 360 degrees 2D. But this is a multimeter designed to measure electrical circuits, not something designed to record the vibrational frequency and quality of musical instruments. Is there anything that can do that?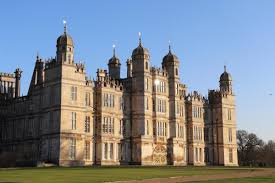 How about this? A multi-channel mixing board!
But what is all this about music and electricity being the same? How do you convert electricity into sound?
How about an Alexandria XLF speaker? Now this is one stylish and luxurious way to convert electrical impulses into audible soundwaves!
Well, how do you convert audible soundwaves into electrical impulses?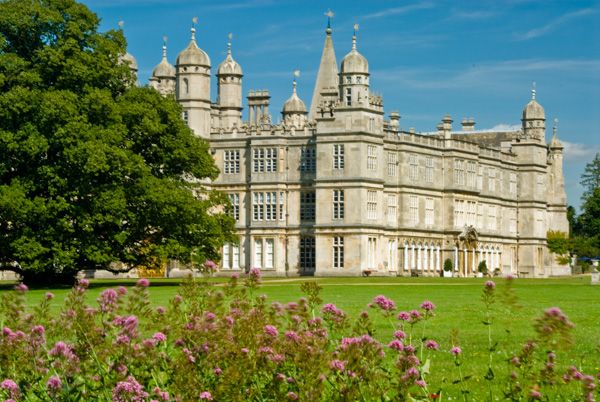 A microphone, using a diaphragm takes the vibration from audible soundwaves and converts them to electrical impulses.
Electricity can easily be converted to audible sound, and audible sound can be converted into electricity. So how do you explain what John Worrell Keely was doing?
The Compound Disentegrator works according to the principles of this:
&
This is where the science starts becoming more exotic. How does Music, Electricity, Gravity, and Motion all converge into the same indistinguishable field of energy?
I give you Cymatics!
This is the visual representation of sound in a three dimensional environment. Musically, can you tell a qualitative difference between these two renditions of the same exact piece?
What about the sound quality of these two instruments?
EXTREME Close Lightning in HD compilation! Loud thunder!
T.Townsend Brown worked extensively with the principles above; electricity, sound, vibration. All lead to the field of Electro-Gravitics.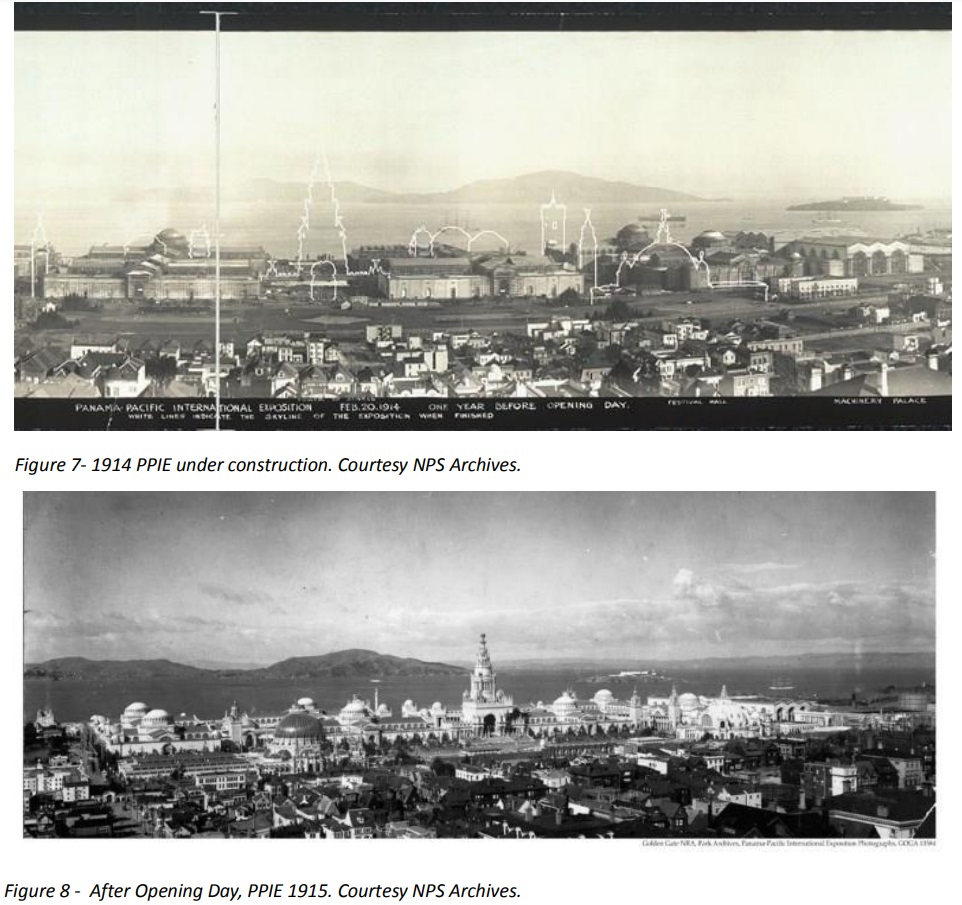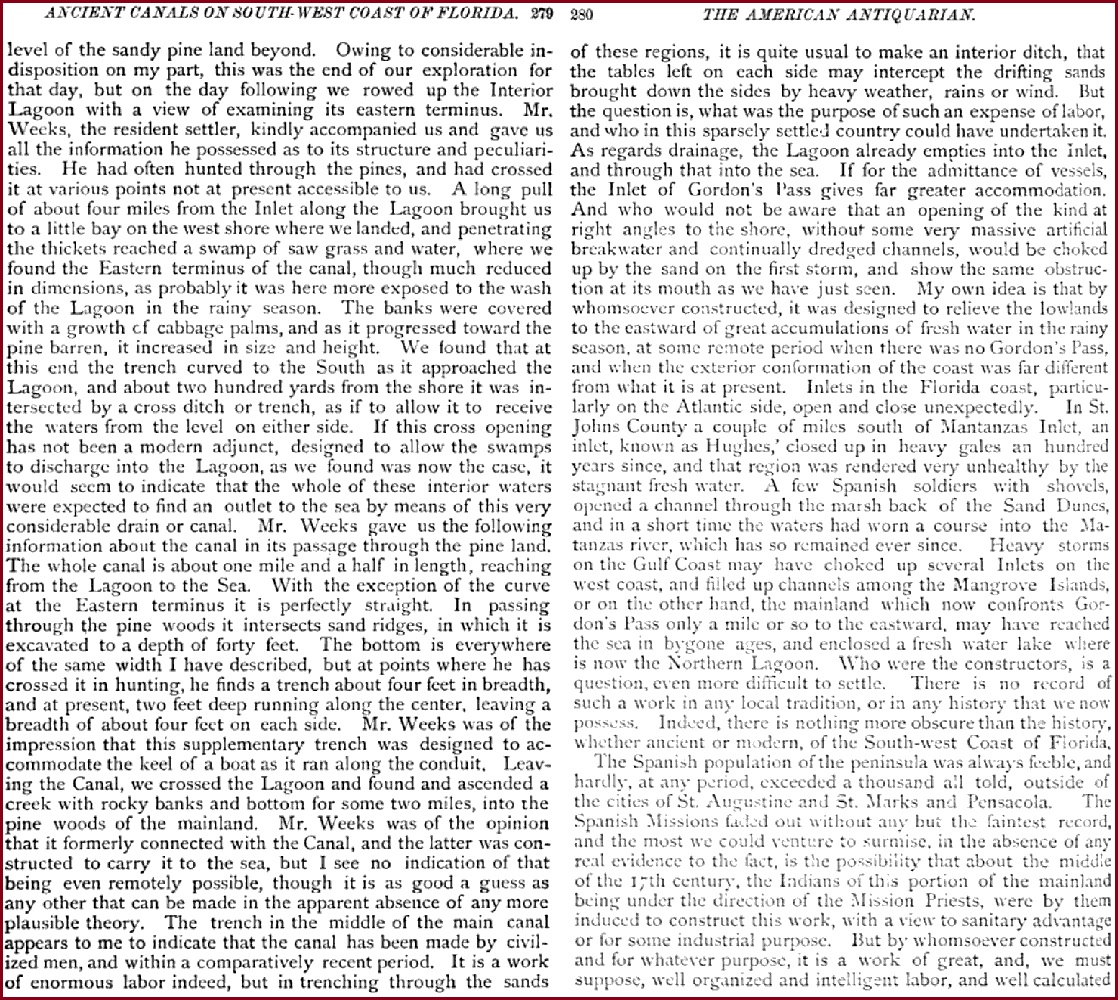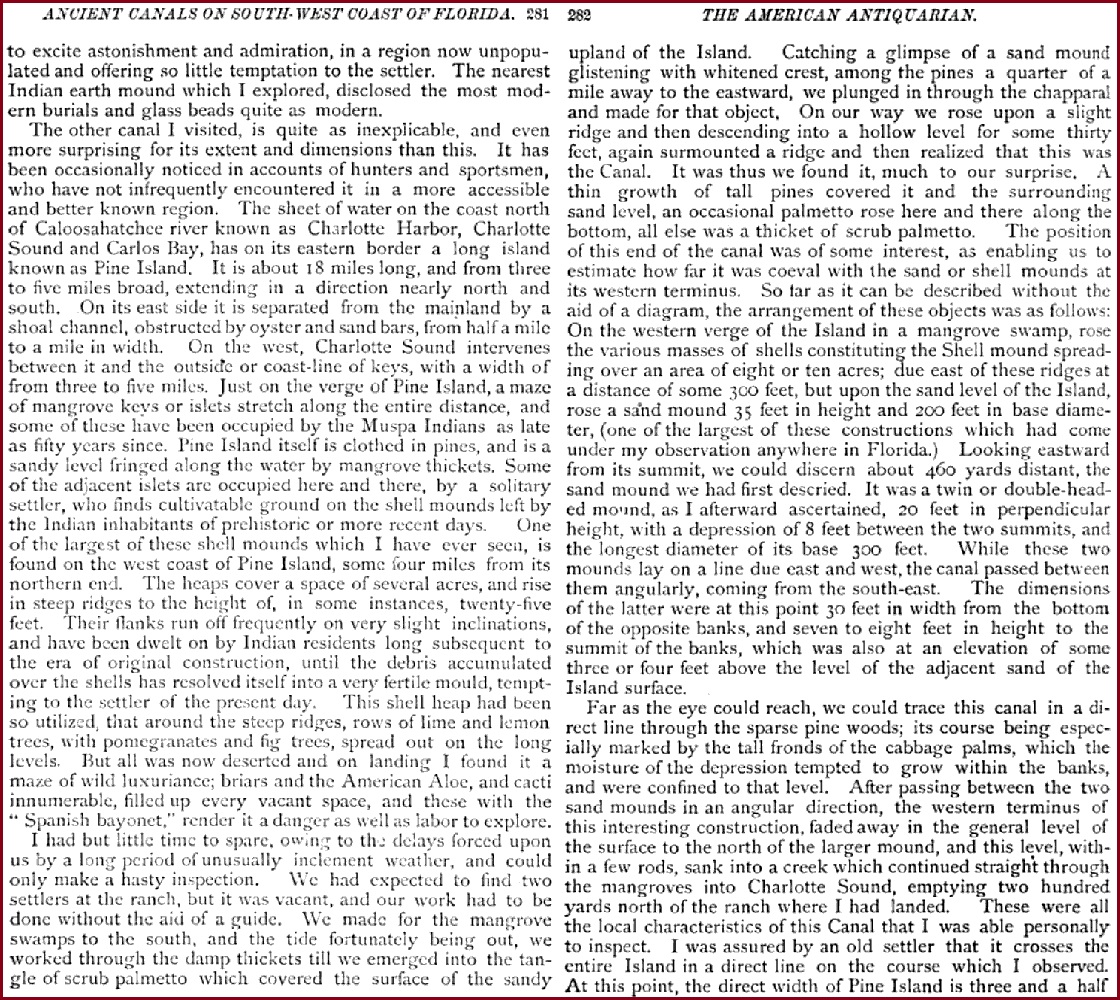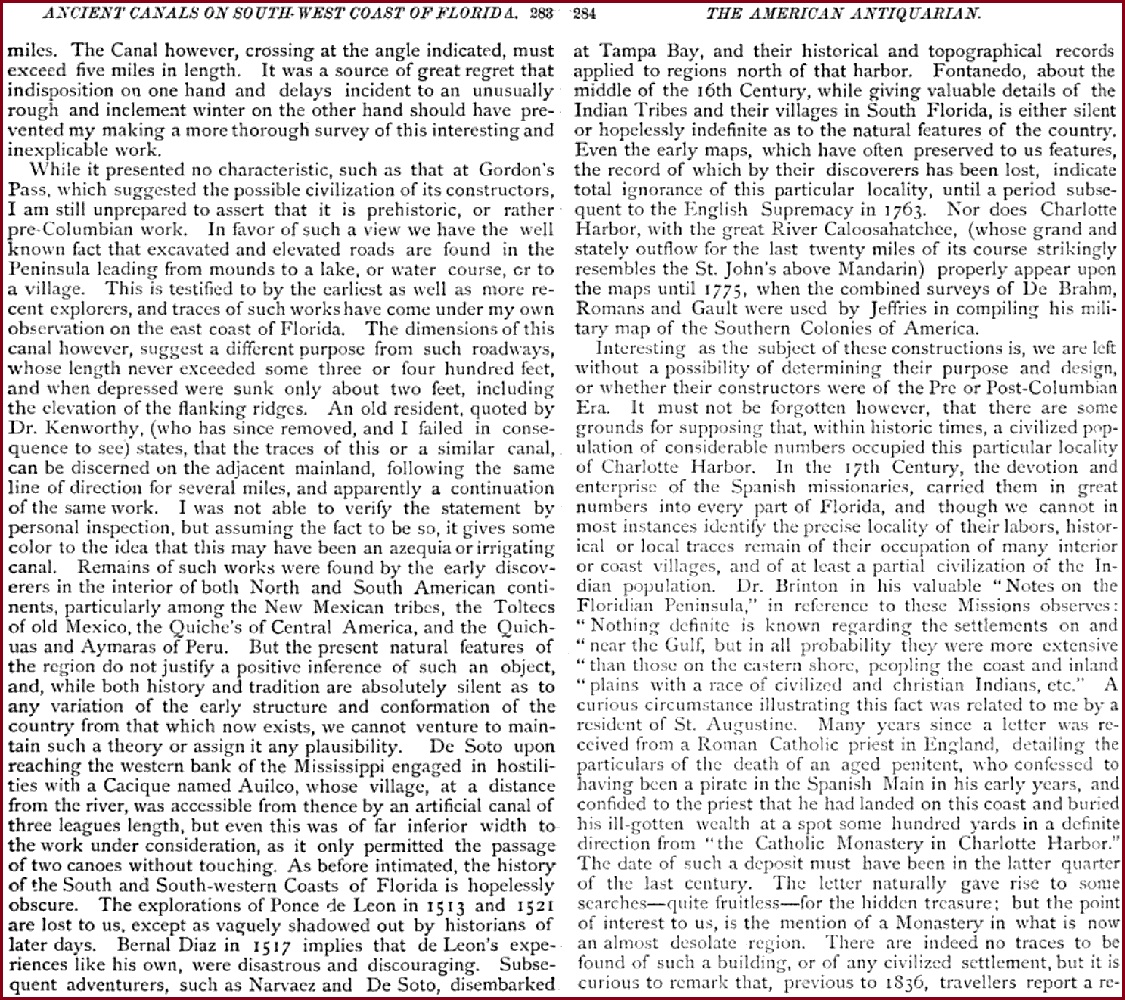 Everything is Energy, all energy can convert to different forms and back again. Electricity is merely a specific form of energy that interacts with all other forms of energy.
Mathematically you can explain both the quality and quantity of energy, historically this has been done through symbols and parables.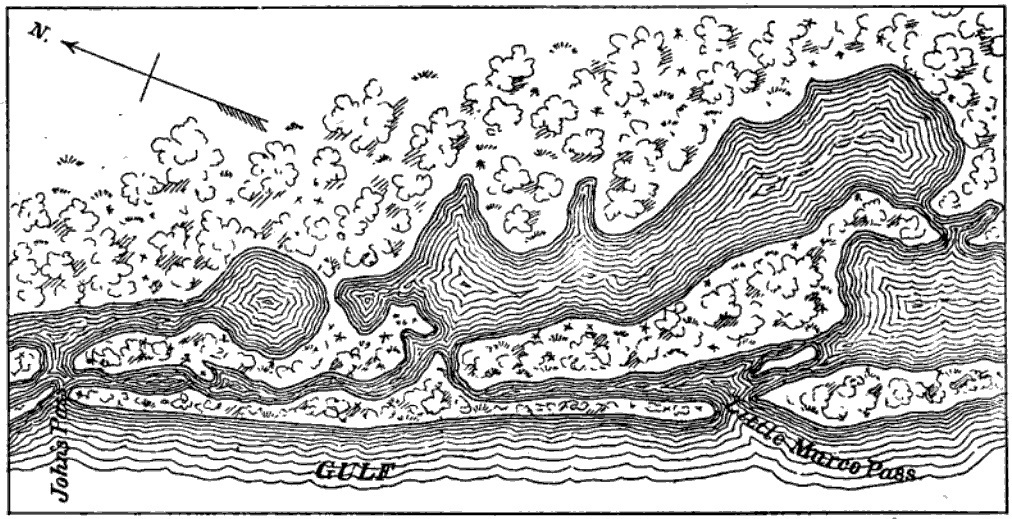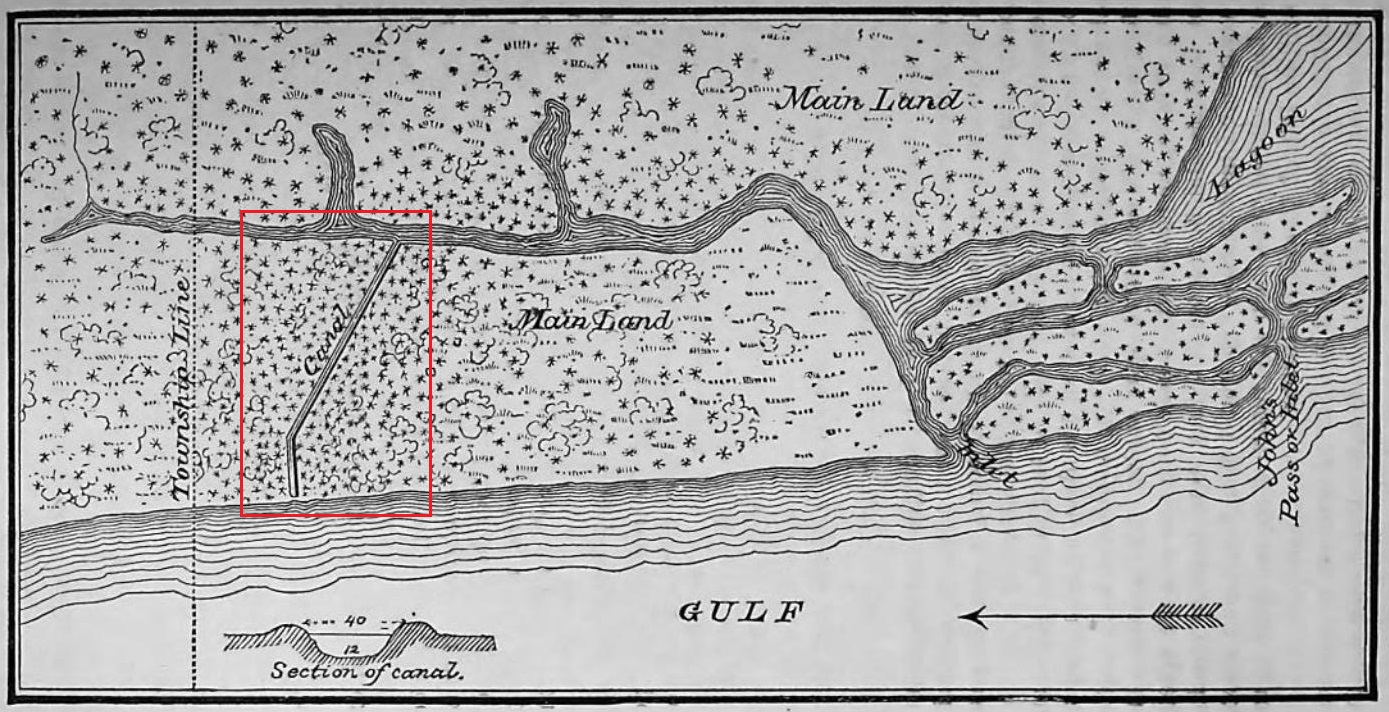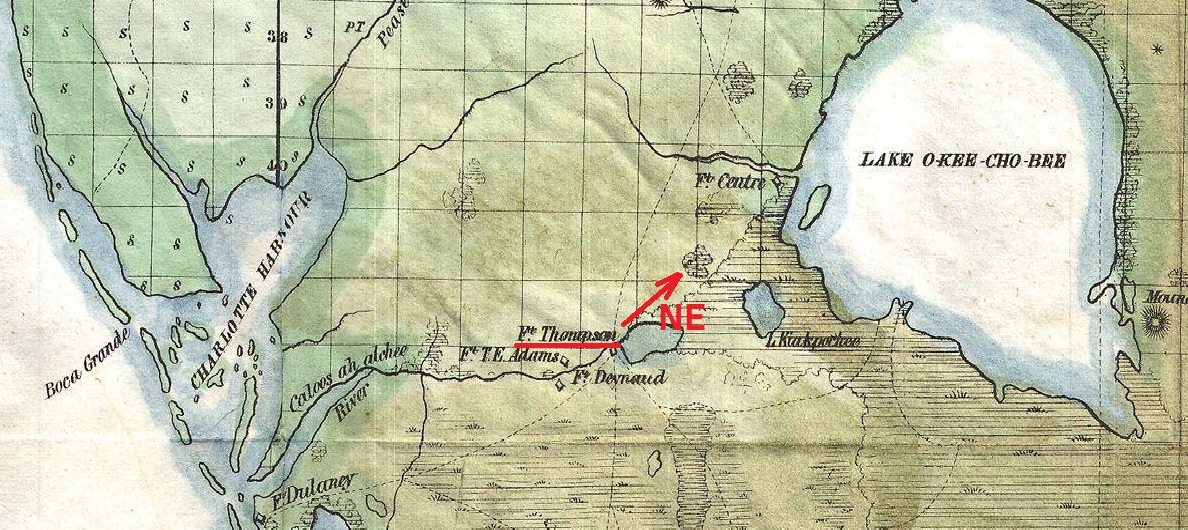 If you can think of anything I've missed, post away!
Last edited: