Messages

3,835
Reactions

14,470
Now and then you run into a book you want to read, but you don't know the language it is written in. This one is in French, and I was unable to find its English translation. Actually there are two books, but the first one is a bit more important, I think. Using Google Translate yielded a few interesting things, therefore I figured, whoever speaks French could enjoy the contents, and may be indulge us on what 40k pre-flood skeletons the author is talking about.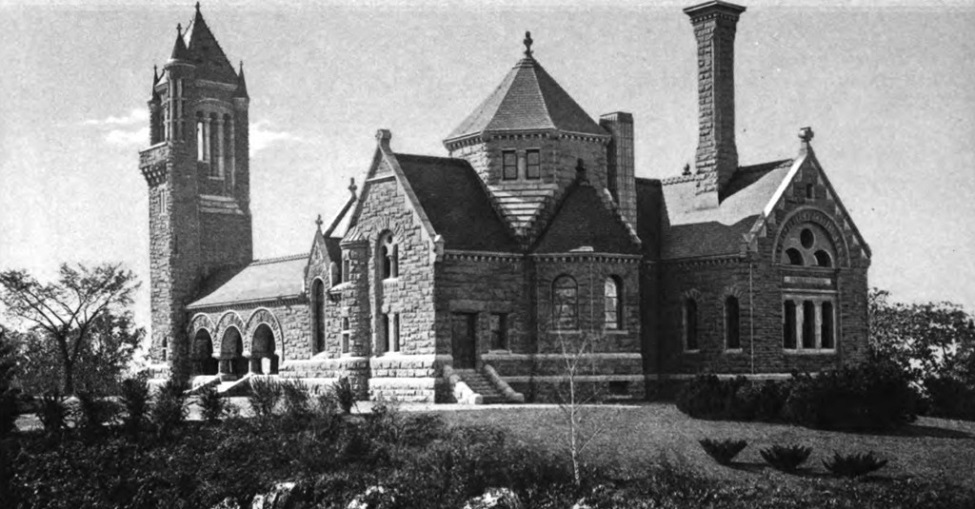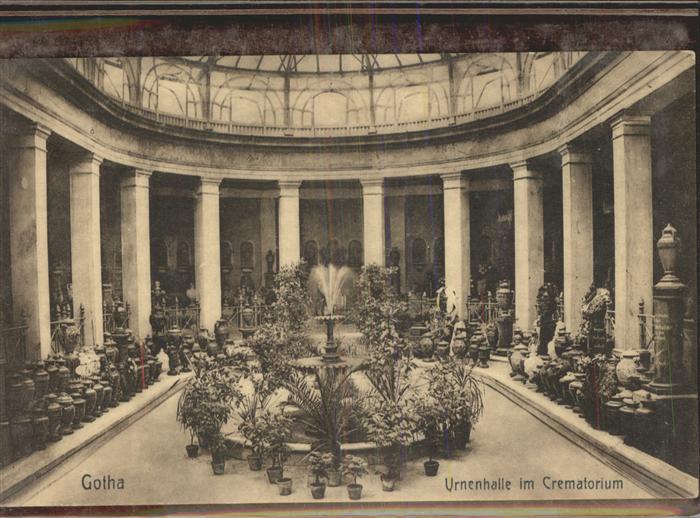 * * *
​
If this book is about the 15th Deluge, does it mean there were 14 other prior to it? Appears people knew 150 years ago, what we don't know today.
I don't know, may be
@in cahoots
to translate us a bit of the contents. Or if somebody is successful in locating an English translation, please post the link.