Messages

76
Reactions

539
You guys, look at what I came across accidentally while reading the 14th century Austrian Chronicle of the 95 Rulers (
Wiki
), recently mentioned somewhere here on this website: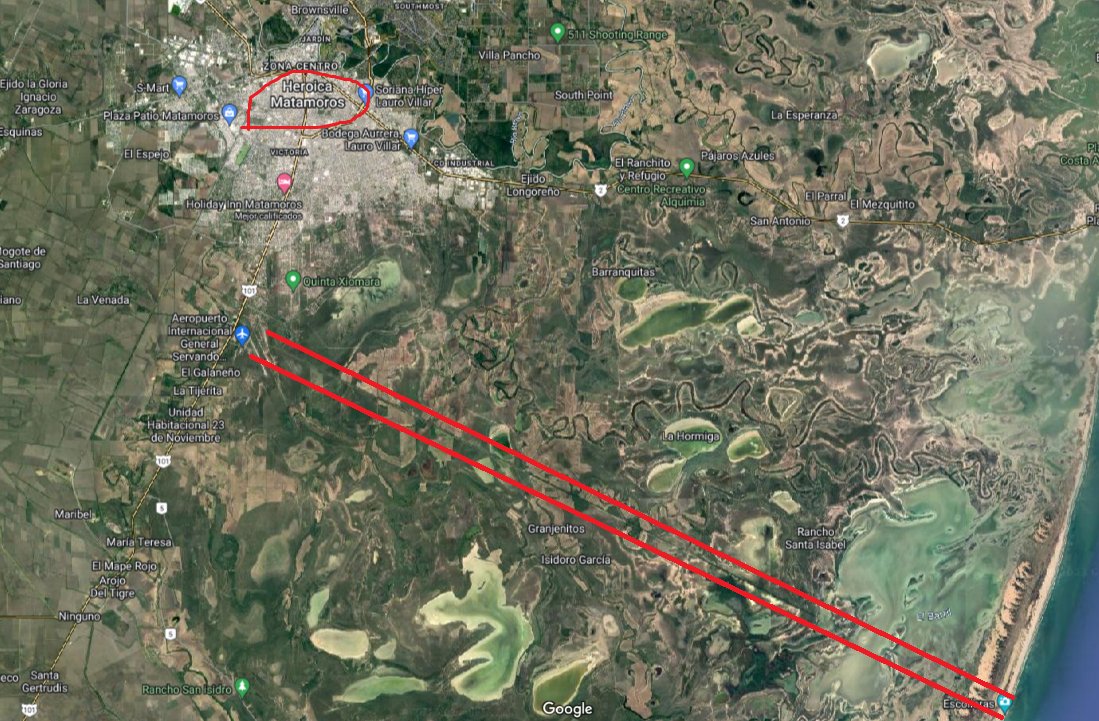 Translation:
"In the land beyond the sea, that is called Terra Ammiracionis, there ruled Count Sattan ("Count Satan"??) of Aligemorum. Under his rule was born a knightly man who was called Abraham of Temonaria. He was born 810 years after Noah's Flood. He took a wife from the realm Samamorum, who was a daughter of Lord Terromant and Lady Sanyet, and was called Susanna. She was born 824 years after the Flood, and was knightly too. Abraham with his wife in the aforementioned land Terra Ammiracionis had a son named Achaim, and another named Ralym, and a daugher who was called Dentarim. Abraham of Temonaria took his Lord Count Sattan of Aligemorum's possessions by war, they battled each other for a long time, and Count Sattan expelled Abraham of Temonaria, so that he had to leave the land Terra Ammiracionis alone and in poverty. ..."
TERRA AMMIRACIONIS, a land beyond the sea.
​
Man, this seems to be too good to be true. I have just started reading this ancient Austrian Chronicle, and have yet to read it in full to tell you more about what that is to mean. I was just really blown away by just stumbling over that passage, and had to share my excitement with you. A 14th century chronicle mentioning a land beyond the sea called
Ammiracio
(-nis just being the latinized ending). Good people, I do not know what this means at this point, it could have many other explanations than this being a genuine mentioning of the American continents, but please if anyone has any knowledge of the names and places mentioned, let me/us know. Could Ammiracionis, Aligemorum, Samamorum be just Roman names for places in Europe, Asia or Africa? I don't know. Maybe some of you know more - for now, it's a mystery and I am somewhat bamboozled!