Messages

607
Reactions

2,810
I am sure you have seen this dance before.
Ever wonder why every female (and secretly transgendered) pop star does this ritual?
You Might Want To Sit Down For This: The 20 Sexiest Chair Dances Of All-Time
Mein Herr can be translated to "my master"
There are three major record labels. With the others being subsidiary of these three.
Warner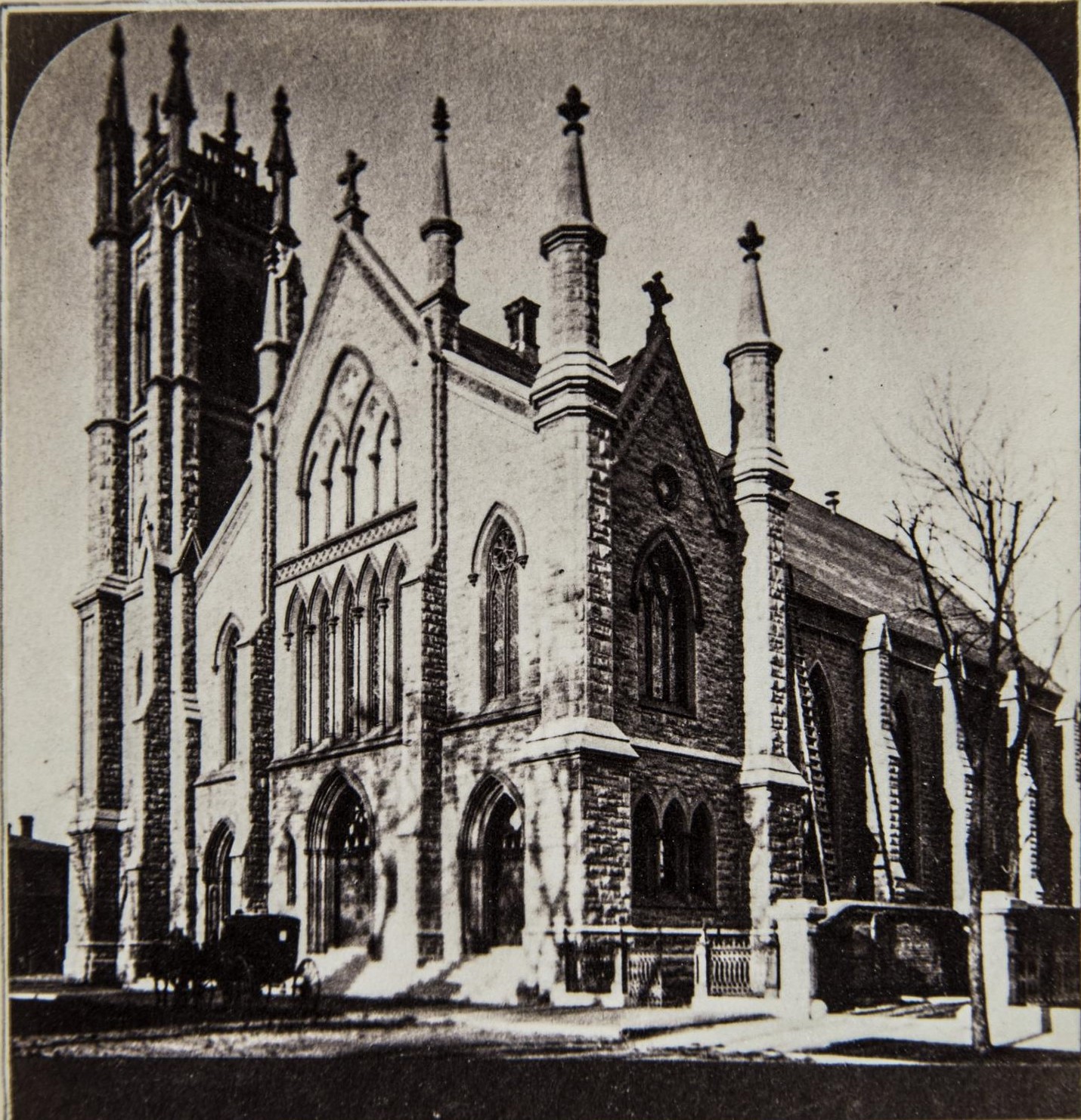 Universal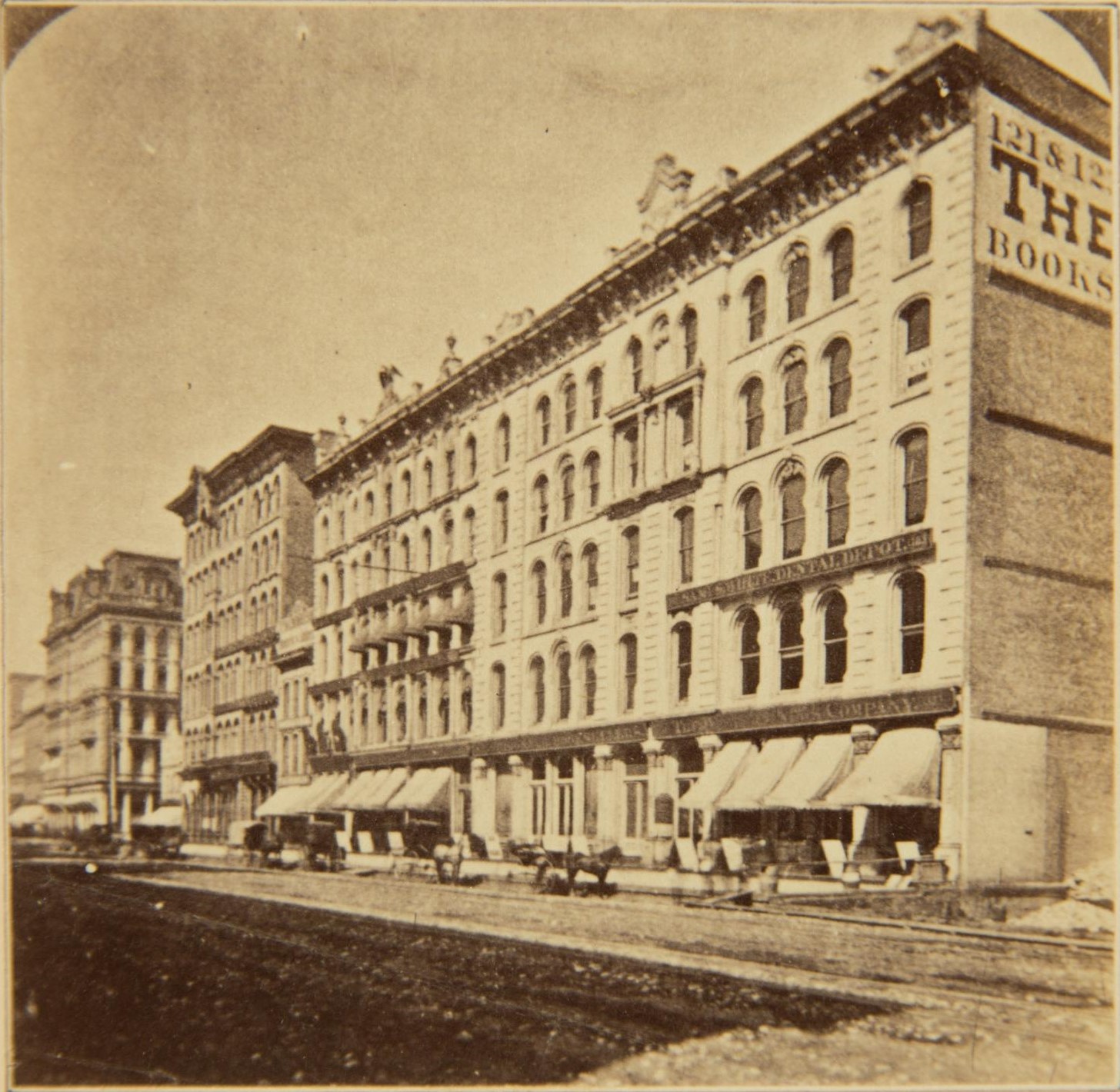 Sony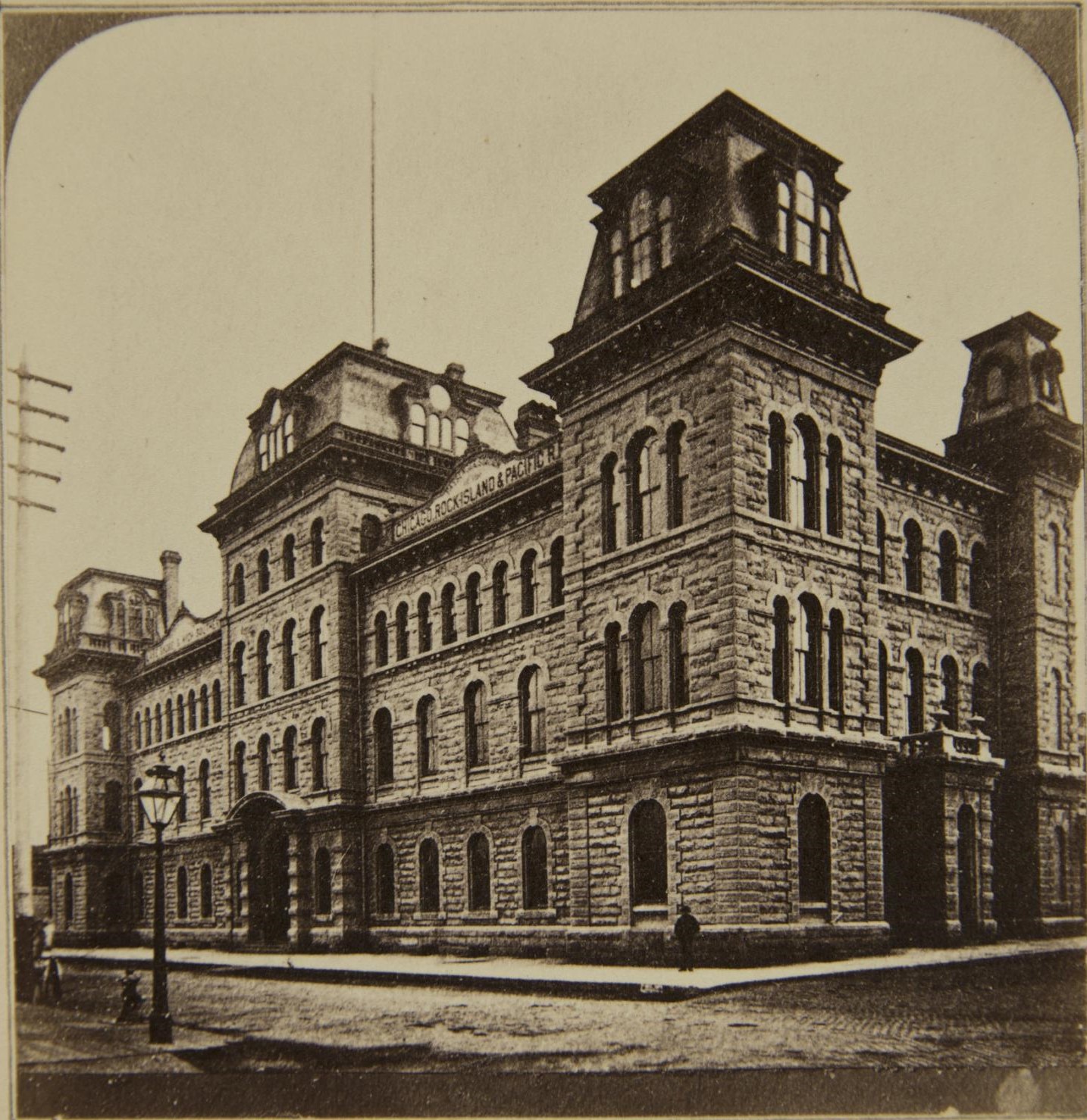 So with that settled. Lets discuss the frequency of mental break downs.
What would be the cause of these?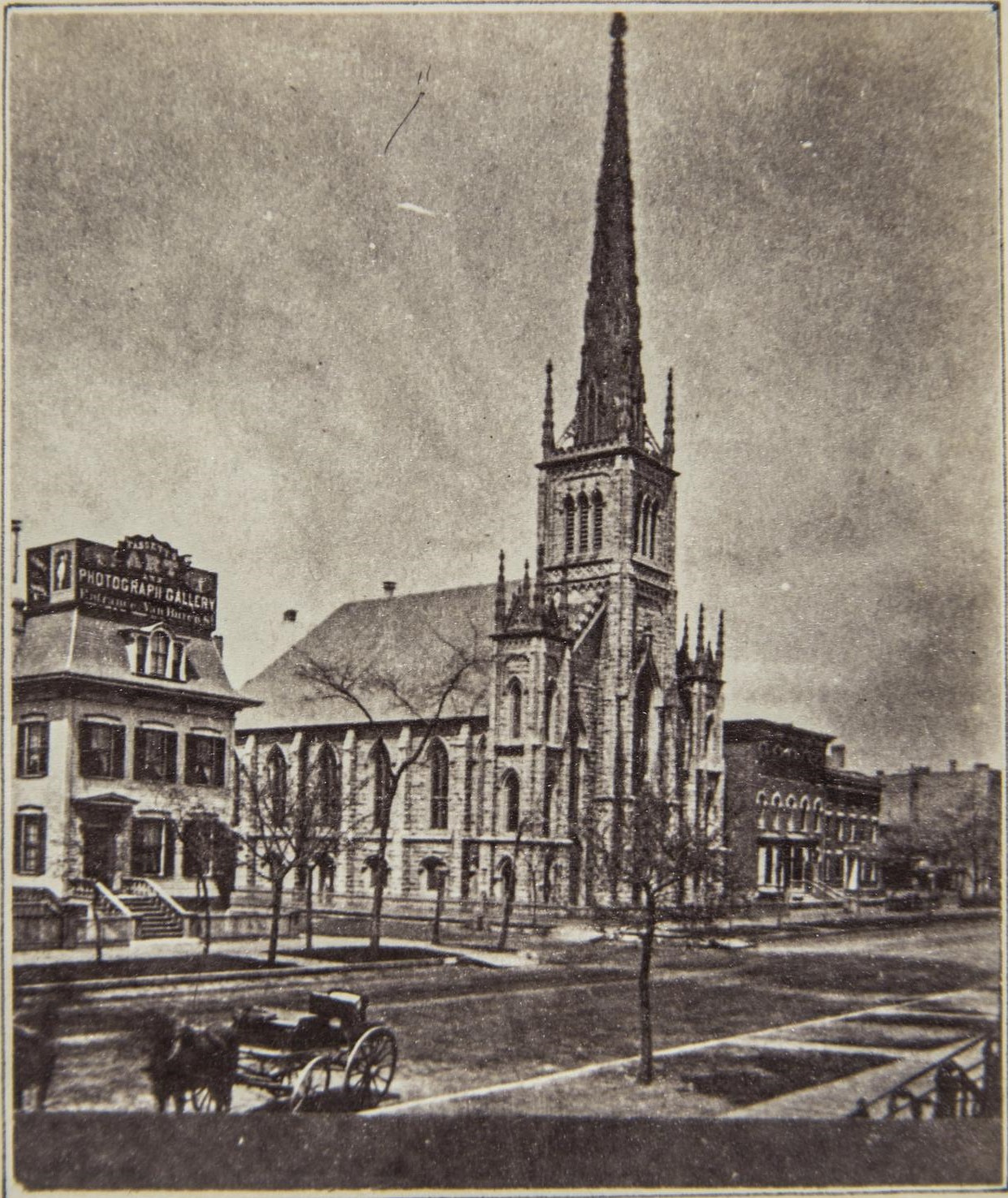 Is it Monarch programming? MK Ultra has been proven real.
Could it be the realization that the celebrity Faustian deal is real?
Have they seen the devil is real? Luciferians are atheist.
Or could it be mental anguish of deceiving their own species into a superficial material world?​