Heard about Talos the first robot tonight while watching History Channel. Did some further research and came across this article:
Talos, the Ancient Greek Humanoid Robot
"Talos' body was made of bronze. He had a single vein that gave him life, starting from the neck and ending in his ankles. Instead of blood, molten metal flowed in his veins. In his ankle was a bronze nail which acted like a stopper to retain this life-giving liquid."
Interesting - could this be more proof of a past technologically advanced civilization? I think this is just another piece to the coverup of our true history. I don't think myths are entirely just made up, I think there's at least some truth to be had in them.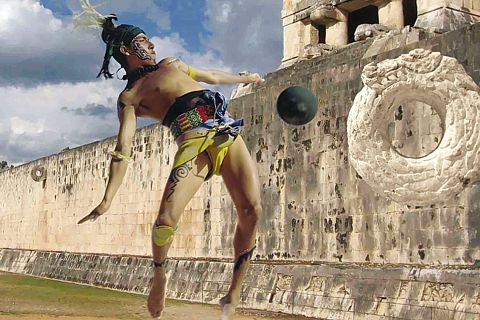 Very intriguing to me. Anyone else heard of this before? What are your thoughts?