Messages

334
Reactions

1,944
Map of Hyperborea: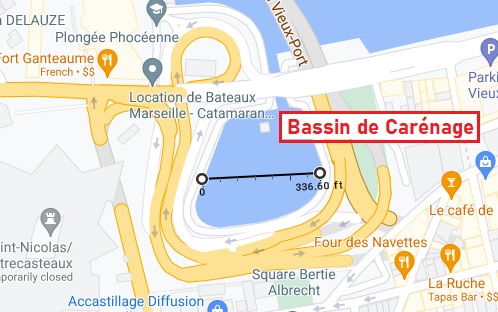 Labyrinth
:
Illustration of
Jericho
in a Farhi Bible (14th century)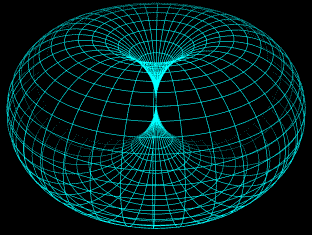 Crop Circle: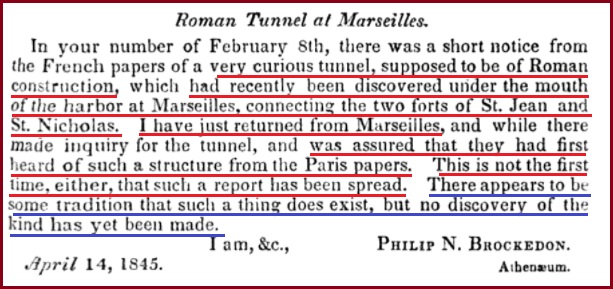 The Brain as Labyrinth, leading to the Pineal Gland: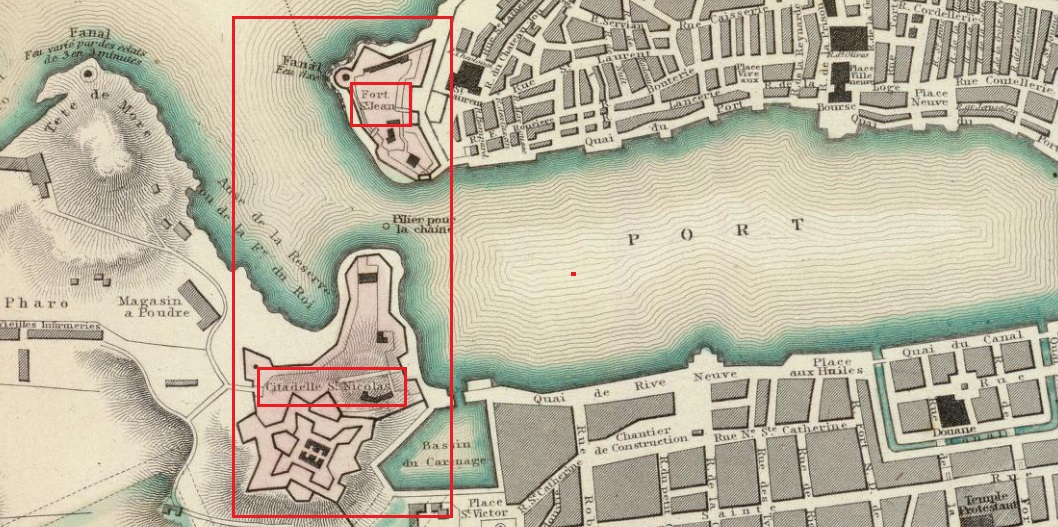 Ouroboros circling the Tree of Life:
Hyper
bor
ea/Ouro
bor
os
Borea - from Greek Boreas, name of the
god
of the north wind
Exodus 3:14
And
God
said unto Moses,
I AM THAT I AM
3.14 is Pi, the center of a circle or Source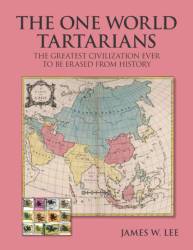 Thoughts: All roads lead inward. This realm, to me at least, seems to work in opposites. To exit a place, we have been taught to go outside, but I think what all of the examples above illustrate is that to exit (Exodus) this realm, we must go within.