Messages

474
Reactions

1,619
Just a very short one, specific and dear to my heart. So, I wound up with this wonderful illustration of St. Paul's after seeing it a many years earlier online. I actually was met with scorn on a Buffalo Historical forum when I dared question some of the oddities contained in the illustration. Then my wife and I were sifting through an antique market about two years ago and I could hear my wife yell for me. There it was and so I bought it dirt cheap on a Sunday afternoon. So long story short, have a look at it, it's a lighthearted thread but I'd love to hear any thoughts...
Main Street, Buffalo, From St. Paul's Church
Picturesque America... Oliver Bell Bunce, William Cullen Bryant
New York: D. Appleton & Co., 1872-1874.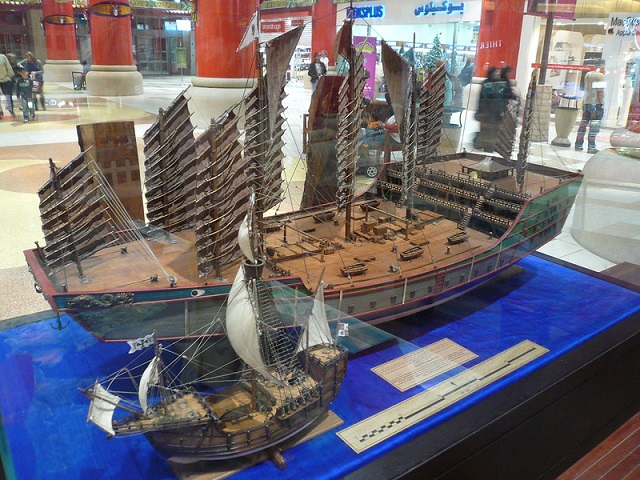 Here is another oil painting showing the same perspective that a friend owns: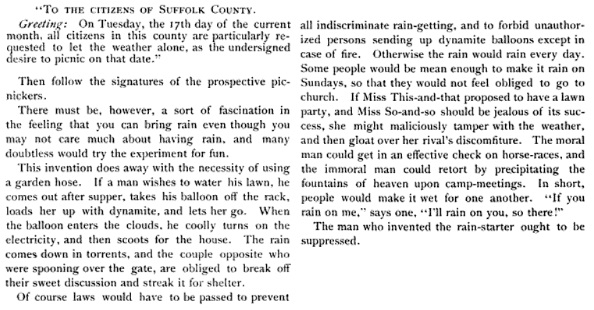 What do we know about St. Paul's Church (Cathedral):
In 1848, vestrymen of St. Paul's in Buffalo formed a building committee to erect a new stone church. Being familiar with architect
Richard Upjohn
's work through his recently completed
Trinity Church
in New York City, they desired no other architect for the job, and immediately engaged Upjohn for the commission.
Major structural events:
1849: construction started.
1851: the cathedral was dedicated/consecrated.
1870: the spires on top of the two towers were finished.
1888: a fire caused by a natural gas explosion nearly destroyed the building.
1890: the church reopened after undergoing a renovation overseen by Robert W. Gibson.
The building was listed on the
National Register of Historic Places
as
St. Paul's Episcopal Cathedral
in 1973. In 1987, the NRHP listing was revised as "St. Paul's Cathedral (Buffalo)" and the property was further declared a U.S.
National Historic Landmark
.
************************
So... built in 1851. This illustration is done let's say, 1873. In a short 20 years, the roof sure looks a bit dilapidated. The ivy is just out of control. The steeple is shedding it's shell.
There is a weird guy in black on top of the church carrying what appears to be a messenger bag or perhaps a painter's kit.
2-3 years prior to this illustration, two additional spires were added to two towers. This is what the church looked like after a short 20 years? And when they did the work to add the two spires, they just ignored the other steeple's that were clearly crumbling?
Who is this guy in black???
Here is what the church looked like in 1890: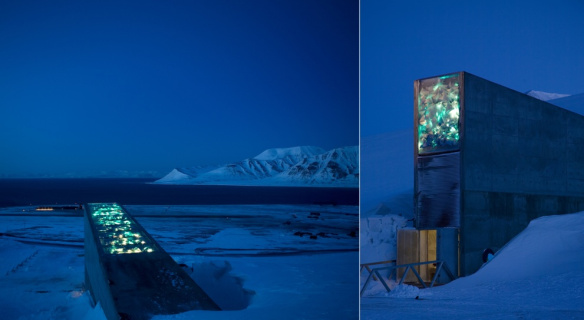 Here is the church again in 1900-1905: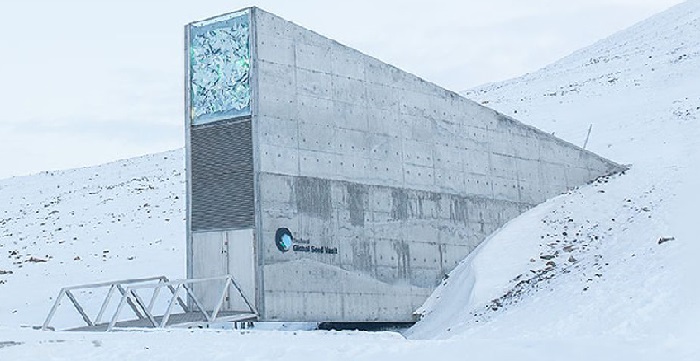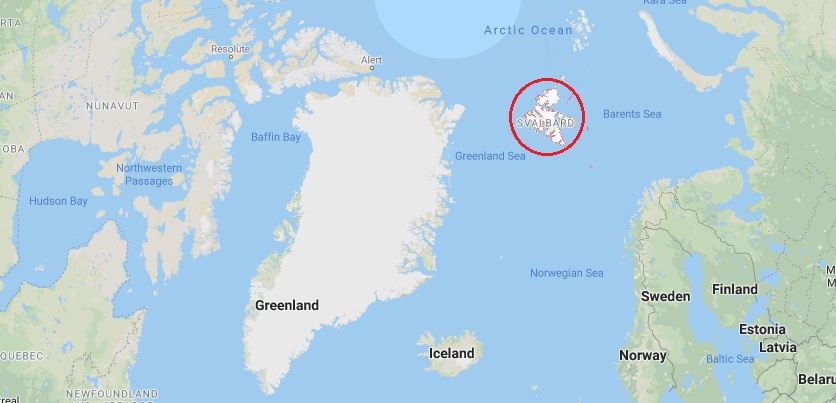 And here it is after the token and obligatory fire:
And finally, here is what it looks like today: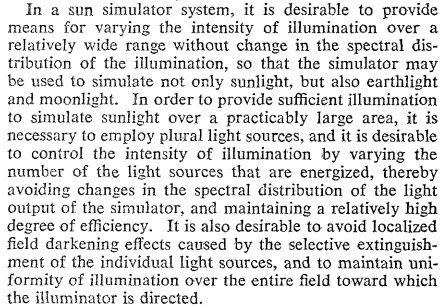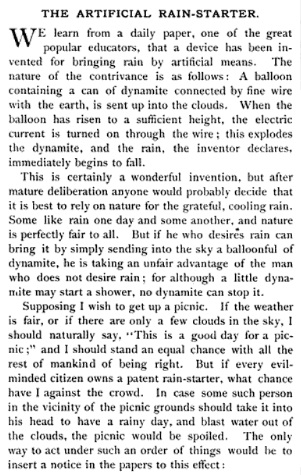 Probably nothing more than artistic license but, it's a bit odd and I thought it was neat. And I enjoy this on my wall.