Messages

4,205
Reactions

16,731
Who knows what kind of projectile was used for this cannon? Bricks? I understand that the official version would probably say that some sort of fragmentation was used, but older cannons have something to them.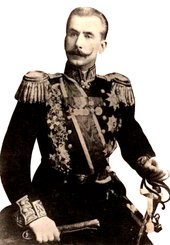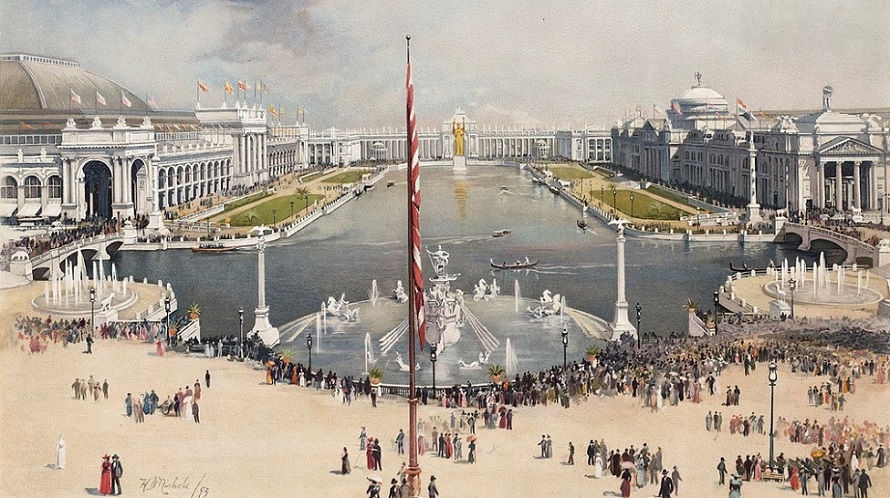 What about this one?
​
I've been thinking about a serious thread on cannons, for I think some of them could be something else. Hopefully will get to it one day.