Messages

3,993
Reactions

15,497
Atmospheric Electricity?​
I will believe this one when I see it, but what kind of decorations are these? You can clearly see wires attached to the rods on the railing. The
Radio was not out until 1895
. This is 1884. Lightning rods on the safety railing? Probably not. Than what are those? Those two vases next to the railing look familiar to some, I bet. We see them next to ancient fireplaces a lot.
allegedly 1884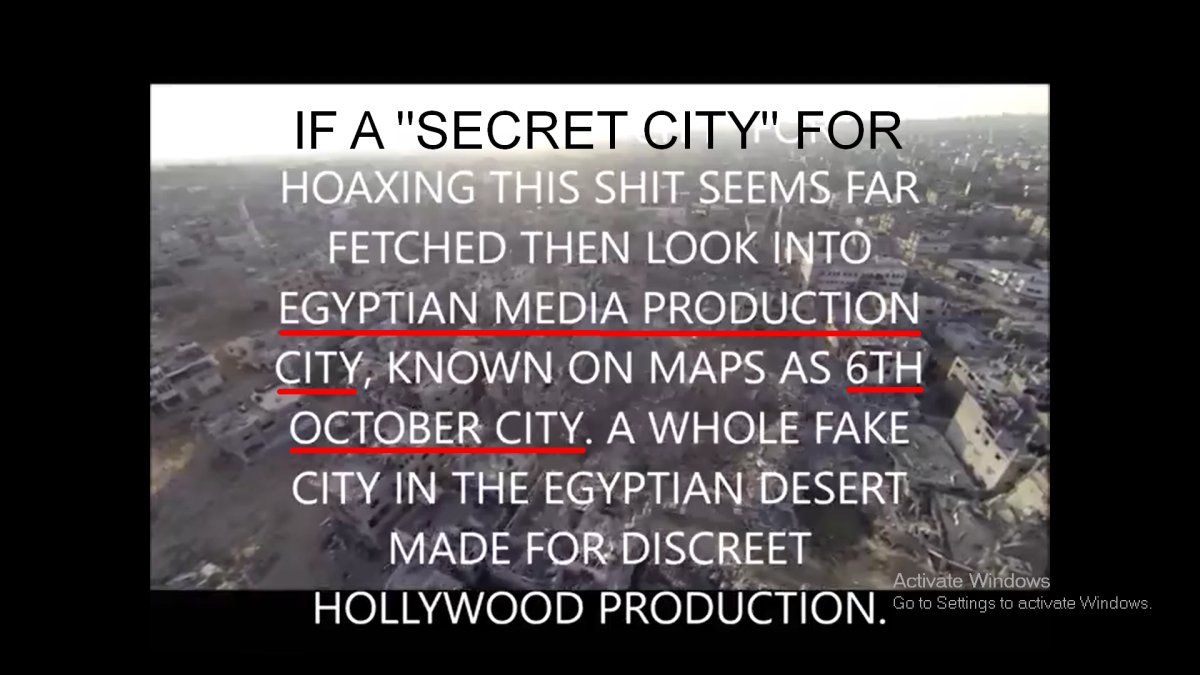 ​
And what do you think this little thing is?
​
The above was extracted from:
Norumbega: Washington Monument and the Roman Empire
. Took it out to see if we can figure out what those spires with wires are.