Messages

29
Reactions

149
Tides are supposed to be influenced by the moon, right? Look at this map of tidal amplitude and tell me the moon hypothesis makes any sense. The purple areas have a tidal amplitude of zero, meaning NO TIDES. The entire Sea of Japan has almost no tides. How can this be possible?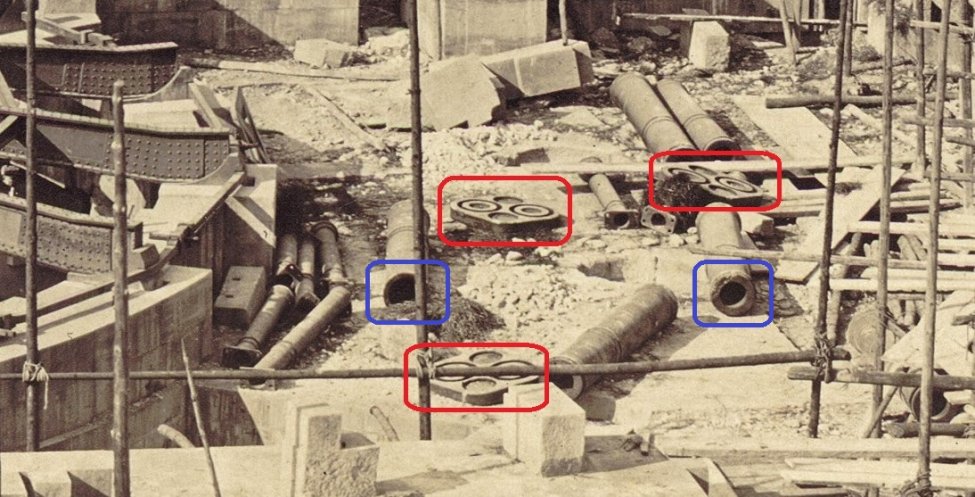 Mainstream science writes this off very poorly by explaining these areas are "amphidromic points" - the midpoints of a wave in a basin. They conveniently never explain the "amphidromic point" between the islands of New Zealand, which is a high point NOT a basin at all.

Watch the high tides (red) and low tides (blue) revolve around New Zealand like a magnet. How is this explained by the Lunar hypothesis? Does the moon revolve around New Zealand?
More tidal deadzones in America: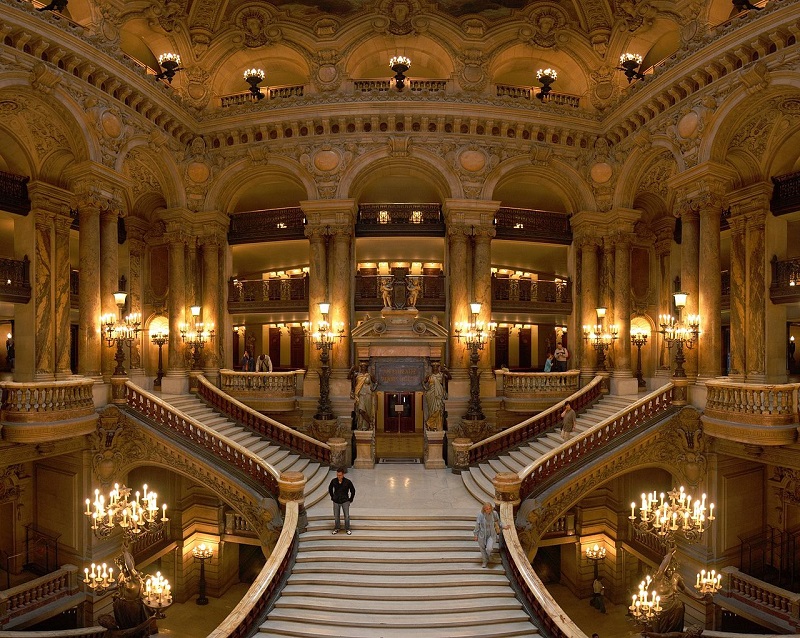 I suspect these amphidromic points, or Tidal Nodes, are the SOURCE of tides, rather than their result.
above: notice the sea of Japan (where there are no tides), has been whited out so you can't see it. Why? So that you won't ask weird questions?
Here's a crazy rabbit hole: Are there tides on inland bodies of water?
It turns out there are, but only when those bodies are SALTY. There are NO tides on freshwater bodies. And it appears that the saltier the body, the higher the tidal amplitude. There are NO tides in the great lakes (fresh) but observed tides in the dead sea, great salt lake, caspian sea, baltic and black seas.
The Caspian sea is especiall interesting, because half of it is fresh and half of it is salty. The graphic shows no tides on the northern part of the sea, where the fresh water is.
There is much more research to be done on tides, as they are an extremely complex subject with many "tidal constituents" and schedules.
​