Messages

4,474
Reactions

18,344
I think this image has been doctored. Specifically, whoever's been sitting in those two chairs by the bar stand appear to have been erased. I have hard time imagining occupants of those chairs to be dancing around to the point where every single part of their body would disappear. But hey, stranger things have happened.
I would love to know what these things are.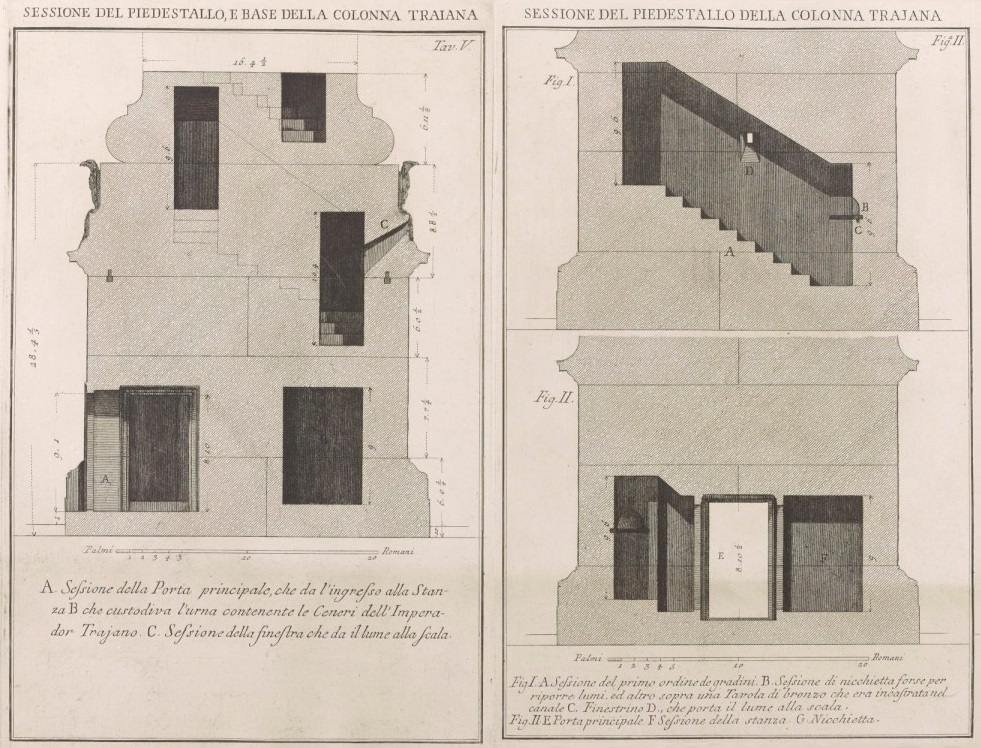 What do you think powered those huge Chandeliers?
Washington, D.C., early 1860s. "Treasury Department in Lincoln's time (Cash Room behind the desks)."
At least two spectral presences here. Civil War glass negative collection, Library of Congress.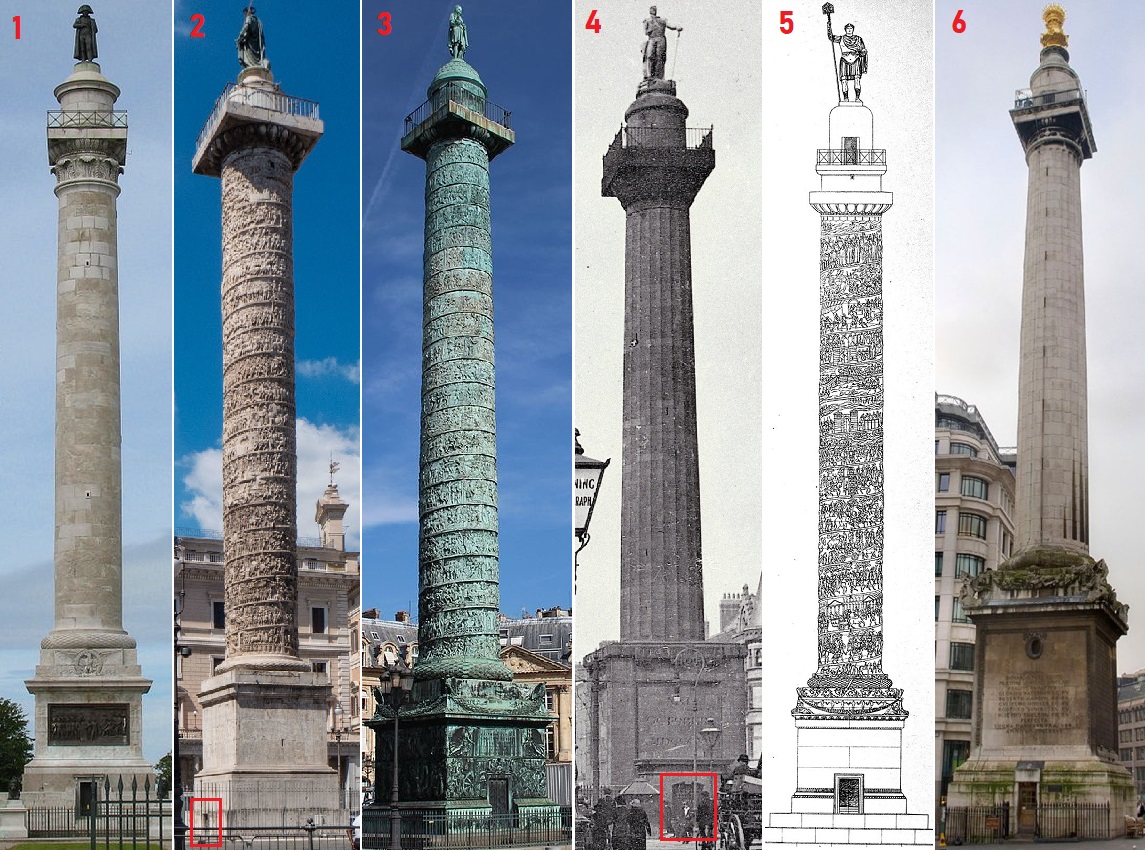 ​