Messages

4,751
Reactions

19,455
Yep, the island of Santorini in its current shape was formed around 1666 AD, and not in some ridiculous 1642–1540 BC. This is, for a second, a 3200 year difference. There was never an above water eruption of some volcano mountain they call Thera. The first thing we could do is lay to rest the idea of Santorini being the legendary Atlantis. But this one is up to you.
These days, every time I hear some historical data pertaining to thousands of years ago, something clicks, and I go in for my own research. How far back can we trust our official history. Not far in my opinion, may be not at all. We have 9/11, we have all these Middle Eastern conflicts of the recent years, we have African shenanigans of today; do you really think we know anything about the true nature of those events? I hope not. So how far back in history should we go, before we start questioning the official version? All these are purely rhetorical questions, they do not require an answer.
Governments appear to be hiding the genuine motives behind their actions. They substitute those motives with legends, designed to be consumed by the general populace. In the end, we are simply left with riddles, and puzzles here and there. Trying to solve some of them is all we have left, or so it seems.
Note:
I believe that 350 years ago local people knew more on this issue than our contemporary scholars of today.
SANTORINI
(officially)​
Santorini,
classically Thera, and officially Thira, is an island in the southern Aegean Sea, about 200 km (120 mi) southeast of Greece's mainland. It is the largest island of a small, circular archipelago, which bears the same name and is the remnant of a volcanic caldera. The municipality of Santorini includes the inhabited islands of Santorini and Therasia and the uninhabited islands of Nea Kameni, Palaia Kameni, Aspronisi, and Christiana (way out south-west).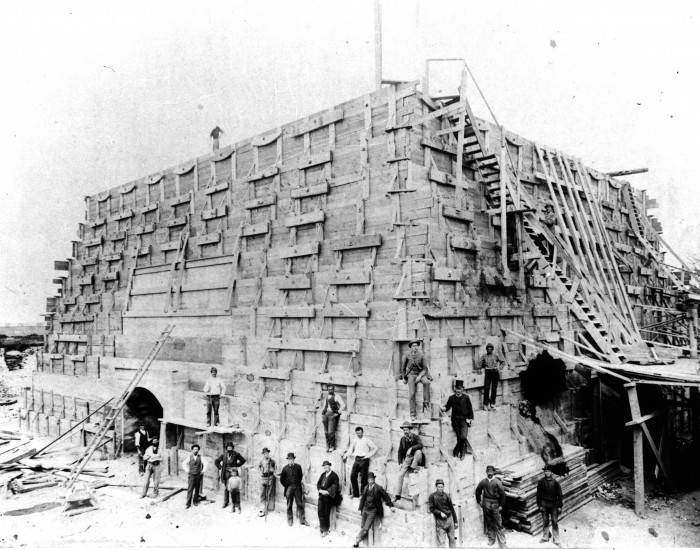 ​
The Minoan eruption of Thera, also referred to as the Thera eruption, Santorini eruption, or Late Bronze Age eruption, was a major catastrophic volcanic eruption with a Volcanic Explosivity Index (VEI) of 6 or 7 and a dense-rock equivalent (DRE) of 60 km3 (14 cu mi), Dated to the mid-second millennium BCE (between 1642–1540 BCE), the eruption was one of the largest volcanic events on Earth in recorded history. It devastated the island of Thera (now called Santorini), including the Minoan settlement at Akrotiri and communities and agricultural areas on nearby islands and the coast of Crete with a related earthquake and tsunami.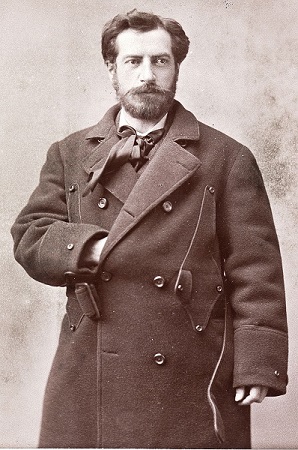 * * * * *​
Important:
Basically, what we can get out of the official version above is this:
There used to be a single island called Thera/Thira.
Minoan eruption took place between 1642–1540 BCE. That is roughly 3600 years ago.
Current Santorini group has 5 islands: Santorini, Therasia, Nea Kameni, Palaia Kameni, Aspronisi, and Christiana.
To dispute the above, we are going to use 16th, 17th, and 18th century maps, as well as a couple of 16th, 17th century texts. All the maps used were obtained on David Rumsey Map Collection, where I searched for
Greece
. Texts will be linked later on.

THERA
​
The official version tells us that before the island was named Santorini, it was known as Thera. Also in the official version, the second biggest island is called Therasia. Here we come to our first revelation. Santorini was never called Thera - this is a lie. They were not even close to each other within the scale of the Aegean Sea. Let's see what the 1687 text says.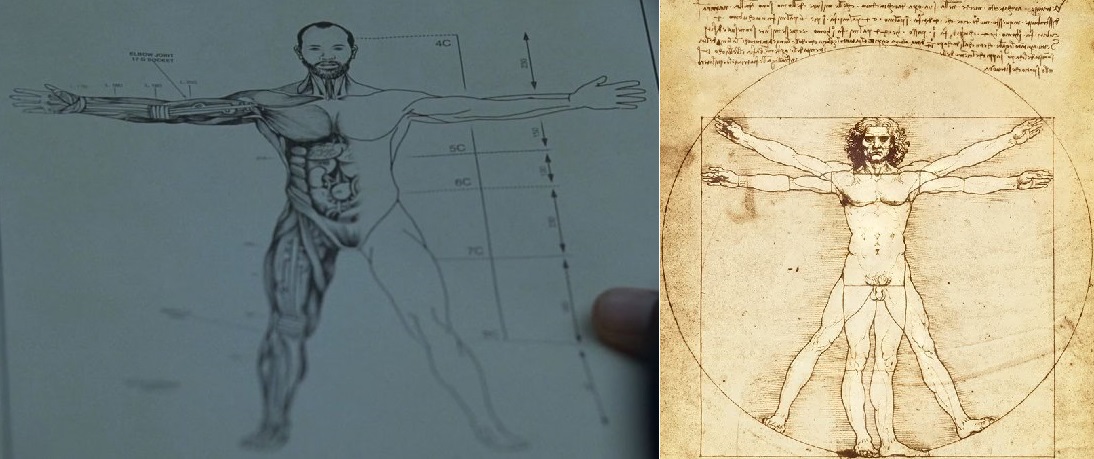 ​
Obviously, Thera and Therafia appear to sound pretty close. We even have the second biggest island in the group called Therasia. So what's the big deal there? Well, the problem we have is this - Thera and Therafia were located in two different places. The below maps are dated 1540, 1561, 1599 and 1618.
​
On the above maps we can clearly see that in the 16th and 17th centuries people considered Thera and Therafia to be two different islands. Therefore Thera could never become Santorini, and only Therafia could.
Little summary:
1687 text stated that the ancient name of Santorini was Therafia
various maps place Thera ways away from Therafia
Thera is neither Therafia nor Santorini
If you choose to familiarize yourself with geographical transformations north of Crete, including the island of Crete itself, you will notice that the entire area was in turmoil. Changes were happening every 10 years or so. Different islands were popping up and others were vanishing. The below island of Milos was sliding back and forth like it was on ice. The text you will be presented with describe the instability of the region in great details. This is definitely not time I would like to be vacationing in that area.
MILOS​
Milos is approximately 50 miles away from Santorini. The island of Milos, or Milo, or Melos has nothing to do with Santorini. I wanted to use it as an example. It shows that people in 1608 could properly depict the shape of an island in accordance with its appearance. In other words if there is a big hole in the island, they knew how to depict it on a map. As you navigate through the below presented maps, please keep in mind this island of Milos, as a good reference to the location of Therafia.
THERAFIA​
At some point the island of Therafia will become our Santorini. Via the map analysis this date could be estimated as 1655.
​
This next map dated
1670
bring in some clarity. It may suggest that cartographers received more data and were able to start putting information back in order.
​
1685 - the year of our Santorini
​
And only in 1865 the Santorini group acquires the resemblance of its contemporary looks. Simultaneously it is laughing at our today's scientists. Today we have 5 islands in the group. In 1685 there were like 11 or 12.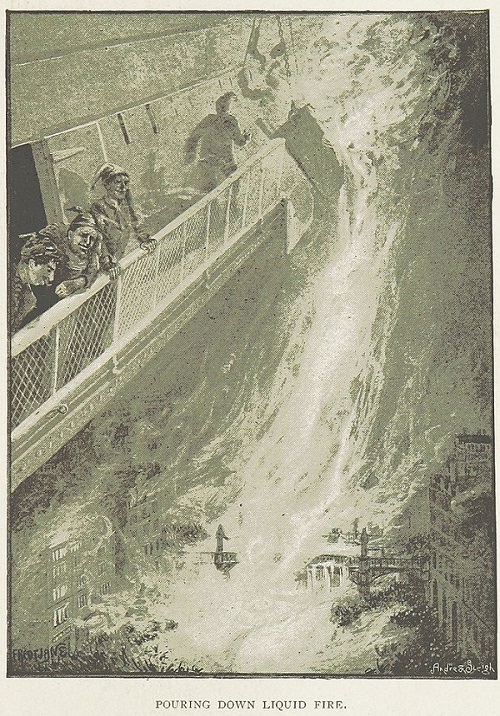 MAP PROGRESSION
1540-1715
​
Below you can see thumbnails of all the map cut outs I did. Some of them will overlap. Some of them will jump slightly forward in time, and some will insignificantly fall back. Some will have some unknown names listed. Simply follow the progression and follow Therafia turning into Santorini.
Shape shifting Therafia to Santorini​
Did the island of Santorini raise from the sea, or was the island of Therafia destroyed by some unknown weapons? I don't know. One thing appears to be certain, there was no volcano mountain called Thera. Jumping ahead of the below text I wanted to show you a map with a yellow line showing the distance from Santorini to the island of Chios. In today's miles it is approximately 150 miles away. The author of the text claims that it was about 200 miles back then. May be miles were different, or may be our island was positioned differently. Who knows?
FYI, the 1980 eruption of
Mount St. Helens
could be heard from 140 miles away. Which means whatever happened on Therafia was not some minor event.
​
The below book was published in 1687. Count back "about" 18 years, and we end up with 1669. I will speculate here, but if we account for "about 18", and that the book had to be written before being printed... we end up very close to 1666. Remember the below map?
​
Excerpt (link to the book is at the bottom of the article)​
Question:
what makes silver turn red, and then go back to normal color? What has to be in the air for your silver coin to turn red? Why with the dissipated element, the silver went back to normal silvery color. If it was sulfur oxide, why did the color return to normal?
Nea Kameni Island
(New Rocks Island)
This
Nea Kameni
is a small island in the middle of the Santorini harbor. It was raised up from the bottom of the sea on May 23rd, 1707.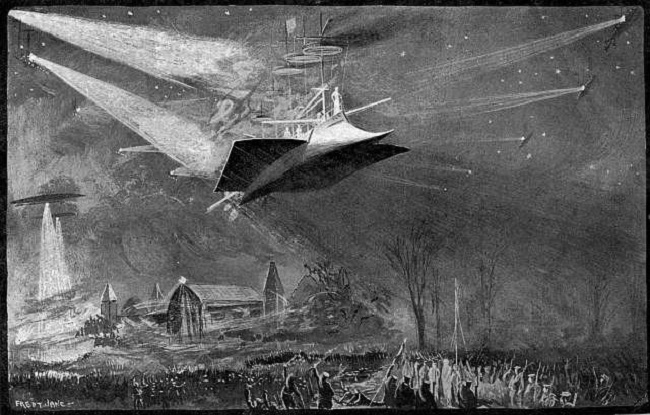 The continuation of this 1707 story is pretty interesting, though they do go into some religious Pluto related mambo-jambo, and talk about ancient Romans who probably
existed just a few hundred years prior
to the very same 1712 this book was published. This book names Santorini Thera again. It also gives some confusing account of various Santorini group islands emerging from under the sea. The reading is fascinating, because it totally contradicts anything and everything our scientists told us about this Santorini group.
Sources:
* * * * *
​
KD thoughts:
We have what we have. I do not see any 3600 year old volcano there. Maps do not support the official narrative. Texts do not support the official narrative. Yet, our dogmatic scientists do everything in their power to push certain events as far back as they can to justify the period of antiquity. What are they hiding from us in the process?
If there is any merit to the above observation, the entire 4500 year old Minoan Civilization goes to pound sand.
Pretty sure my "scratch the surface" living room investigation left a lot to be discovered, but I think it could be a good place to start for those looking for honest answers.
What do you think about all this?
P.S. Pretty sure some of the bases could be covered by the dogmatic science, as in they probably did mention some of the area disturbances May be not, I don't know, did not check.