Messages

5,096
Reactions

21,290
Allegedly, this photograph was taken in 1947. What we see here are the Ruins of Union Mine Shaft in Nevada. A mine shaft photographed in 1947 normally would not end up being something exciting. Yet, take a good look at this photograph. Unfortunately, this is the best quality photograph I was able to find.
A quick search produced the following,
"Union Mine is a past producer vein deposit site discovered after 1879 in the Intermontane Plateaus of Nevada, The United States. It is a medium deposit, located in the Comstock Lode mining district and is not considered to be of world-class significance.
Silver, copper, and zinc deposits are documented at "Union Mine." Silver is present at a grade sufficient to have a strong effect on the economics of an excavation project. It may even be viable as the only commodity mined. Copper can be economically recovered from this site but would have little effect on the viability of the mining project. The zinc at this site is economically interesting but not currently recoverable.
This deposit has operated in the past as a medium scale production but was closed at the time it was surveyed. There were no known plans to reopen it. The most important method or feature used in the discovery of economic minerals at this site was ore-mineral in place. Production at "Union Mine" began in 1879."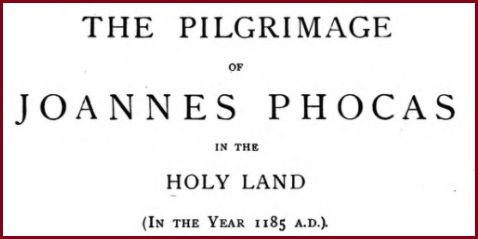 ​
"Union Mine" in Storey, NV, Silver Vein, Discovered in 1879
Virginia City and Gold Hill | ONE
Virginia City Travel Guide from the Nevada Travel Network
Correct me if I'm wrong, but this mine appears to look very differently from other
(regular)
19th century mines we can find on the internet.
To me it appears to be a part of some huge buried structure.
Additionally when we look at the contemporary pictures of the
Combination mine shaft
, a nearby old closed mine in
Nevada
, we see that the rocks appear to be free stacked.
​
Separately, Virginia City, NV is an interesting city in itself. With current population of something like 900 people, it used to have about 10k back in the 19th century. And while, in my opinion, there is not much info about the true history, or the state of affairs in Virginia City in 1870s, some surviving images of its architecture, are fairly telling.
KD:
Anyways, just wanted to get your opinion. To me it looks like there is something left unsaid. What were they digging for in there? Are they hiding a buried underground city in Nevada?