Messages

245
Reactions

1,080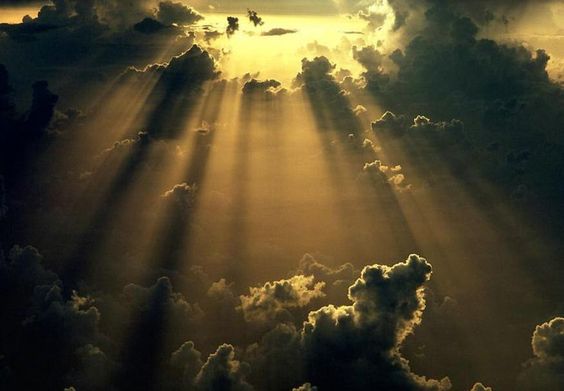 ​
British engineer Steven Tasker
proposes some very practical methods for erecting many of the structures in Egypt. His explanations focus on fulcrum lever and pulley systems. Bare in mind these methods do not explain all the engineering feats found in Egypt, simply the more recent ones. These methods could have been employed by the newer Egyptian dynasty of the New Kingdom. Those who came after the great ones and attempted to recreate the marvels around them with the same means available to us today.
One Egyptian site in particular that
Mr Tasker draws attention to is the obelisks of the temple of Luxor
. In particular a feature of the building seen here...
Mr Tasker suggests that these wall slots were not ornamental but used by the architects to to erect the obelisks.
Quite clever if you ask me.
​
The wedge was an inelegant solution so what he decided was needed was to reshape curved sides into the obelisk rather than lodging a pivot wedge underneath like he originally thought.
​
Upon further research Tasker found that indeed the obelisks found at Luxor do infact have this feature of curved sides. Not necessary if the creator simply wanted to use the face of the obelisk for engraving, actually curved sides would be counter productive to engraving work surely. These small details help to support Taskers theory. I think.
fledgling group of Freemasons establishing themselves in 18th century France
and then sending an
expedition
to Egypt to retrieve/ steal/ take/ commandeered/ gifted one of these magnificent artifacts of the ancient culture whose secrets they had been wholly obsessed with. The English got wind of this and did something similar 30 years later with the needle of Cleopatra.
CN Summary:
I find Mr Taskers theory rather interesting and outside the box. Its simple and it just works. Although this may well have been the method used to erect these smaller scale obelisks, I do not consider that this was the only technique used as there are many anomalous columns found through out Europe, St Petersburg for example, that don't seem likely to have employed this method. Based on their share weight and size. Just anecdotally about the French extraction of the Luxor Obelisk:
Given the technical limitations of the day, transporting it was no easy feat: The French government ordered a purpose-built seagoing lighter built by the Toulon naval yard; this 49 metres long, flat bottomed, three masted ship named the

Louqsor

was sailed up the Nile to Luxor where 300 workmen dug a canal to allow the ship to come close to the obelisk. The French seamen then lowered the obelisk with an array of blocks and tackles, yardarms and capstans. The re-erection of the obelisk on the

Place de la Concorde

during a ceremony carefully planned by King

Louis-Philippe I

was no mean engineering feat either. This successful French transport operation predates the eventful transport of "

Cleopatra's Needle

" by the British by more than thirty years.
Not sure when these photos were taken, sometime in the early 1900's for sure though. You can see a very high level of compacted sediment around the site and a channel dug away, I'm assuming dug by the French all those years ago to release the obelisk. It it note worthy that the amount of sediment seems similar to that found in Europe, especially St Petersburg. That most recent cataclysm sure dumped alot of soil ontop of everything back then. Consistently it looks to be a couple of meters high globally but can be deeper in places for particular reasons. This was a combination of flood waters and huge hail storms of sediment.
If you consider that this is a New Kingdom site and the sediment level matches that which we see around Renaissance buildings in Europe, wouldn't that mean that what we consider to be "Old Egypt" with their Pharaohs and temple buildings was only 300 years ago give or take.
I'd don't know about you guys but I like to think so.
Many thanks to Mr Steven Tasker for his hard work.