Messages

343
Reactions

2,044
I came across this photo of the moon taken 1865.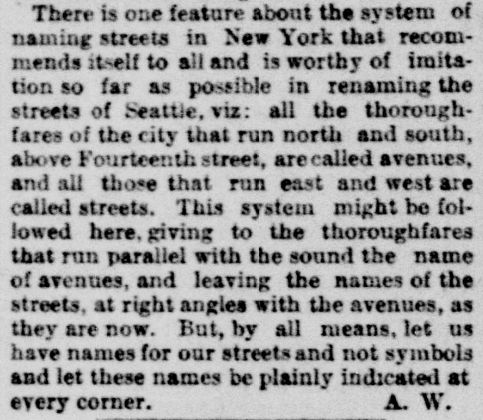 At first, I thought there had to be some mistake, but no.
The photo was taken by a lawyer turned astronomer, Lewis Morris Rutherford.
Lewis Morris Rutherfurd
(November 25, 1816 – May 30, 1892) was an
American
lawyer
and
astronomer
, and a pioneering astrophotographer.
Lewis Morris Rutherfurd - Wikipedia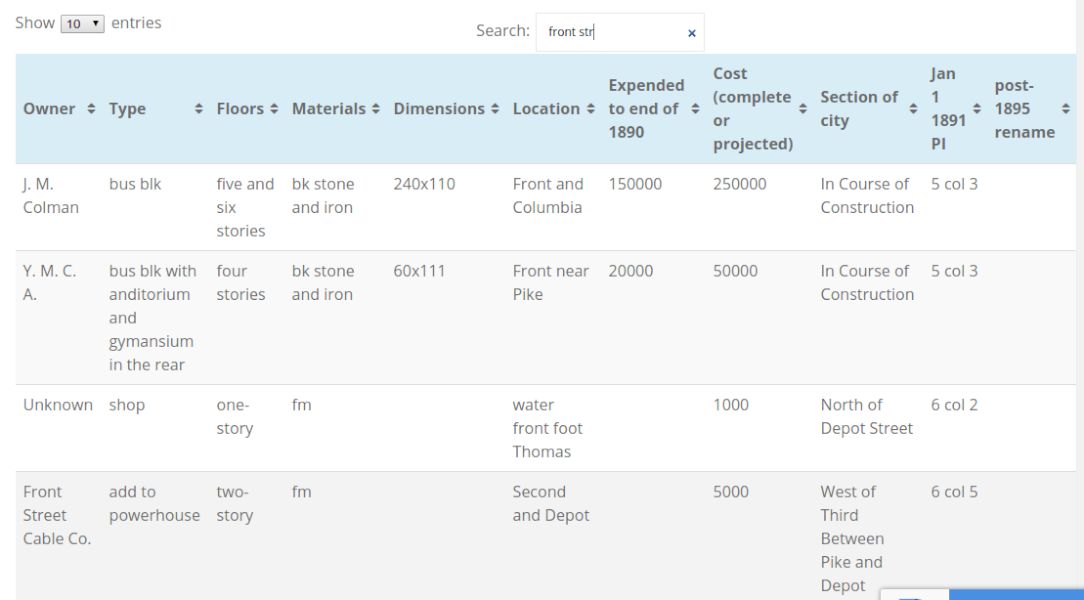 Click on the picture at this site and zoom in.
The Moon, New York, January 8, 1865
Check out this post as well:
Early photograph of the Moon, 1865 - Stock Image - V700/0171
Sorry, but WTF?
I get this kind of detail with my Nikon P900 that I purchased in 2017. How the hell was some lawyer taking pictures of the moon with that much clarity at the end of The Civil War? This is preposterous.
I looked up other photos taken in 1865, and I get shit like this: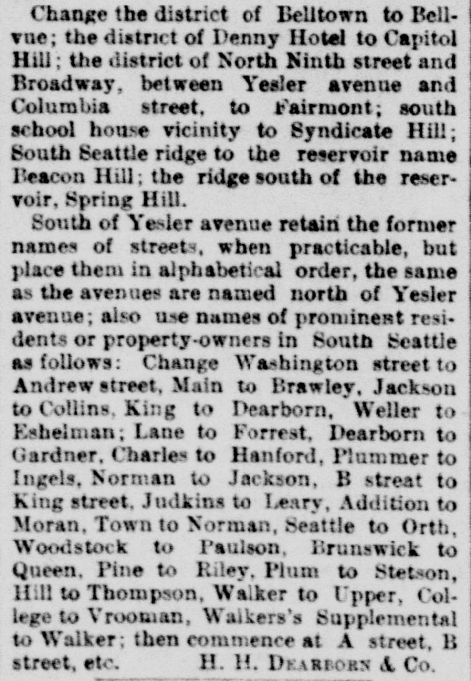 Bombardment of Fort Fisher, Jan. 15th, 1865. Lithograph by Endicott & Co., 1865, after T. F. Laycock.
Or better yet, drawings? Yes, drawings. We can't get one clear picture of any battle during the four years The Civil War was happening. We get drawings.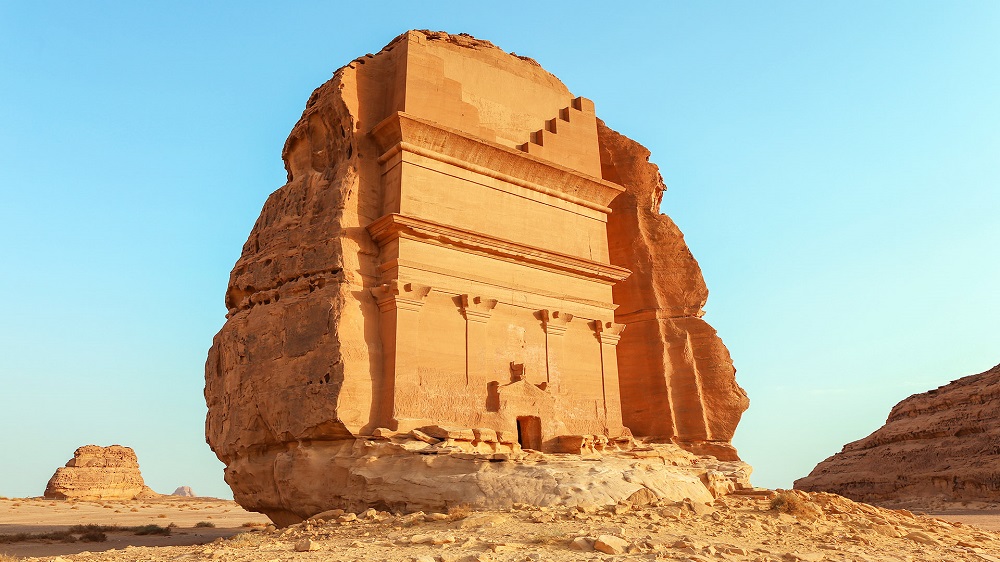 The same year this was drawn some lawyer took a picture of the moon that has P900 accuracy?
Bullshit.