Messages

537
Reactions

1,786
Subtitle: "
Depictions of winter do not arrive until the late 15th century
"
I picked up on a very quick thought mentioned by
LifeKreationz
about winter. He was talking about how Conspiracy-R-Us did a great video on
Waste Management and The Great Stink
. Both guys talk about how these massive palaces had both no heating and no plumbing. So... where are the earliest pictures depicting winter?
Let's start at Wiki:
Winter landscapes in Western art
The depiction of

winter landscapes in Western art

begins in the 15th century. Wintry and snowy landscapes are not seen in early European painting since most of the subjects were religious. Painters avoided landscapes in general for the same reason. The first depictions of snow began to occur in the 15th and 16th centuries.
Excellent, we have a starting date, too easy! We now know that it begins in the 15th century. And oh yeah, it also begins in the 15th and 16th centuries. Lol. Right off the bat, we're looking sketchy, like, first 3 sentences in.
Winter scenes were not painted because of religious reasons. Got it. Painters avoided landscapes for the reason. God hates landscapes. Got it.
During the Early

Northern Renaissance

and even more during the

Dutch Golden Age

in the 17th century, interest in landscape painting was increasing. The winter of 1564–1565 was said to be the longest and most severe for more than a hundred years – the beginning of a cold period in northern Europe now called the

Little Ice Age

. For the next 150 years, northern European winters were comparatively snowy and harsh. Crop failures, heavy snowfalls and advancing glaciers that consumed Alpine pastures and villages made the era a grim one for European peasants.
1564. The year William Shakespeare is born and Michelangelo dies. Cool year. Ice age is interesting. Mini-reset before we get to the more current reset. Explains those layers.
So, if you take a look at the Wiki link posted at the top, they show about 50 paintings. 2 of them are from the 16th century, the other 48 or so are from the 1800s.
Now let's look at
The Emergence of the Winter Landscape
from some dumb website. Here it states:
Pieter Bruegel's familiar painting Hunters in the Snow is now commonly regarded as the first fully realised winter landscape. But this painting did not appear until comparatively late, in 1565, and this raises the question of why such a seemingly obvious subject for painting took so long to evolve.
So, let's be real. We're not talking about the 15th century at all, we're talking 16th, at best. And let's quickly end the moment with this article with this delight. You can read the rest yourself, if you dare:
Initially, this was probably due to European painters simply not recognising any natural scenery in their works, let alone climatic conditions.
Say what? That's enough of that. I'm getting dumber by the second here. I'm just gonna stop short here. Not sure if this might spurn any thoughts, but at worst I'll put together the winter painting collection below to simply enjoy. And seriously, there are no 15th century painting of winter and snow. It is 16th century, at best. Enjoy!
The Hunters in the Snow by Pieter Bruegel the Elder, 1565

Adoration of the Kings in the Snow by Pieter Bruegel the Elder, 1567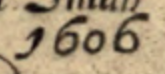 Winter Landscape with a Windmill by Hendrick Avercamp, c.1615

Winter Scene on a Frozen Canal by Hendrick Avercamp, 1620
The Castle of Muiden in Winter by Jan Abrahamsz Beerstraten, 1658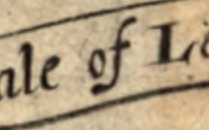 Dutch Snow Scene with Skaters by Jan Griffier, c.1695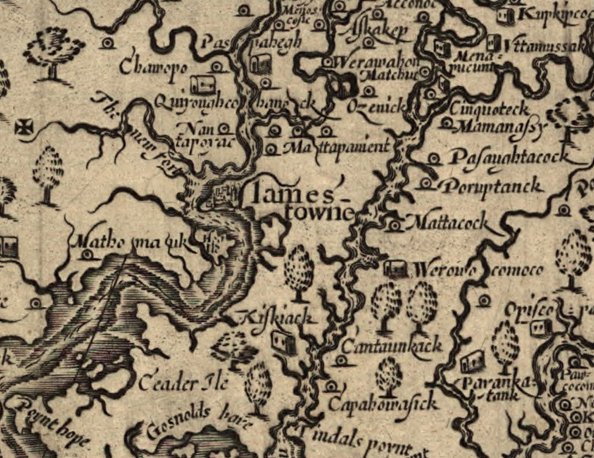 And that sums up the 16th century. It was apparently only snowing in the Dutch towns and every other idiot was too busy painting different versions of 'bloody' Jesus.
Last edited: