Messages

214
Reactions

1,119
In electronics, porcelain (and ceramic derivatives) is widely used for insulating material due to its excellent non-conductivity. Is this where the word china comes from as an alternative to the word
porcelain
?
​
Pagode de porcelaine de Nankin.
Look how the ornamentations have been stripped, how the "windows" have been bricked up. These are probably being used as primitive shelters post planetary reset. We notice quite the build up of dust in image 2.
Is it enough to state that these were some kind of space age atmospheric energy transmitters or can we find a more down to earth comparison? I'm not positive what the image below is or how it works. My limited electrical engineering knowledge tells me this is something called a "mercury arc rectifier", how it works or whether or not this is the function of the pagodas isn't clear. But what is clear, is that the device below definitely looks like it could fit comfortably within one of these ornamental spires.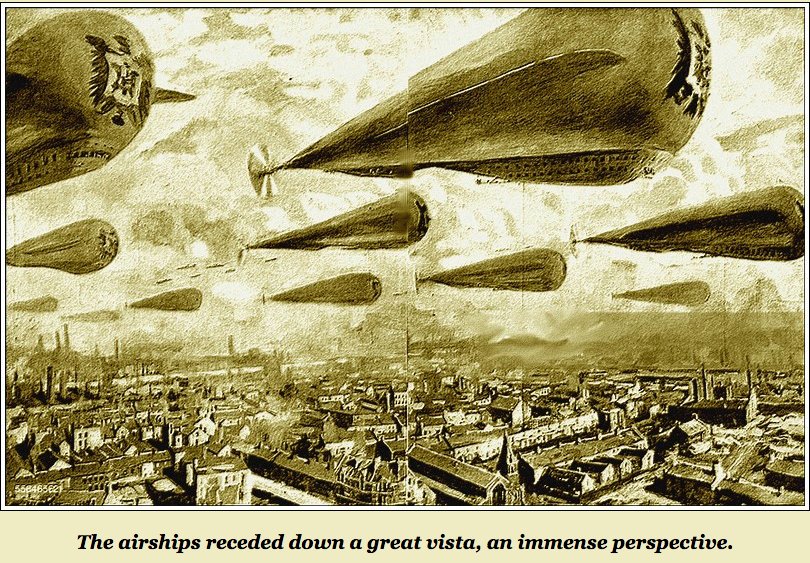 More images of pagodas for your perusal
Last edited: