Messages

195
Reactions

974
I think the term mud flood is restricting our ability to see the reality of this hidden, recent cataclysm.
The idea of a mud flood just does not fit with what we actually observe.
Flowing mud of a catastrophic kind would devastate any structure in its path not simply bury them.
What we actually see seems more reminiscent of dust storms followed by torrential rains. So in a major way mud is involved but it is not the catalyst.
So when did we have massive dust storms? The so called dirty thirties. Some-how the intelligencia has spun a story about bad agricultural practices which never made much sense to me. It would seem that these storms were by no means localized in America but were wide spread across the planet and ultimately most devastating in the regions occupied by the Red army. This is weather warfare at its finest.
Farmers on the high plains witnessed "clouds" that "dumped layers of dust, one wave after another
. . . ." on these unsuspecting settlers who "had to shovel furiously to avoid being swallowed by the enraged prairie." This arid landscape deprived of water did the strangest thing by arising into the heavens and choking the life out of the very lungs of the settlers who had so long feasted, fattened, and fostered farmsteads on these precarious plains.
"The eeriest thing was the darkness"
"There'd be days you couldn't see a hand in front a' your face."
So where did the One hundred million acres of fertile top soil disappear?
Here we see railroads in the Siberian region, being unburied post cataclysm. A flowing wall of mud would not have left train tracks intact.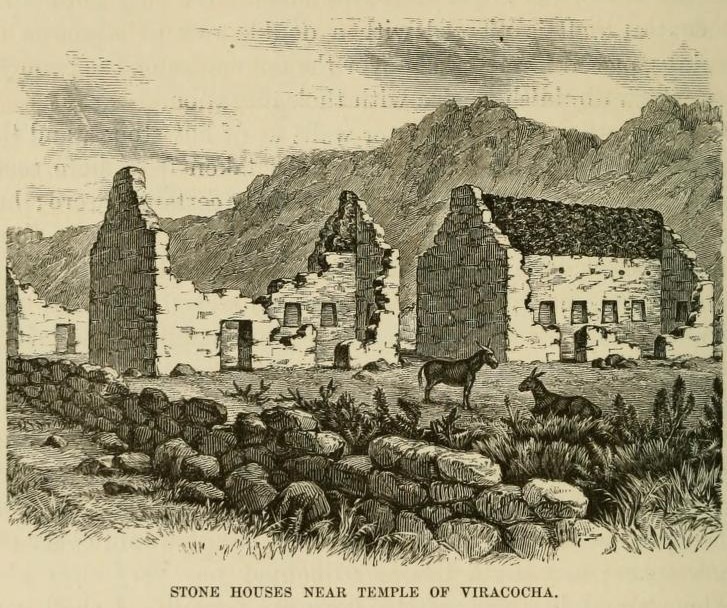 Minsk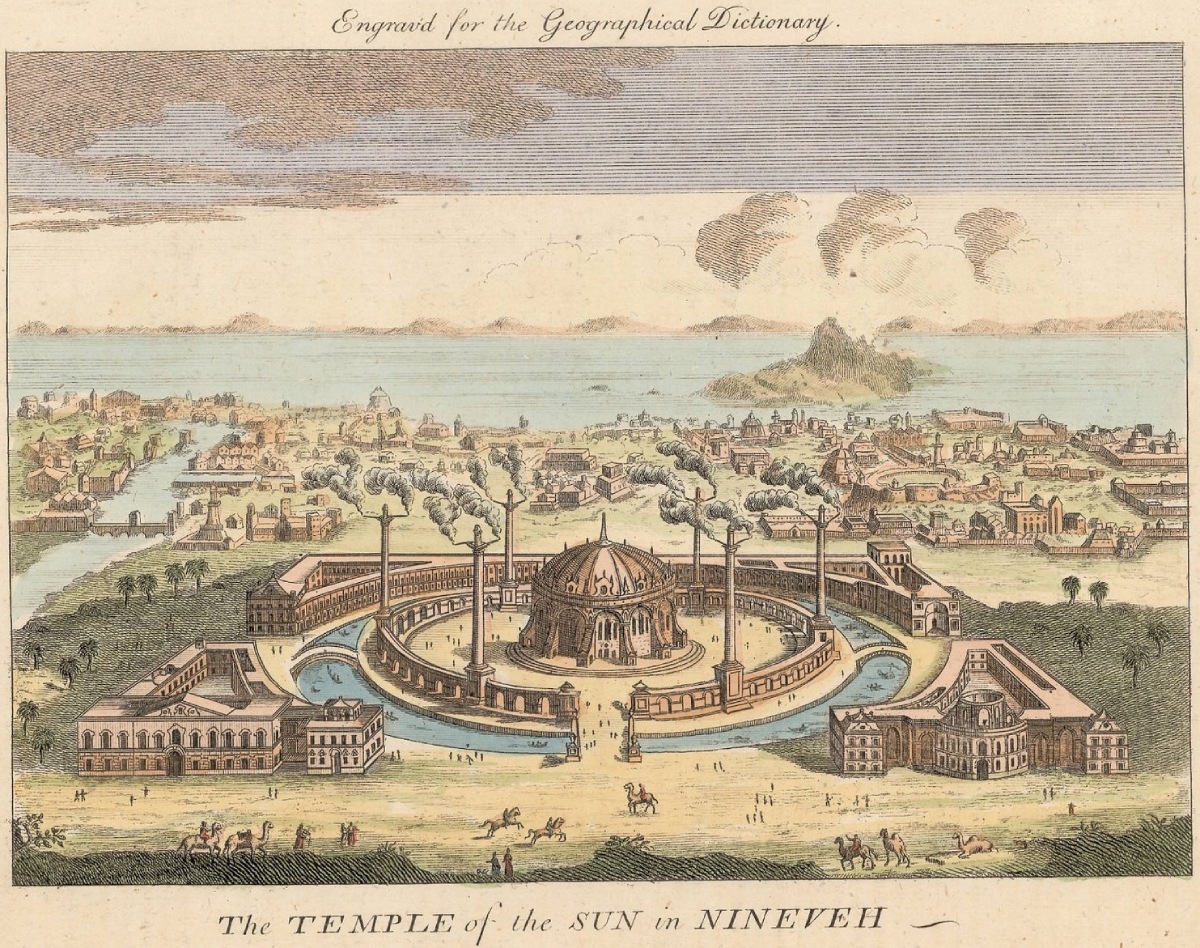 Yerevan, Armenia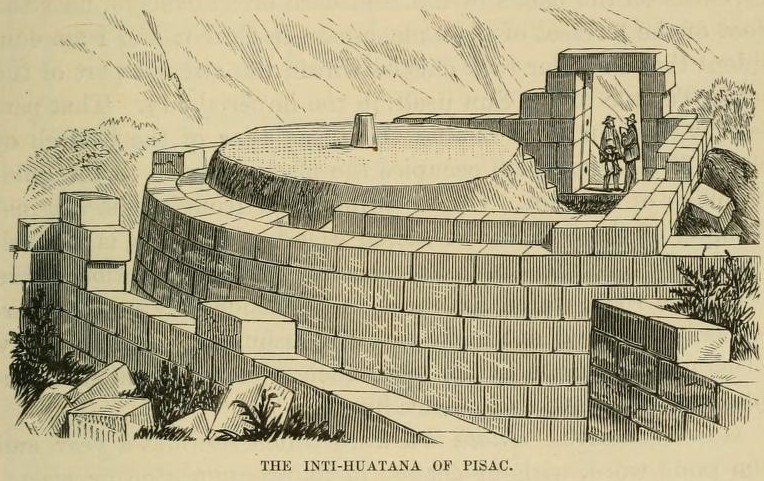 Irkutsk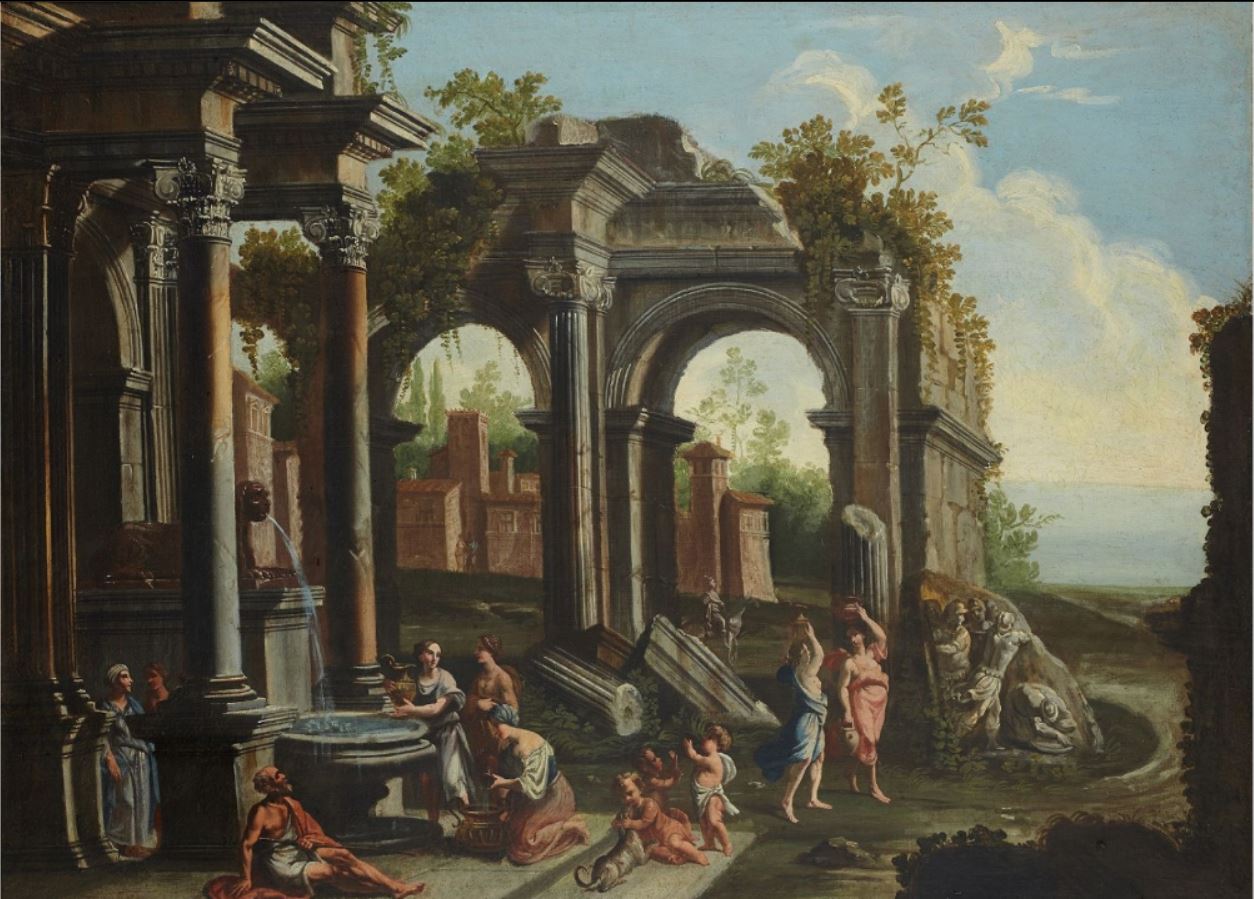 Volgograd At the beginning of the 20th century
Unburying Moscow supposedly in 1890 ( many Russian alternative history researchers operate under the understanding that the intelligencia sent
Russian history back at least 13 years)
and we have already established that the dates ascribed to old photographs are largely arbitrary and even political.
Here we have mussolini's excavation of rome
1938 - 1942.
.. maybe it was buried just around 2 decades earlier?
I mean this brick work hardly looks old at all...
I will share below some other images that I have not seen make the rounds
Konigsberg castle
Reichstag
Post war agriculture in Germany, where do we think these piles of fertile soil came from? Mid western America mayhap?
Attachment:
The great Dust Fall 1902-03, courtesy of
@wizz33
Last edited: