Messages

29
Reactions

158
My hypothesis is that the continent we know of as "Antarctica" is actually multiple continents, many of them temperate. The "antarctica" shown on maps is the result of amalgamating these landmasses into one large continent.
During the age of exploration, many landforms were discovered south of the known continents, at locations much further north than the "antarctica" we know today.
One of these landforms was labelled "countrie of parrots" - or country of parrots. It is located south of Africa. This landform is drawn between 40 and 50 degrees south, a temperate latitude equivalent to Europe.
A quick aside about Cook. All of his journals and materials were immediately seized by the crown upon his returns to England, and it was the king ultimately who decided what to publish. He could very well have selectively published certain maps of continents and not others. Cook continued his journeys but spent little time in England. Cook died during his third voyage, reportedly killed by native Hawaiians.
1853:
​
Notice "Bouvet Island" in the image. That tiny island is what "cape circumcision" turned into, although "cape circumsision" was drawn for many years connected to a much larger landmass. Look how large "cape circumcision" was shown on this 1790 map. For the record, 1790 is also post-cook
​
Like Cape Circumcision, many landmass discoveries shown on these maps are later conveniently turned into "islands" that no one is allowed to go to. They are turned into UNESCO heritage sites. UNESCO is an organization it might be interesting to dig into, but that's beyond the scope of this introductory post. One exception is this mindblowing map from 1780 which shows a landmass east of Argentina.
​
Given its location, this landmass cannot possibly be "Antarctica", and it most certainly not the Falklands which is already shown on the map in its proper location. The names given are Gulf of St Sebastion, and Cresalina Island. Neither name are anywhere to be found in an internet search, so these landmasses were not changed into UNESCO islands like other landmasses were.
This landmass seems to have been discovered a SECOND time, in 1823, when it was given the name "New South Greenland"
​
This landmass was discovered a different time, from an easterly direction, and named "I. S. Pierre" seen on this 1778 map.
​
The bay shown on the above map can be found on modern maps, belonging to South Georgia and the South Sandwich Islands. What happened to the name I. S. Pierre? It moved to Newfoundland, Canada.
​
Believe it or not, this is not the only time the name of a far southern island was moved to Canada. It also happened to "Prince Edward Island" shown on this German map 1889
This island is still called "Prince Edward Island" - but what happens when you search for "prince edward island?" Obviously, you will only get information about the prince edward island in Canada.
I theorize that this strange trading of names is a method of redirection of your attention from the southern hemisphere back to the north. We also have 2 sets of Sandwich Islands (one in the north, one in the south) and even the name Antarctica itself, which used to be a part of Brazil.
The Prince Edward Islands (Marion and Prince Edward) sit at 46 degrees south, the same latitude as Seattle or Paris. However, it is classified as "Tundra" even though the record low temperature is only 6 below 0 celcius and the island photographs appear to show lush green islands very little snowcap. Interestingly, these islands used be drawn at 41 degrees south, not 46 degrees south. The difference is blamed on an error by the original dutch discoverers.
Sometimes, when an island is TOO far south, they are dissapeared entirely. These are called "phantom islands" The best known is Emerald Island, shown here far south of Tasmania.
​
There are dozens of
"phantom islands" listed on wikipedia.
Entire GROUPS of islands were later reported to be "phantom"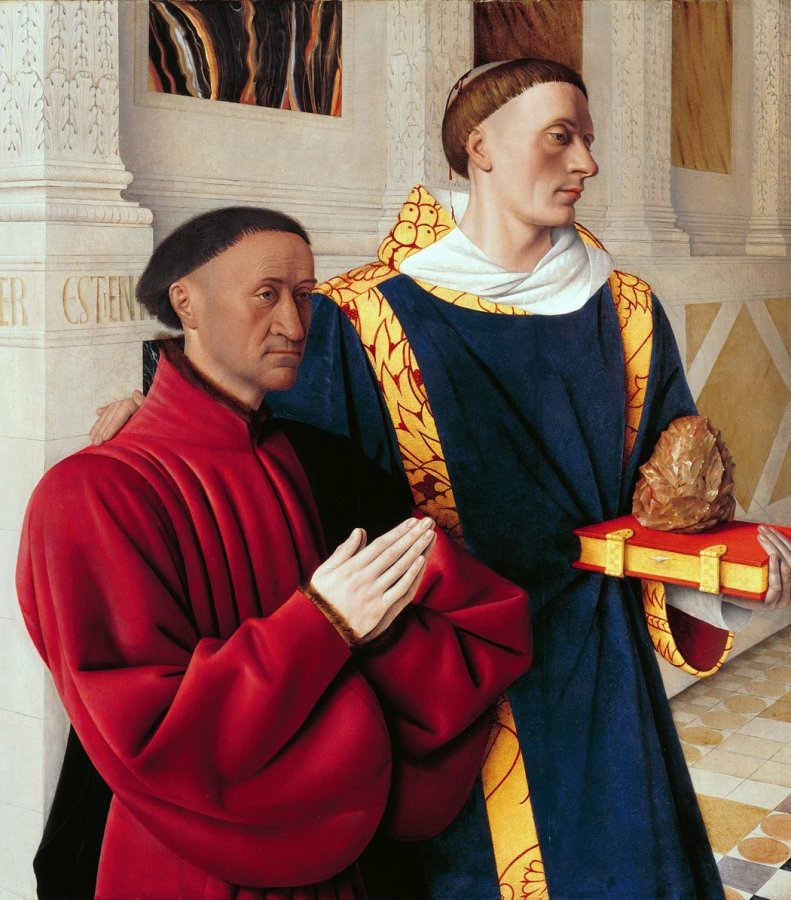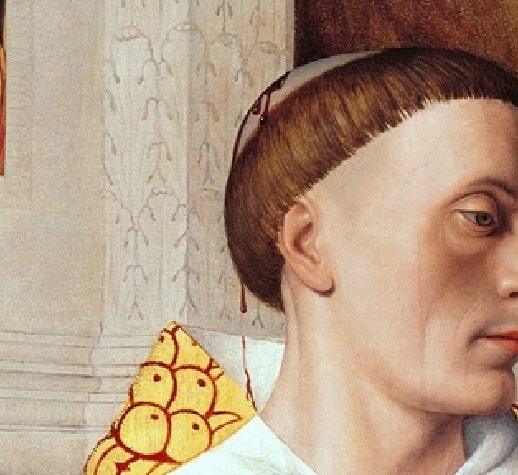 Where do you normally find Islands? On continental shelves. I suspect many of these "phantom islands" must be removed from the record, because if anyone visited them, they would be too close to actual hidden continents (multiple temperate antarcticas)
Ill finish with a very bizzare map from 1957 that shows many of the odd landforms I've already shown, as well as an extra one near Chile that I haven't found yet on other maps. It was an advertising map so don't take it too seriously. It also shows Tazmania as part of Australia.

Last edited: